The Farmers Market Global x Tomyoy Salad Dressing
Edwin Tomyoy is a renowned chef, educator, and gentleman backyard farmer. A warm and beautiful being with a true joie de vivre, he brings a wealth of knowledge to his global cuisine from his Chinese descent by way of Trinidad and Tobago. It is said that his backyard farm in South Pasadena, California holds the secret of eternal youth. A veteran of the local farmers markets in Southern California, Edwin shares his expertise in regenerative farming, composting and sustainable systems to help fight climate change. Edwin encompasses the ethos of DIY punk-rock, hip-hop and jazz but as an agriculturist. Our mutual passion for sustenance and aesthetics is evident in our collaborations as well as our exclusive friends and family products. To share a meal with Edwin from something he prepared from his backyard farm as you overlook the mountain range is a true luxury we hope everyone gets the opportunity to experience. For now we are offering a piece of the man, his infectious smile in a bottle of organic salad dressing.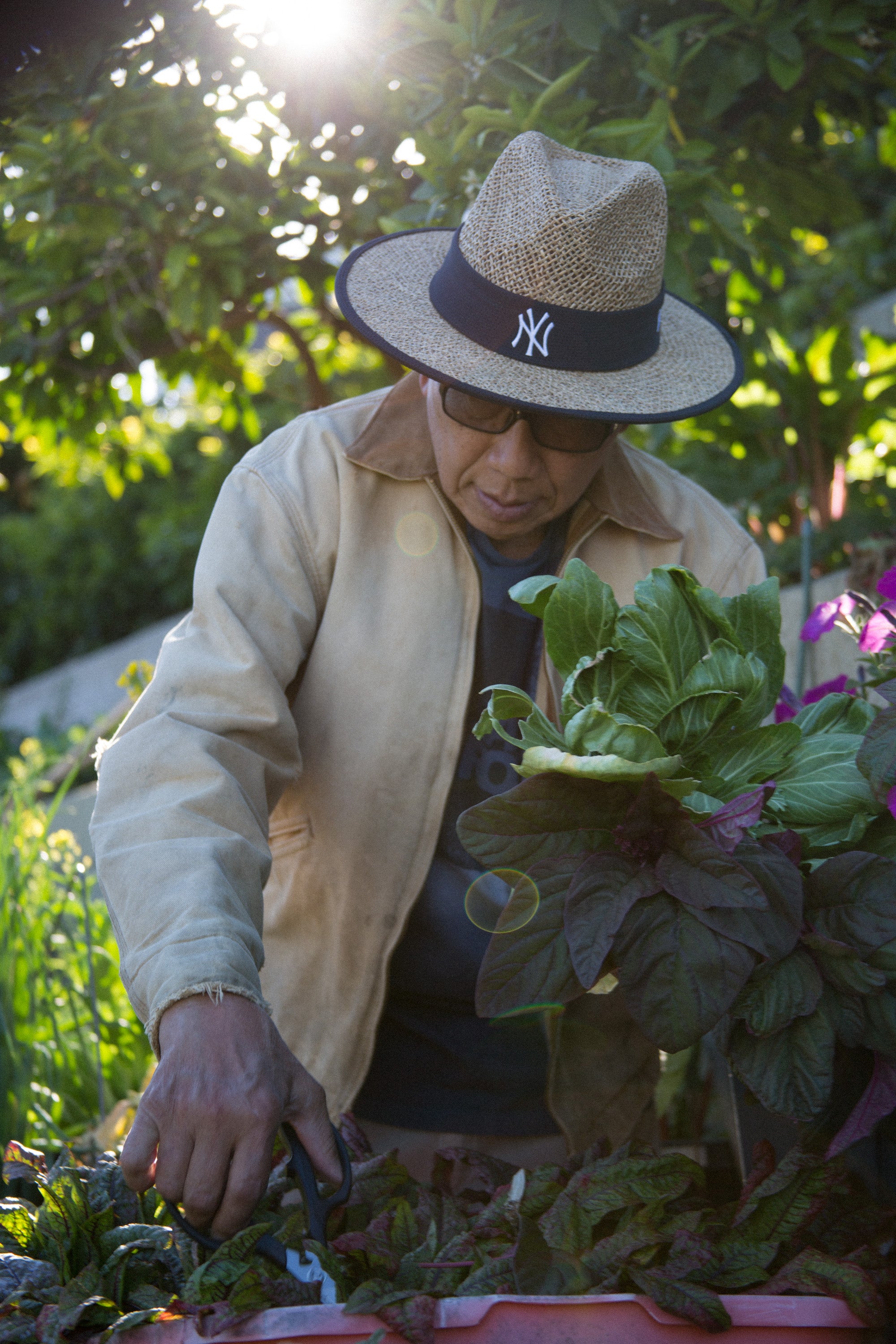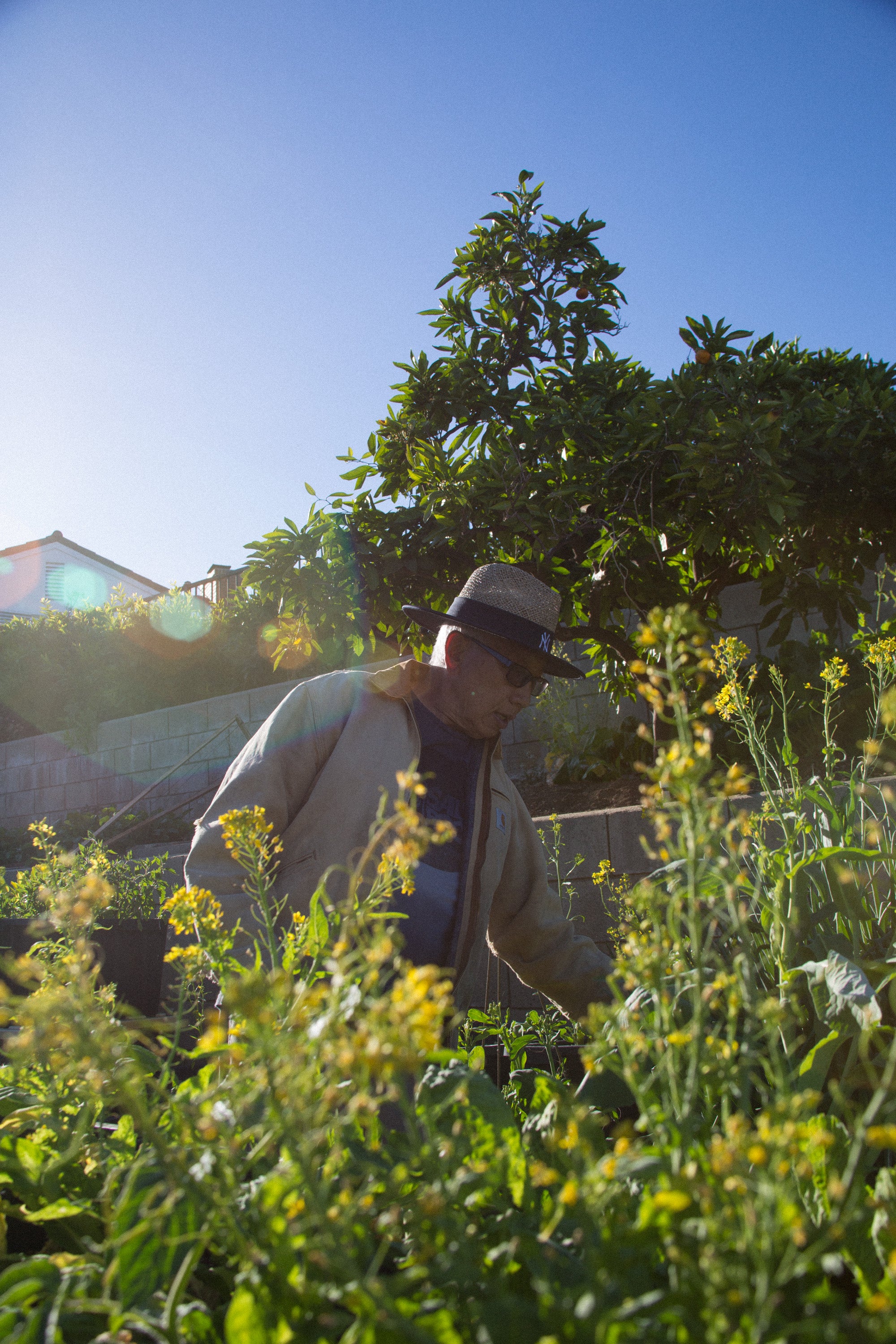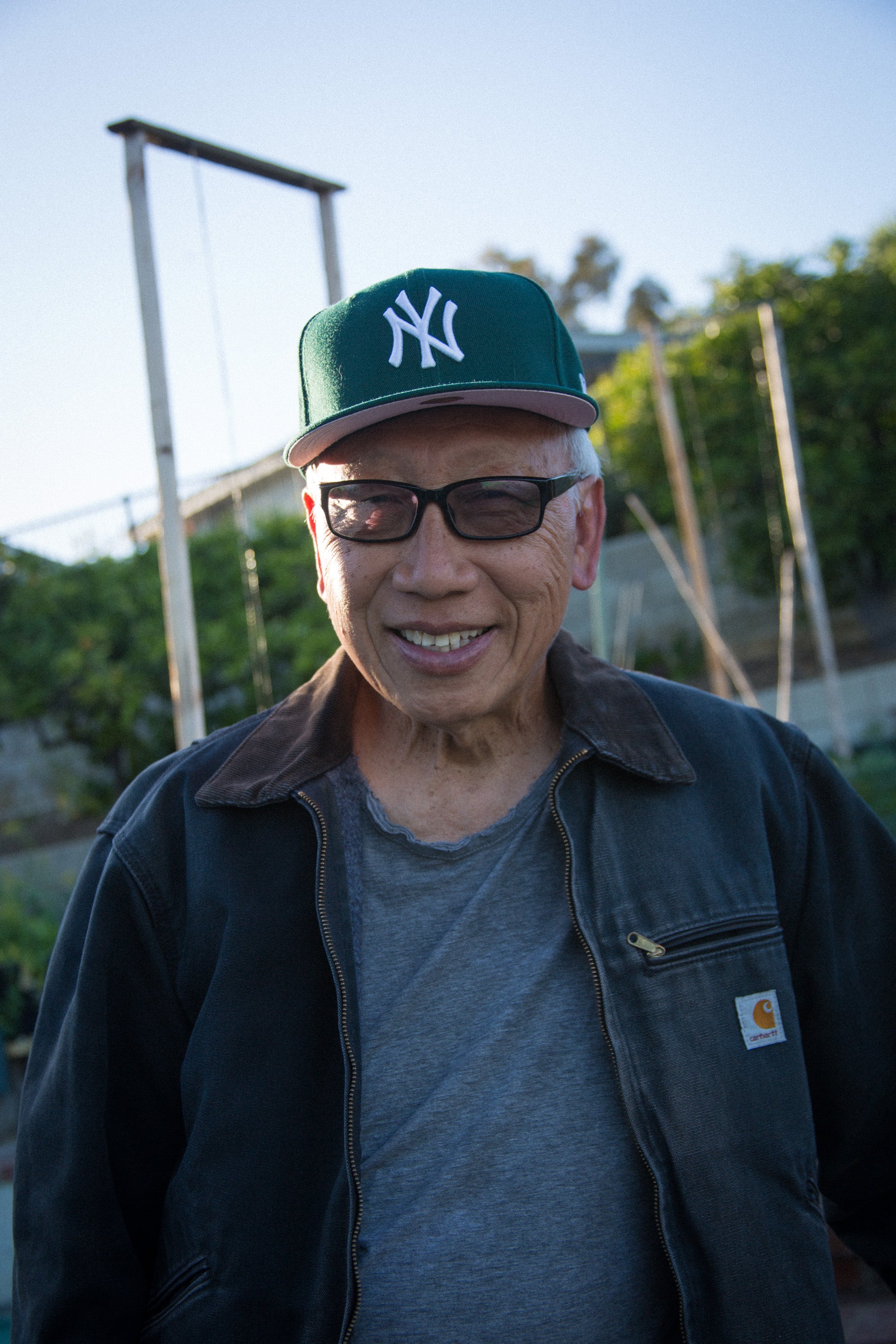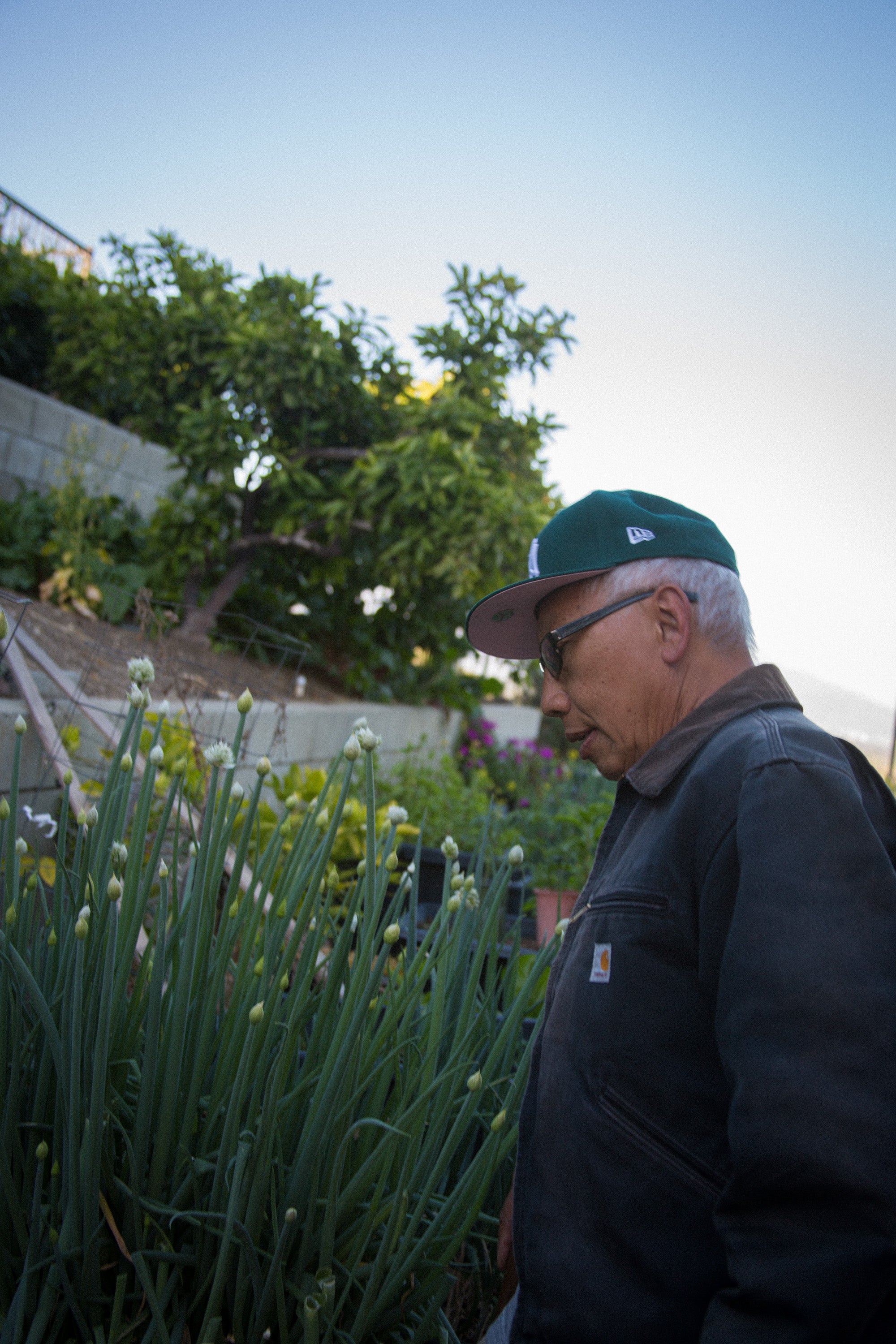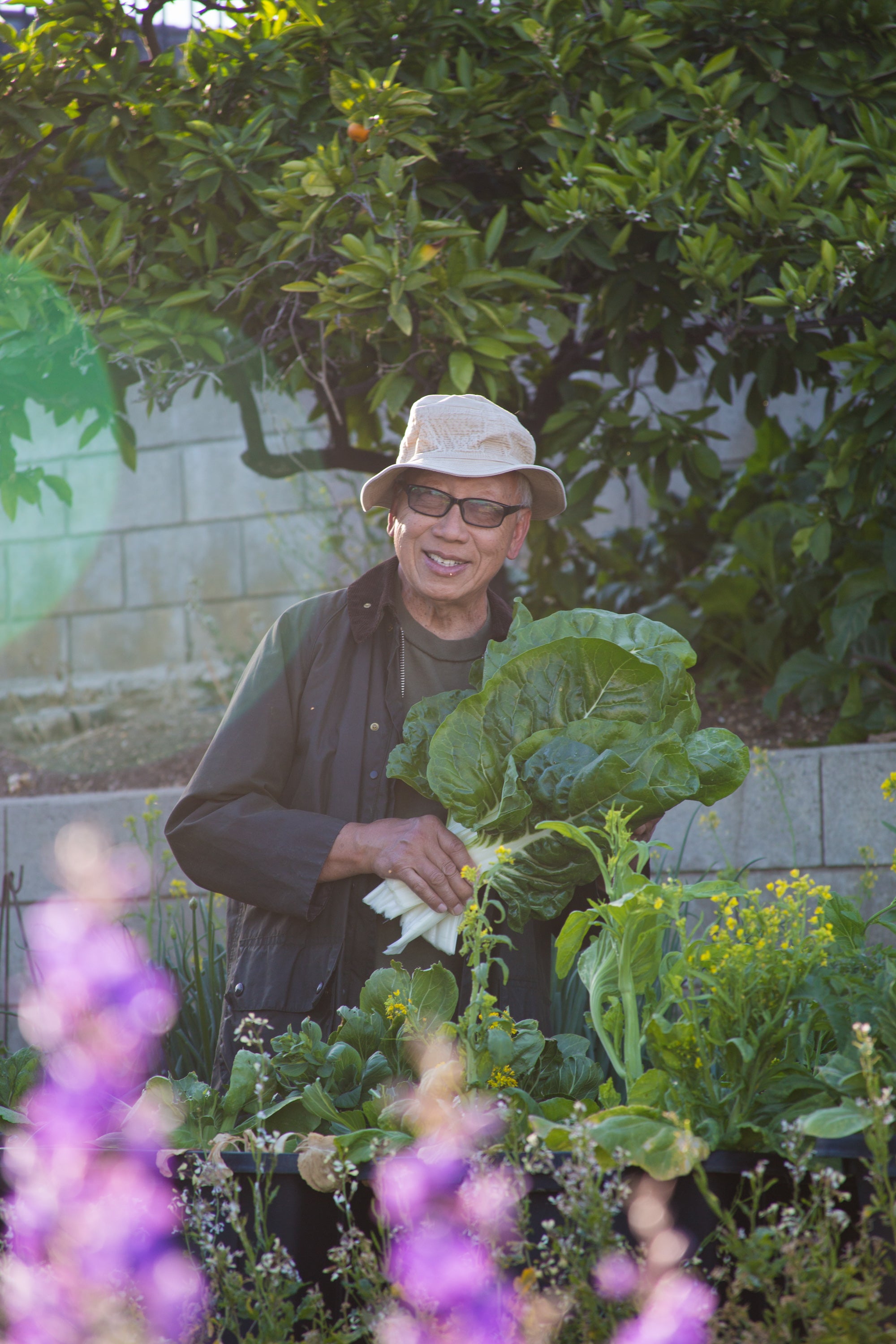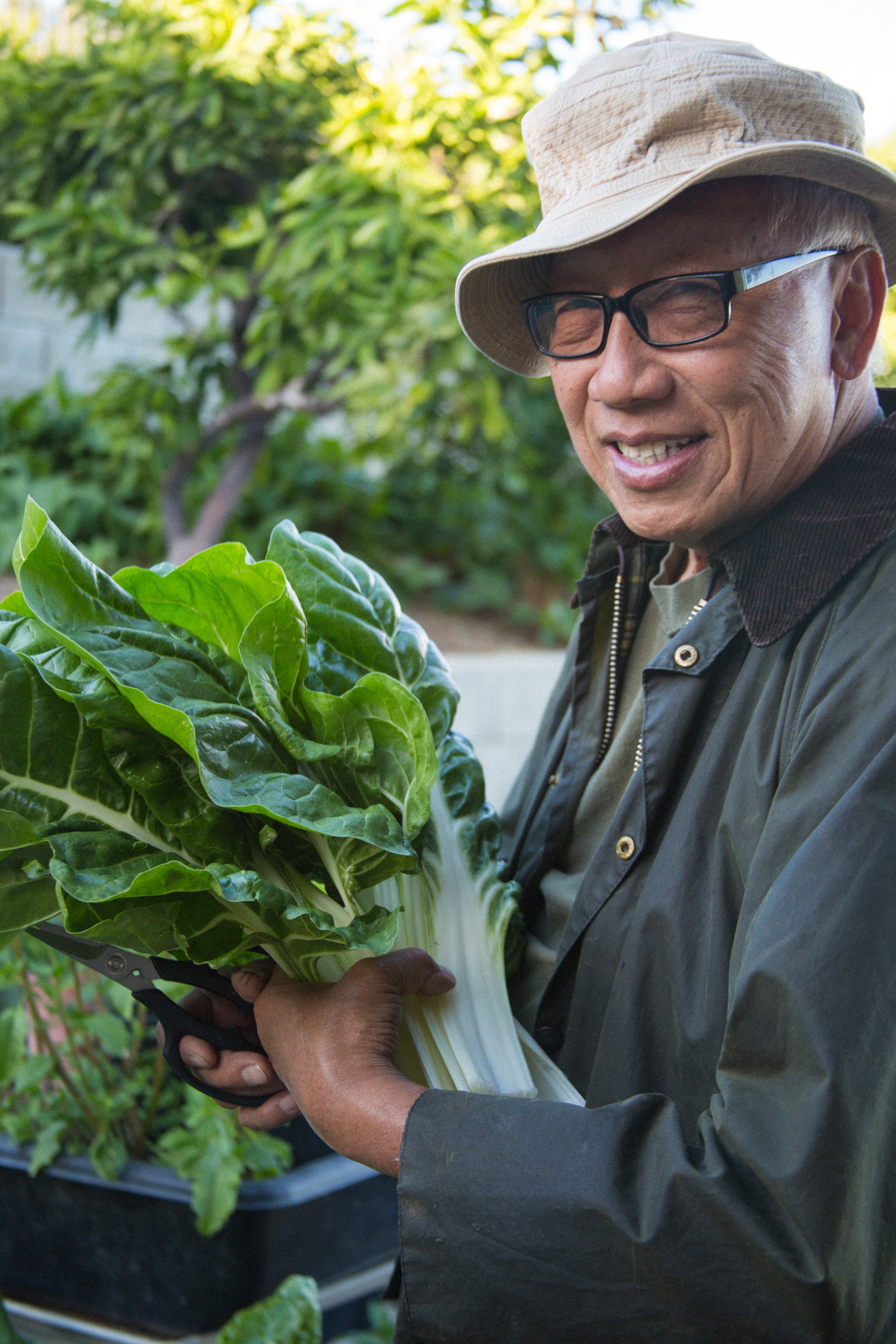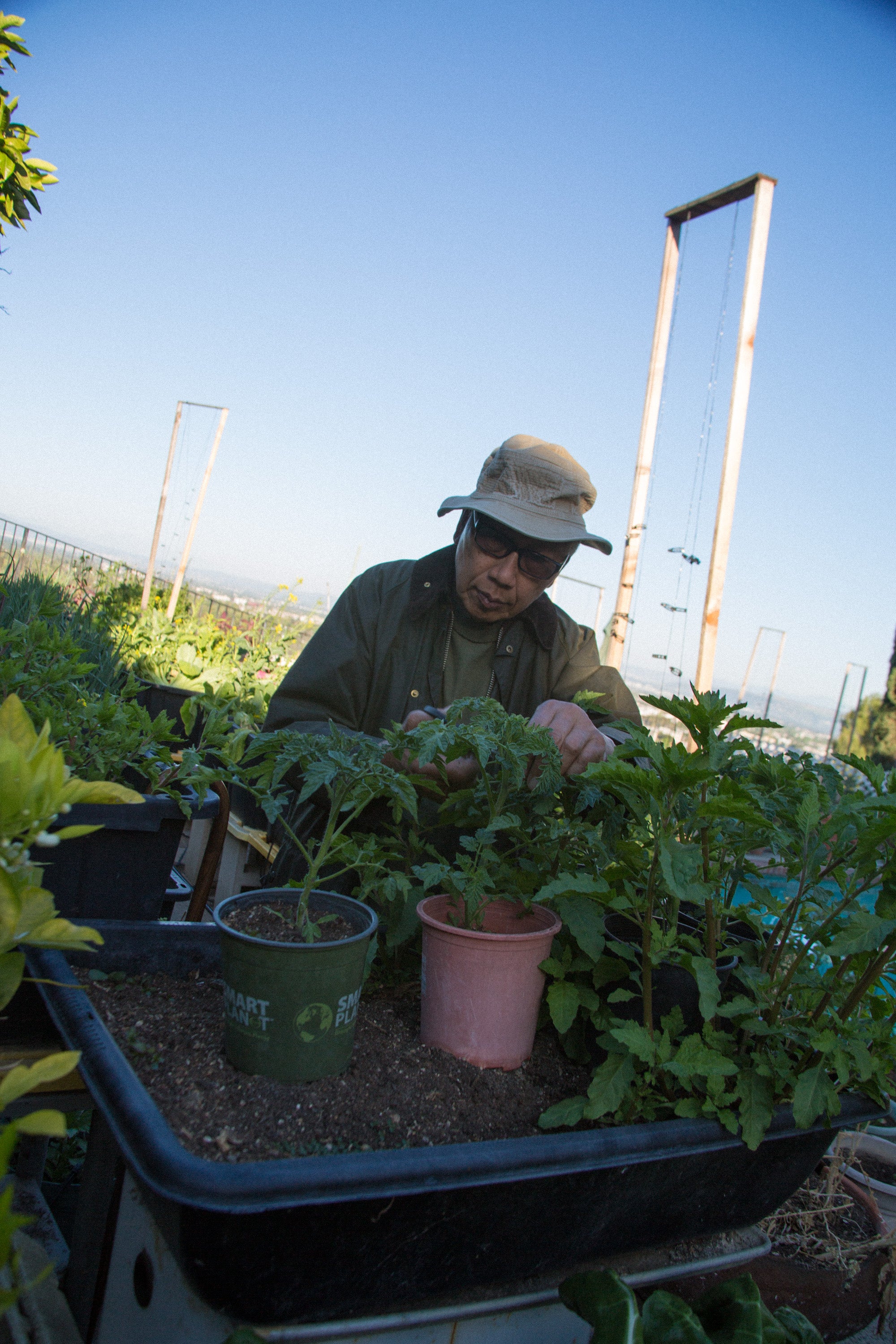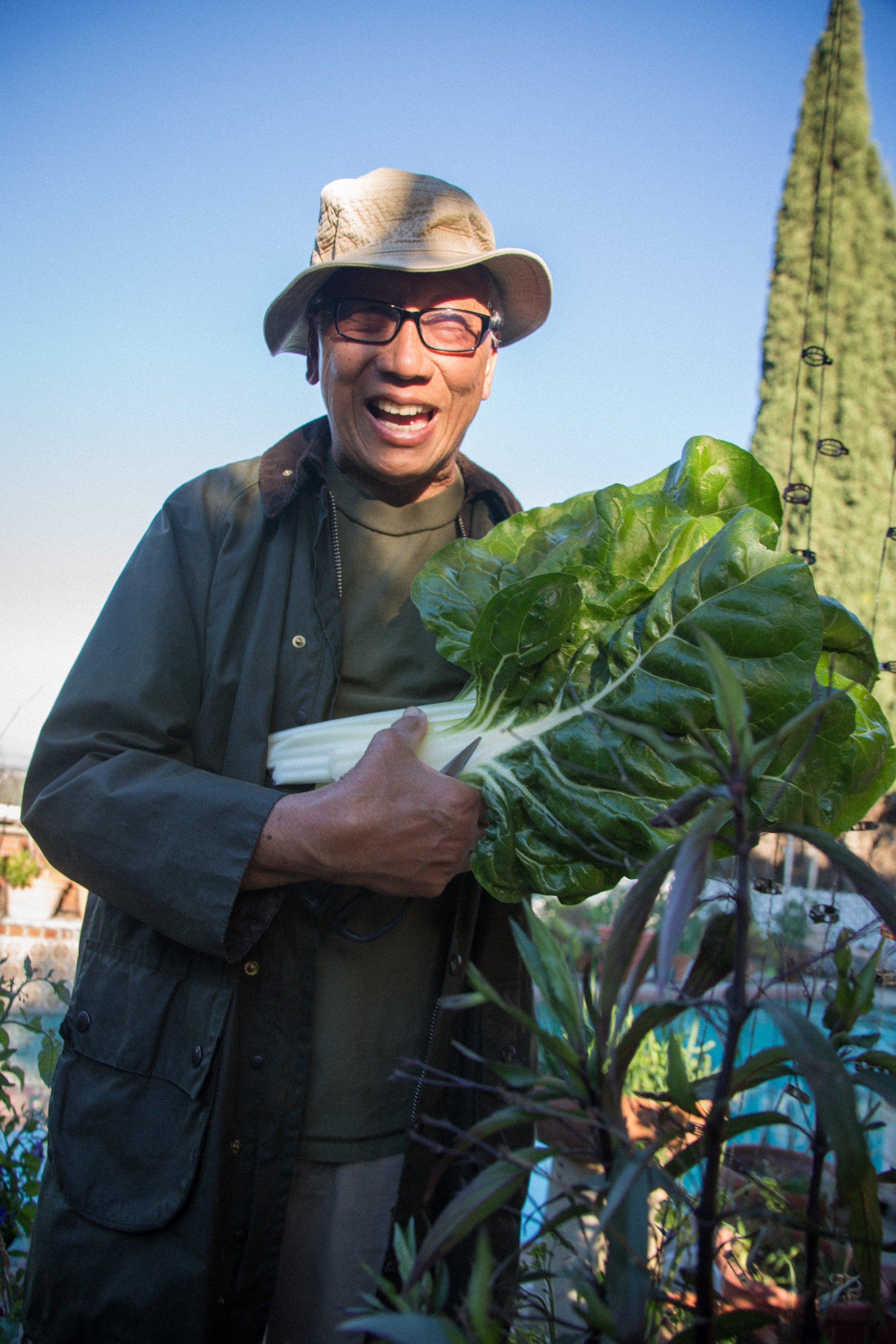 Our first official product offering is limited edition backyard to bottle Tomyoy Salad Dressing. Currently in two flavors, Yuzu and Passion Fruit.
Available exclusively at Farmshop in The Brentwood Country Mart in Los Angeles, California.