Introducing the new active collection from Adrianne Ho
Inspired by the enduring beauty of city and nature
Quality, comfort and style engineered for today's unique performance and technical needs.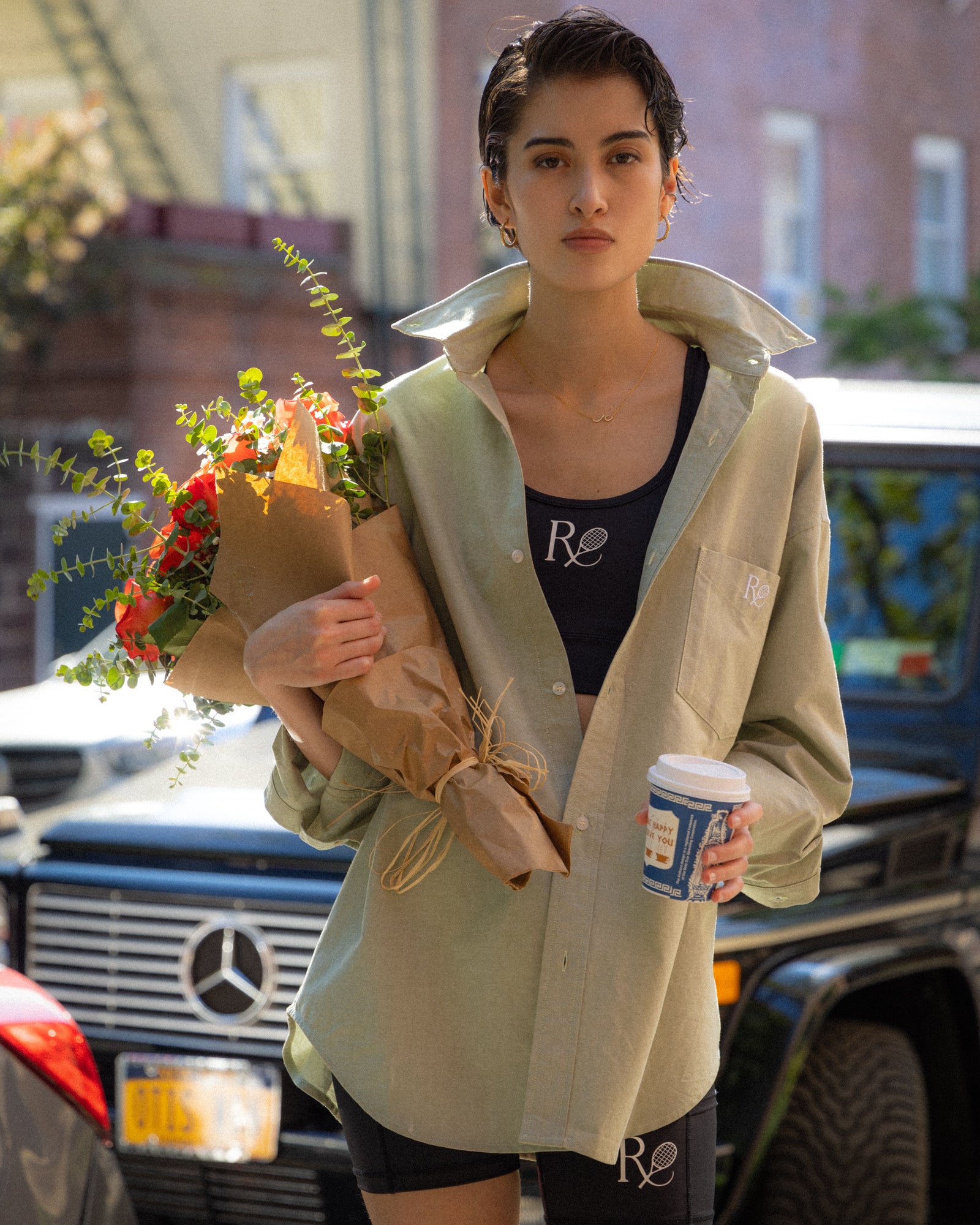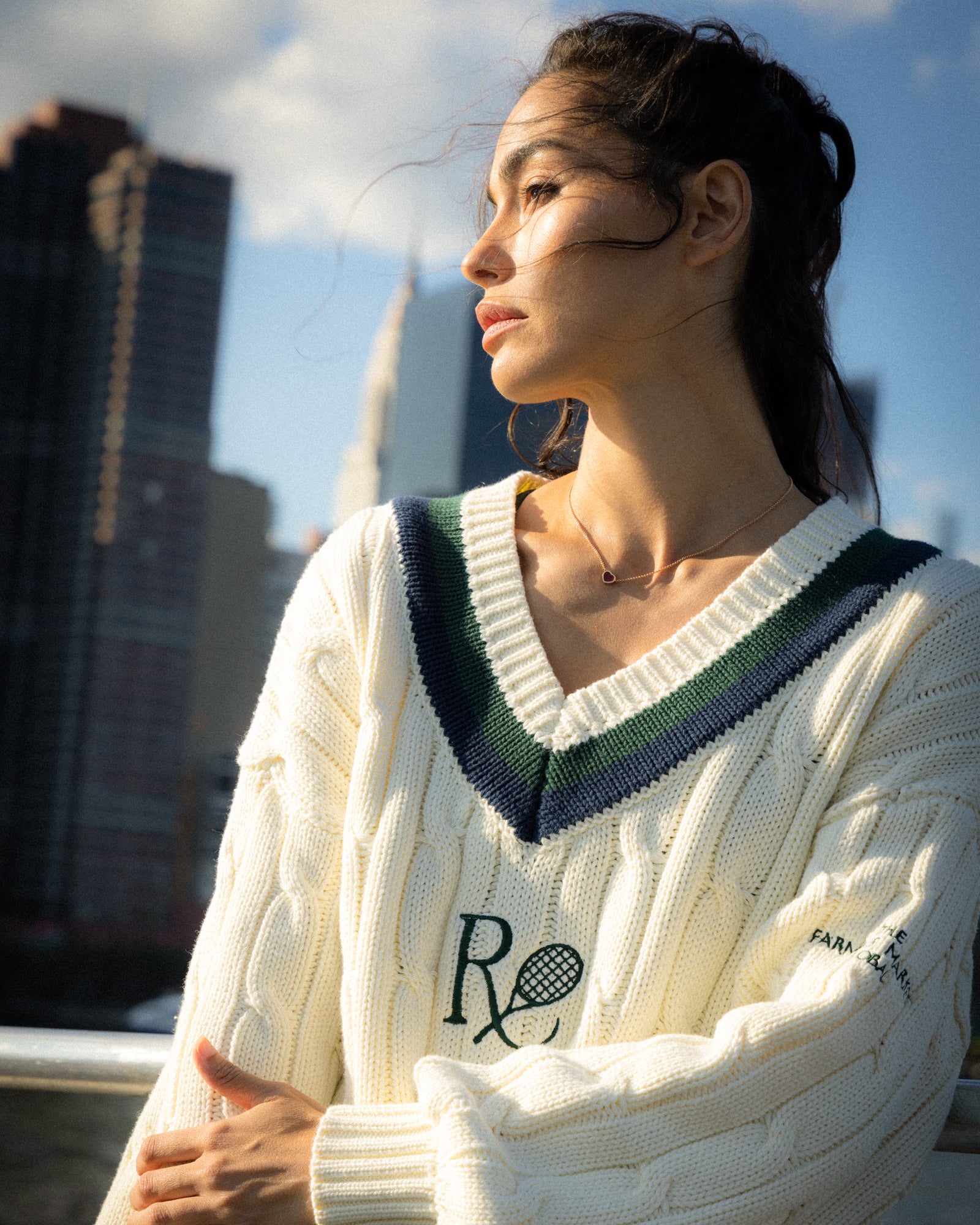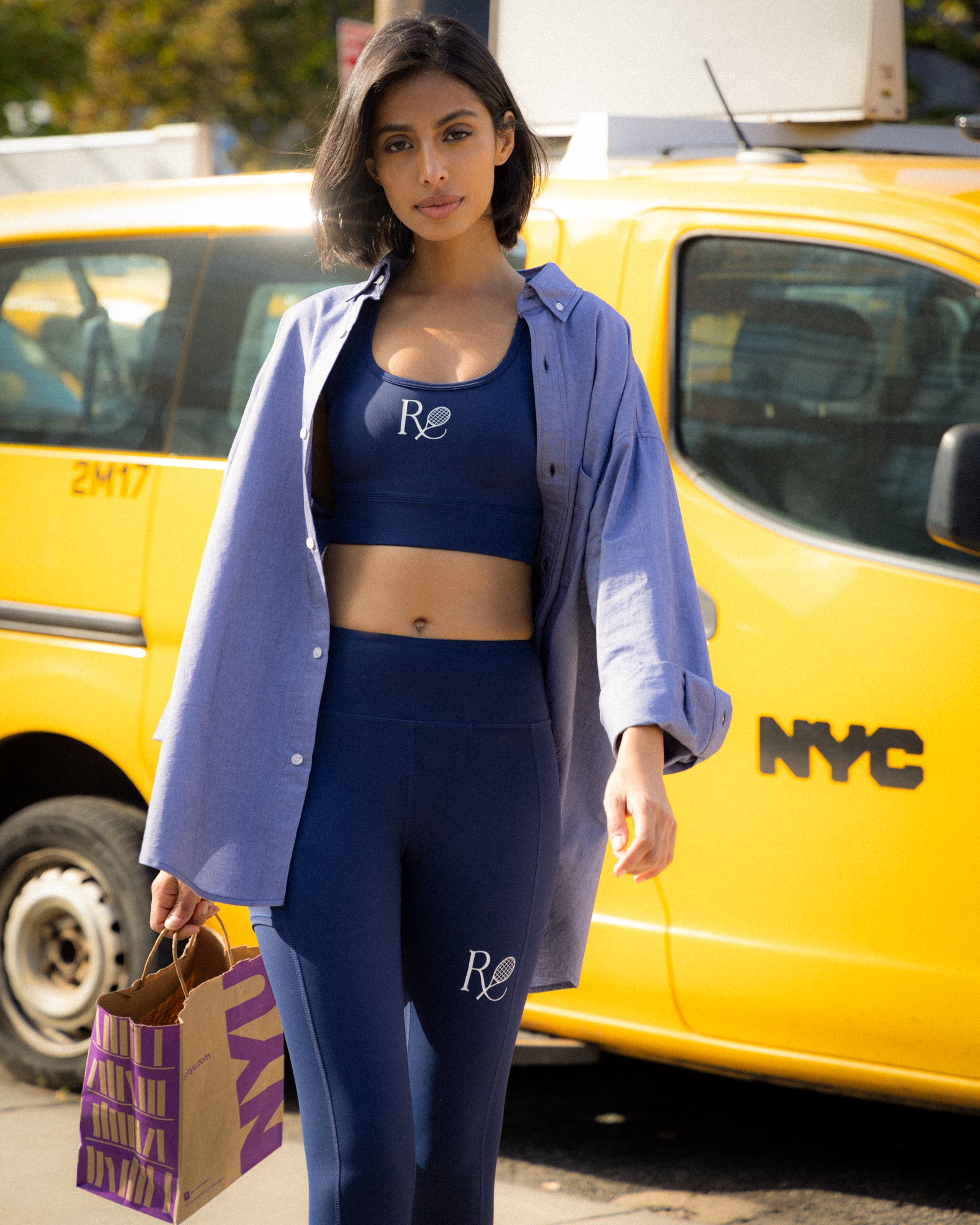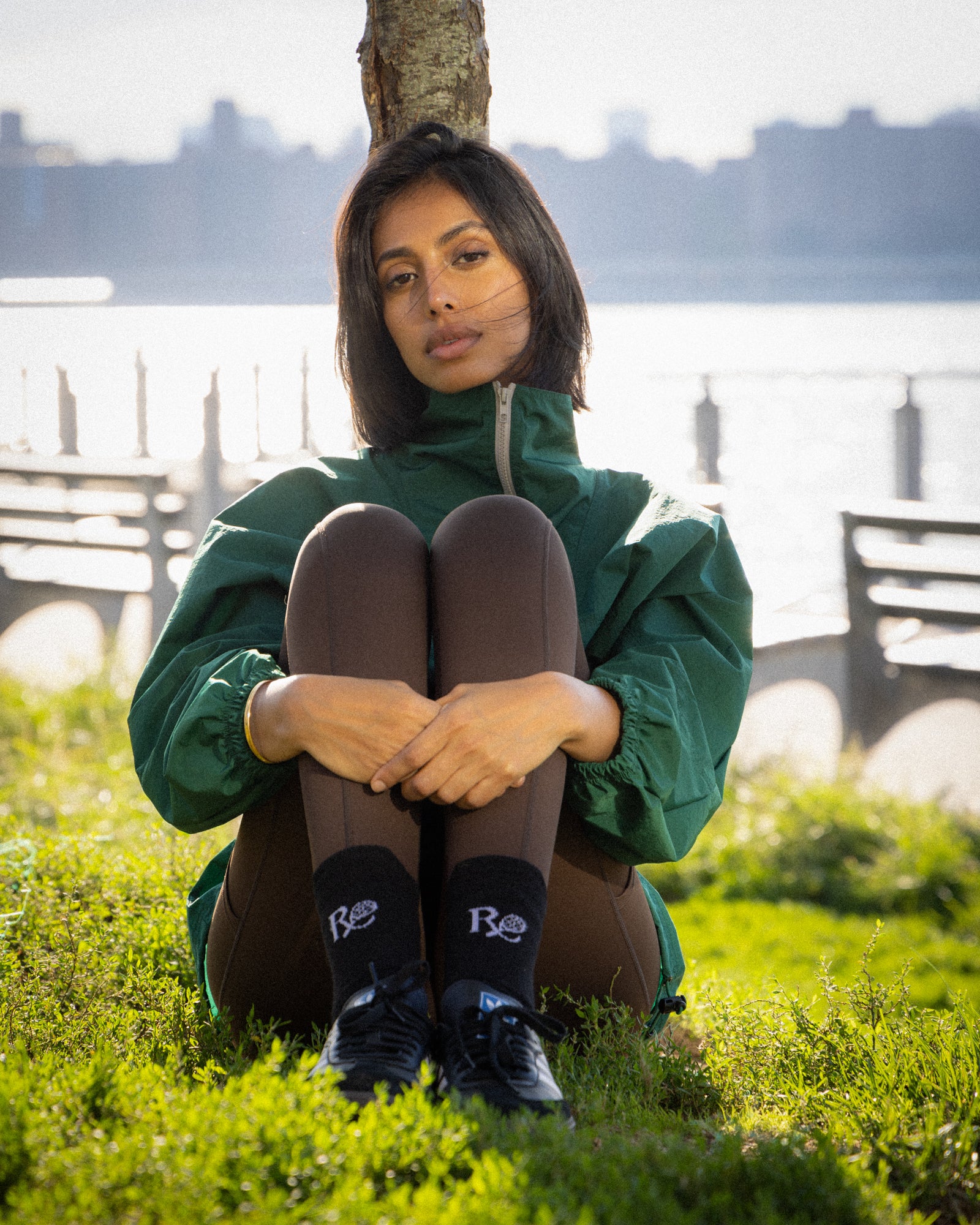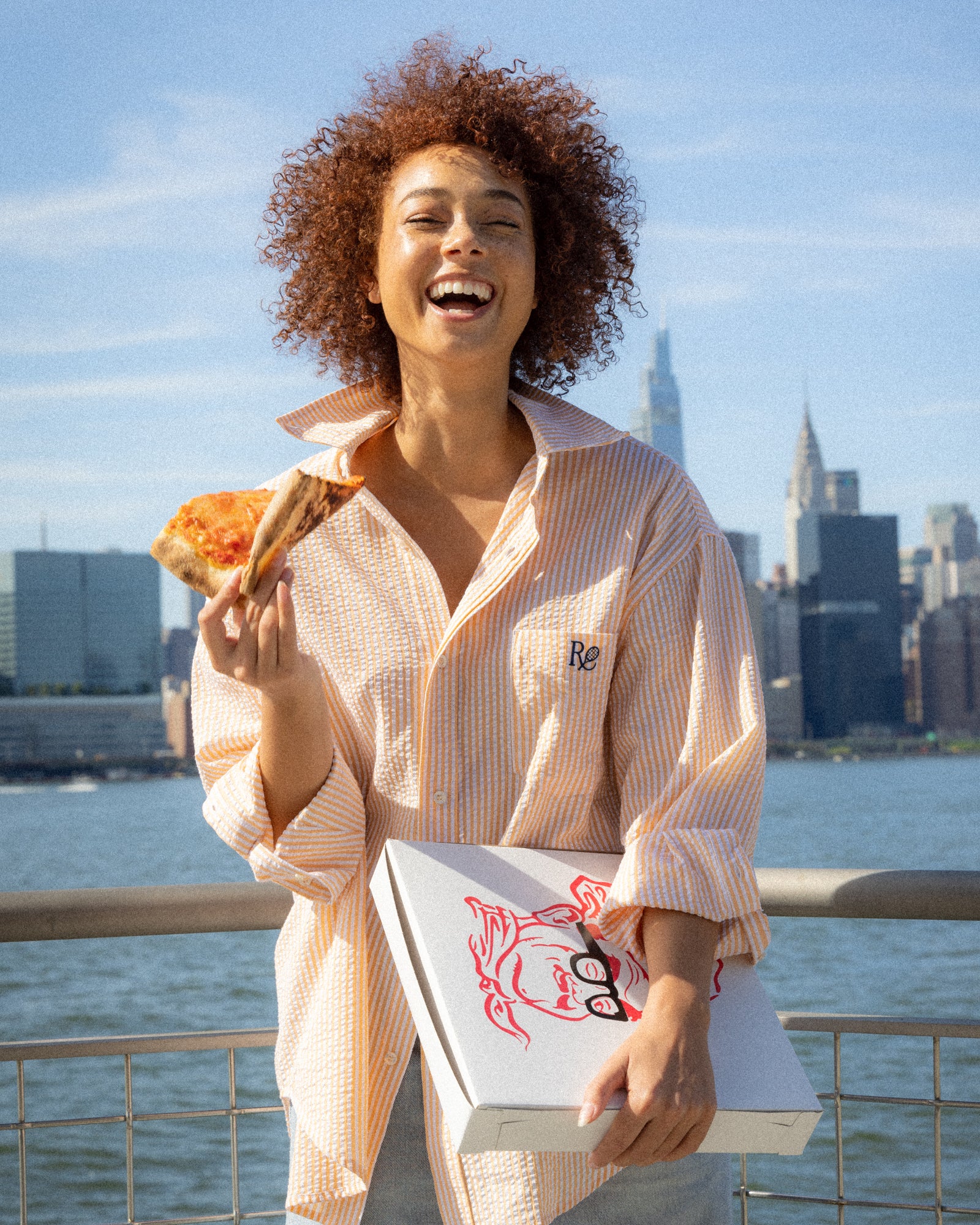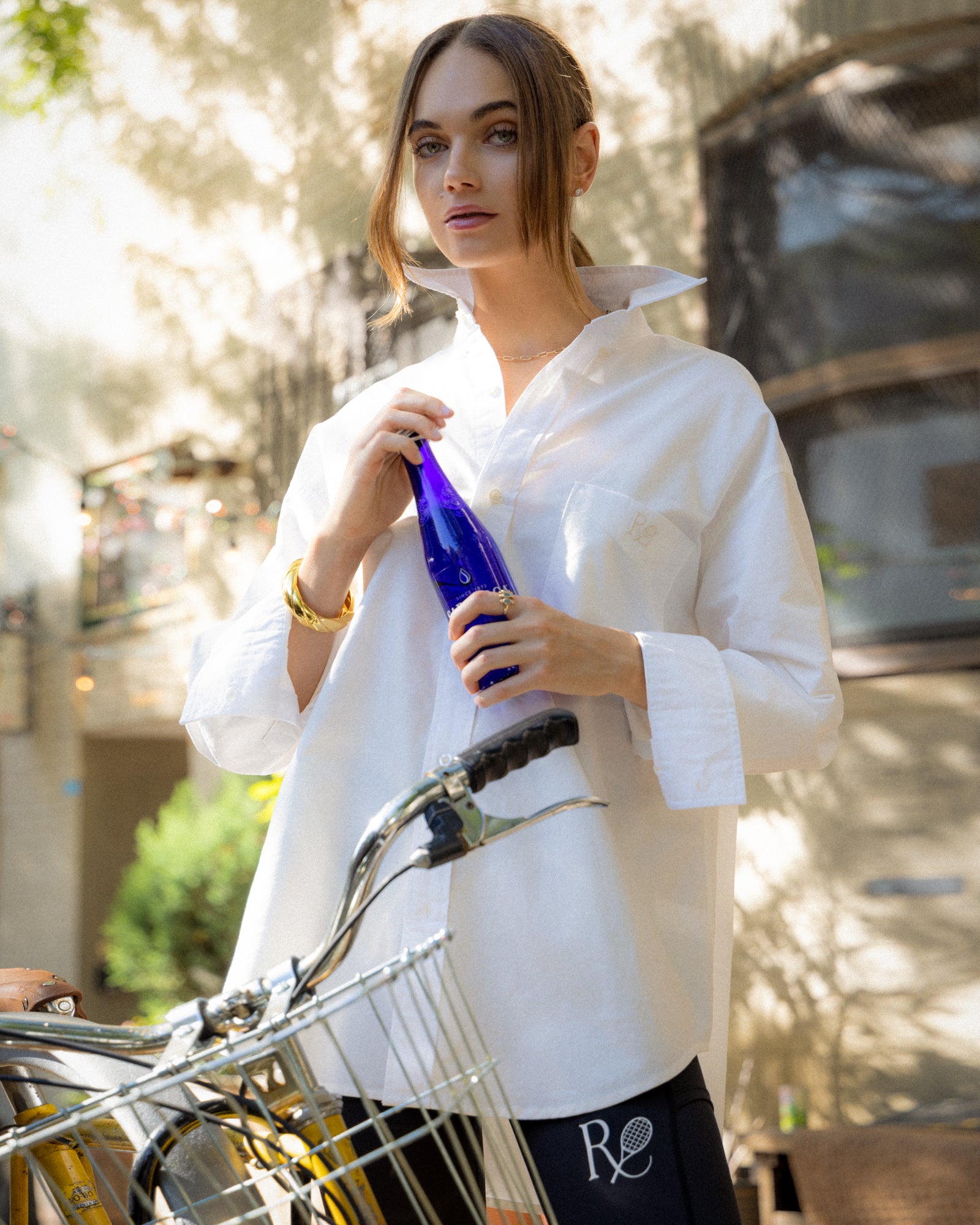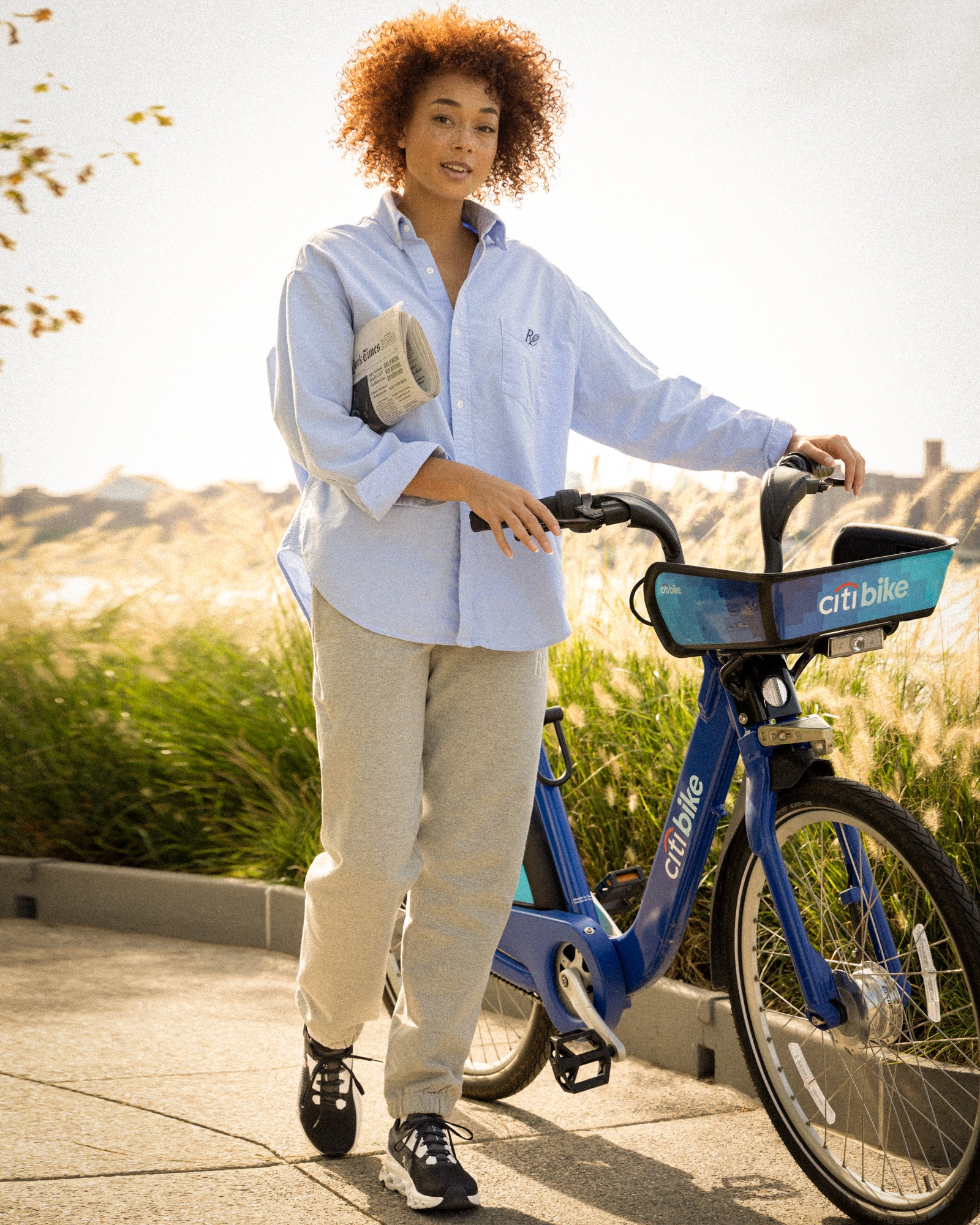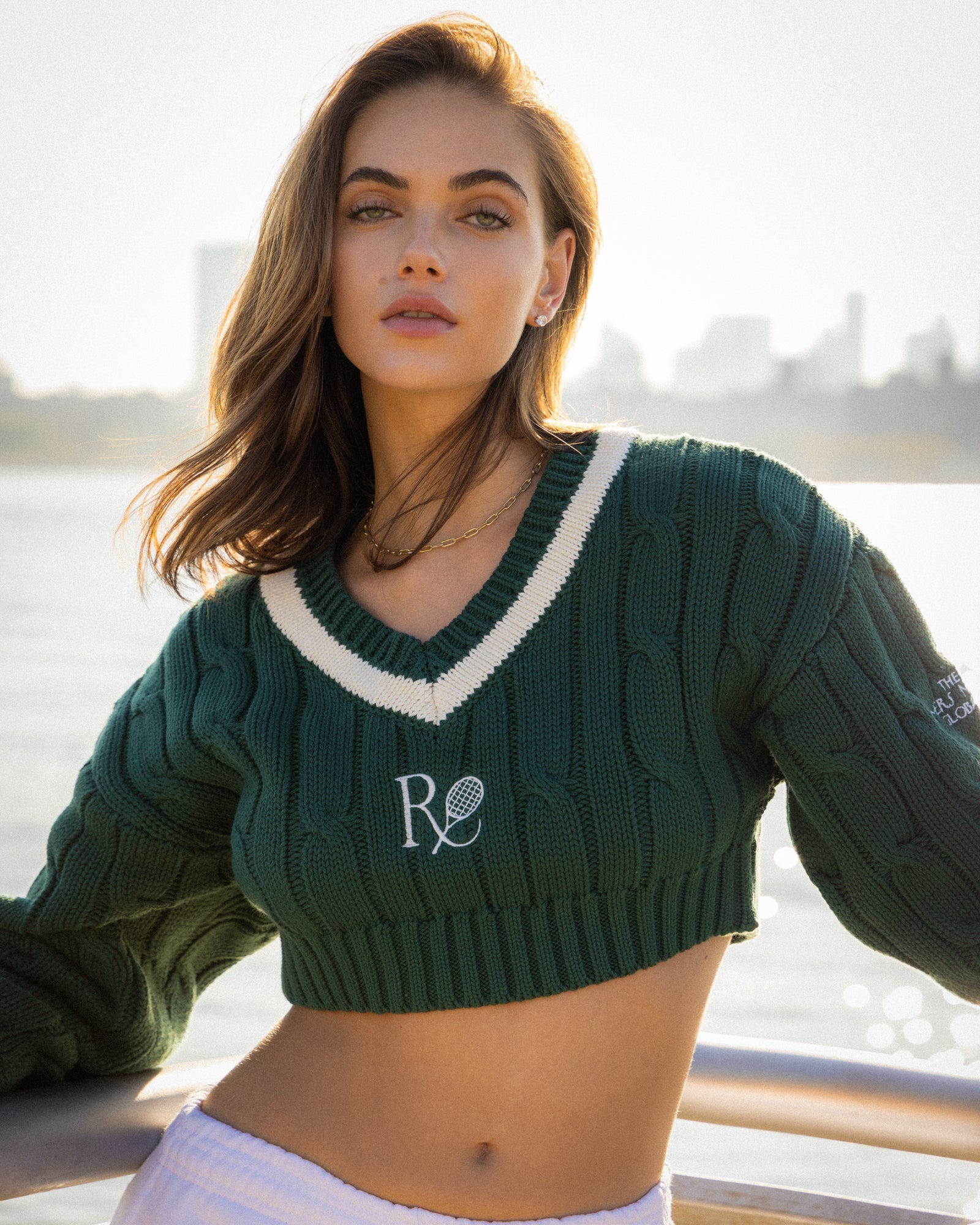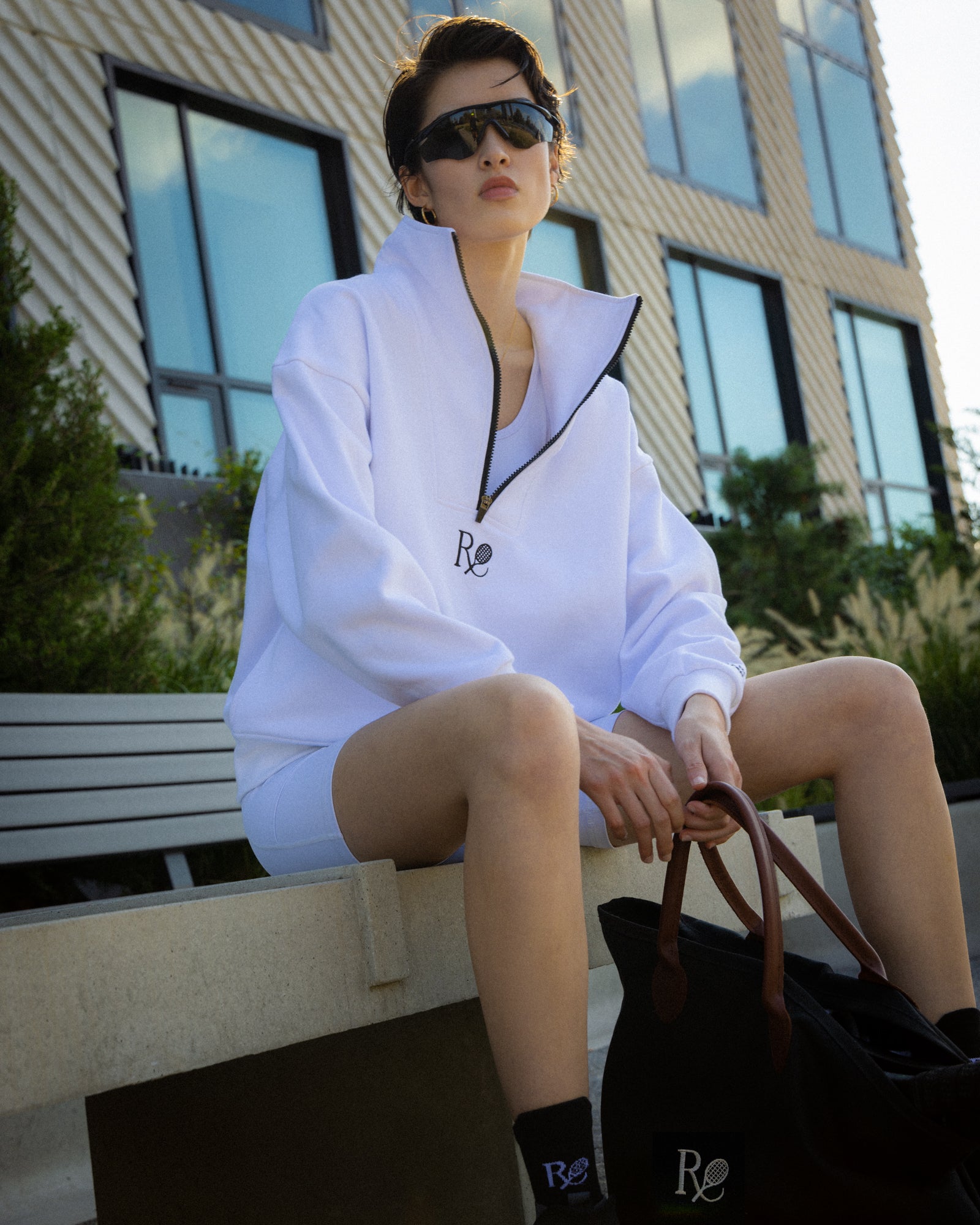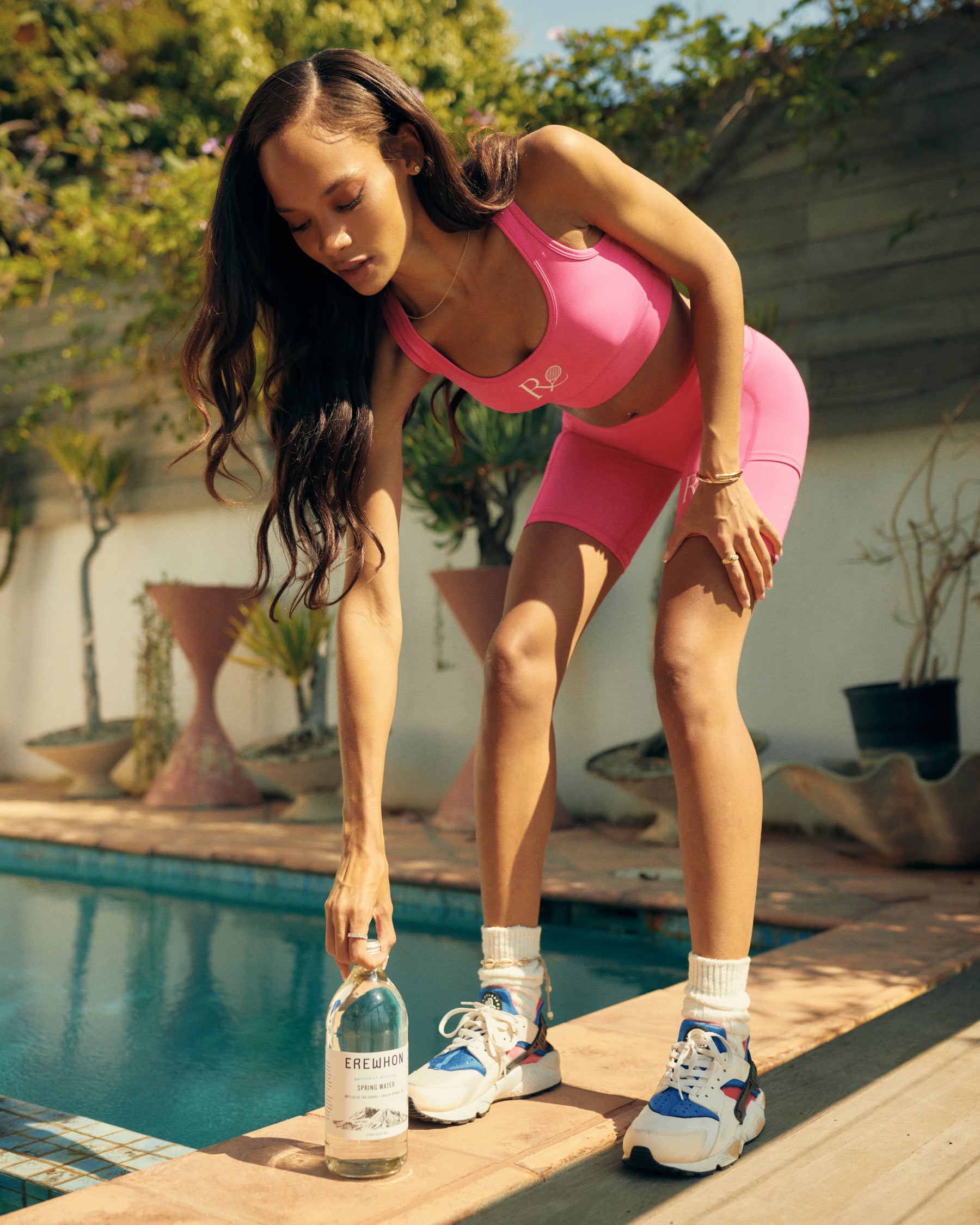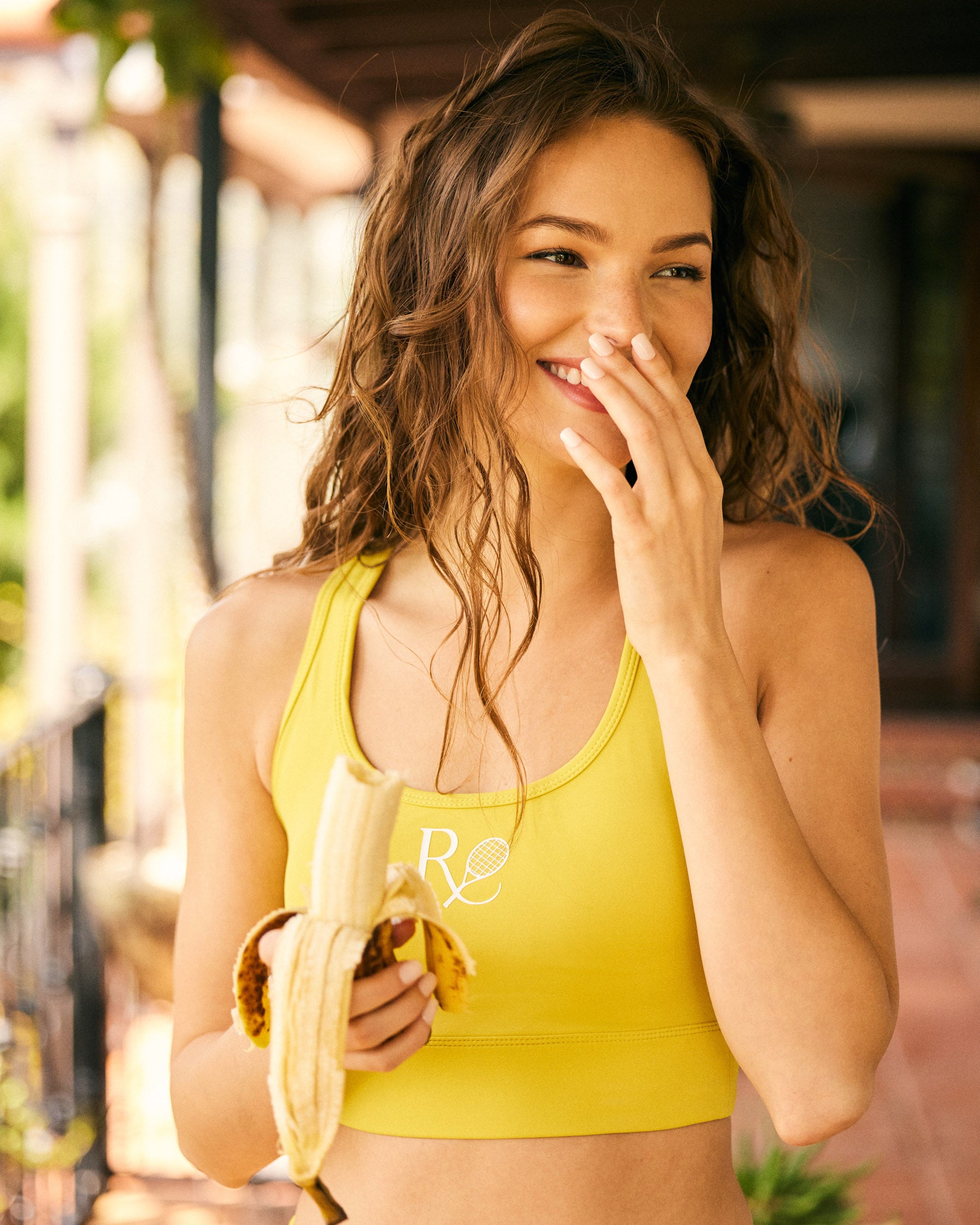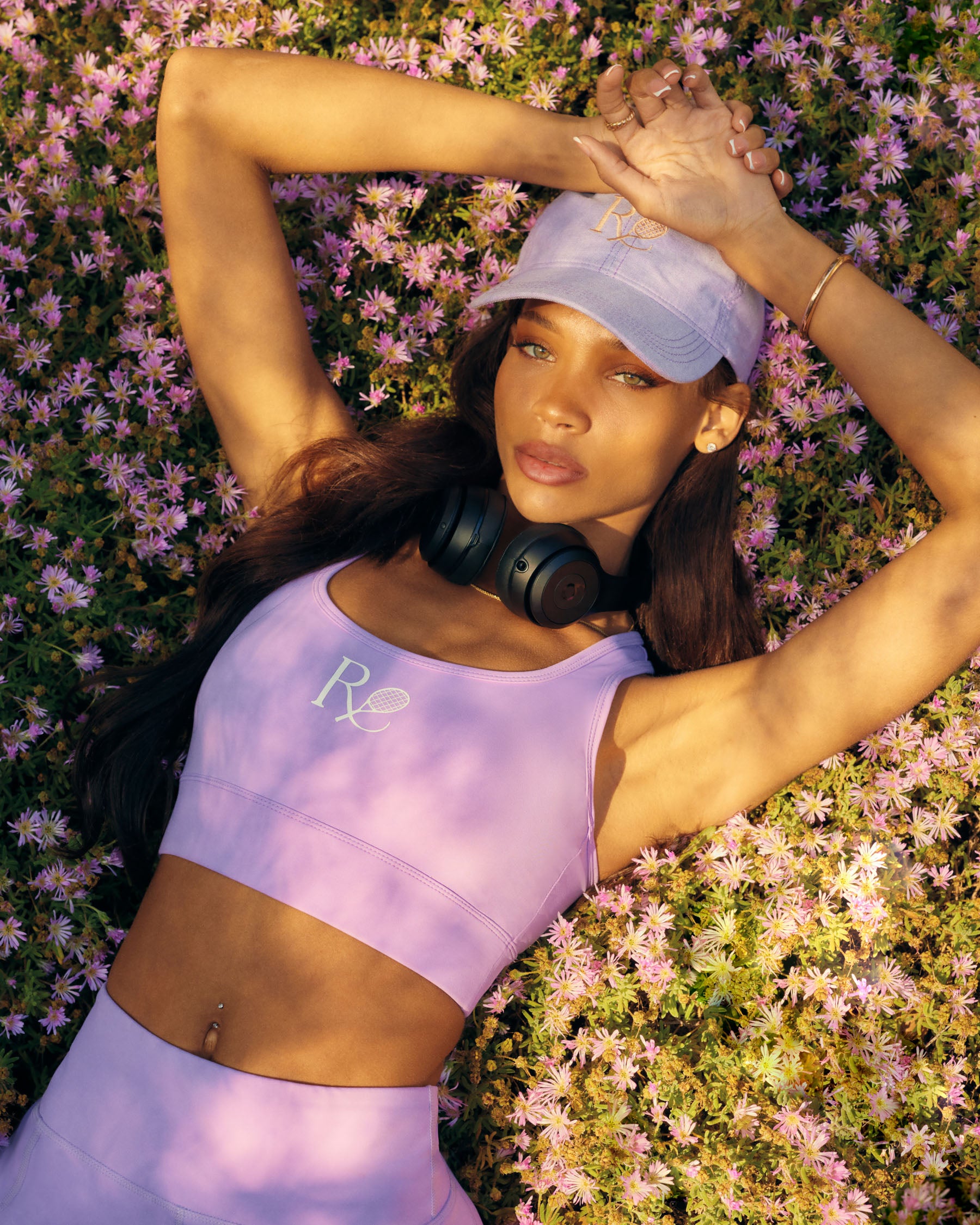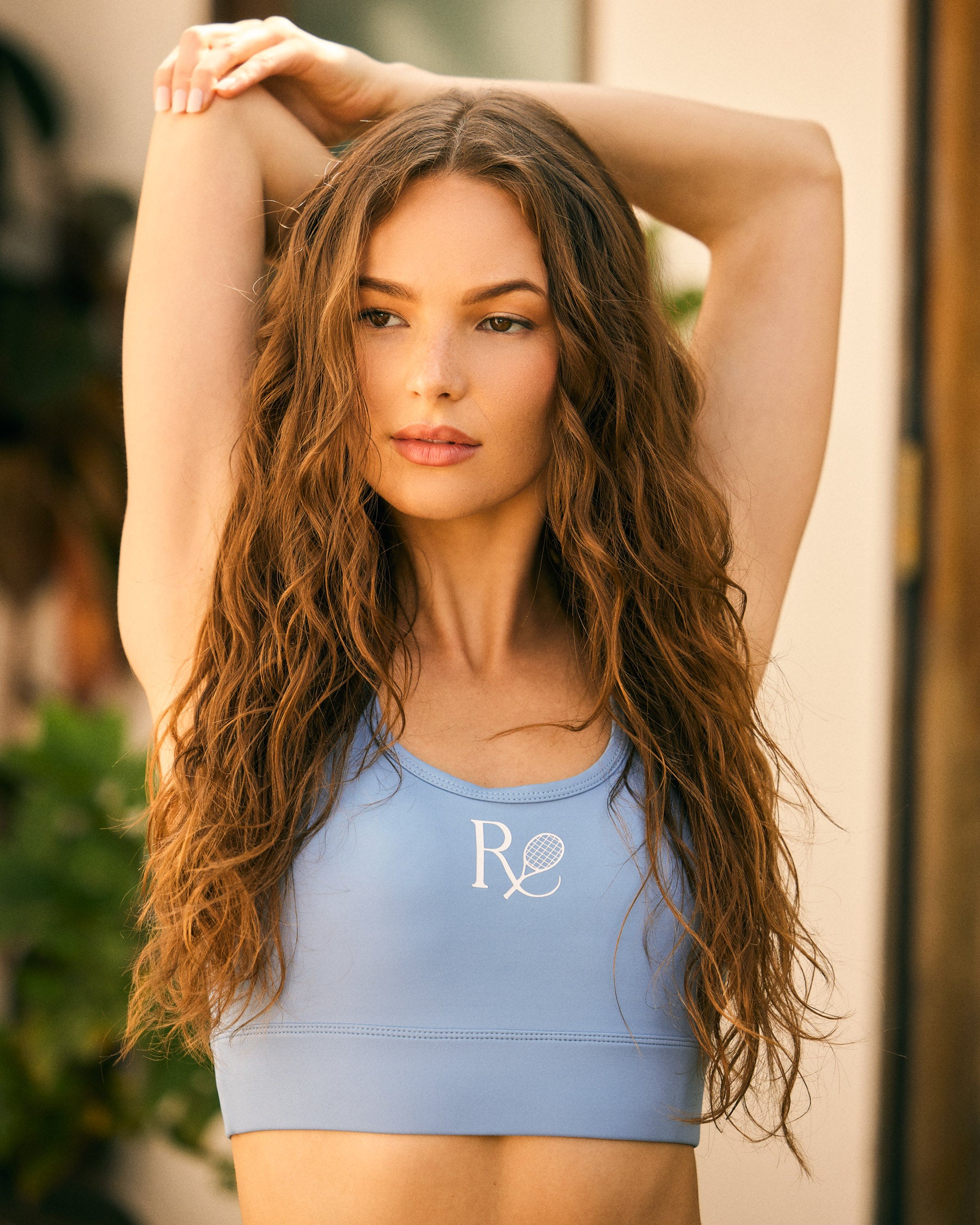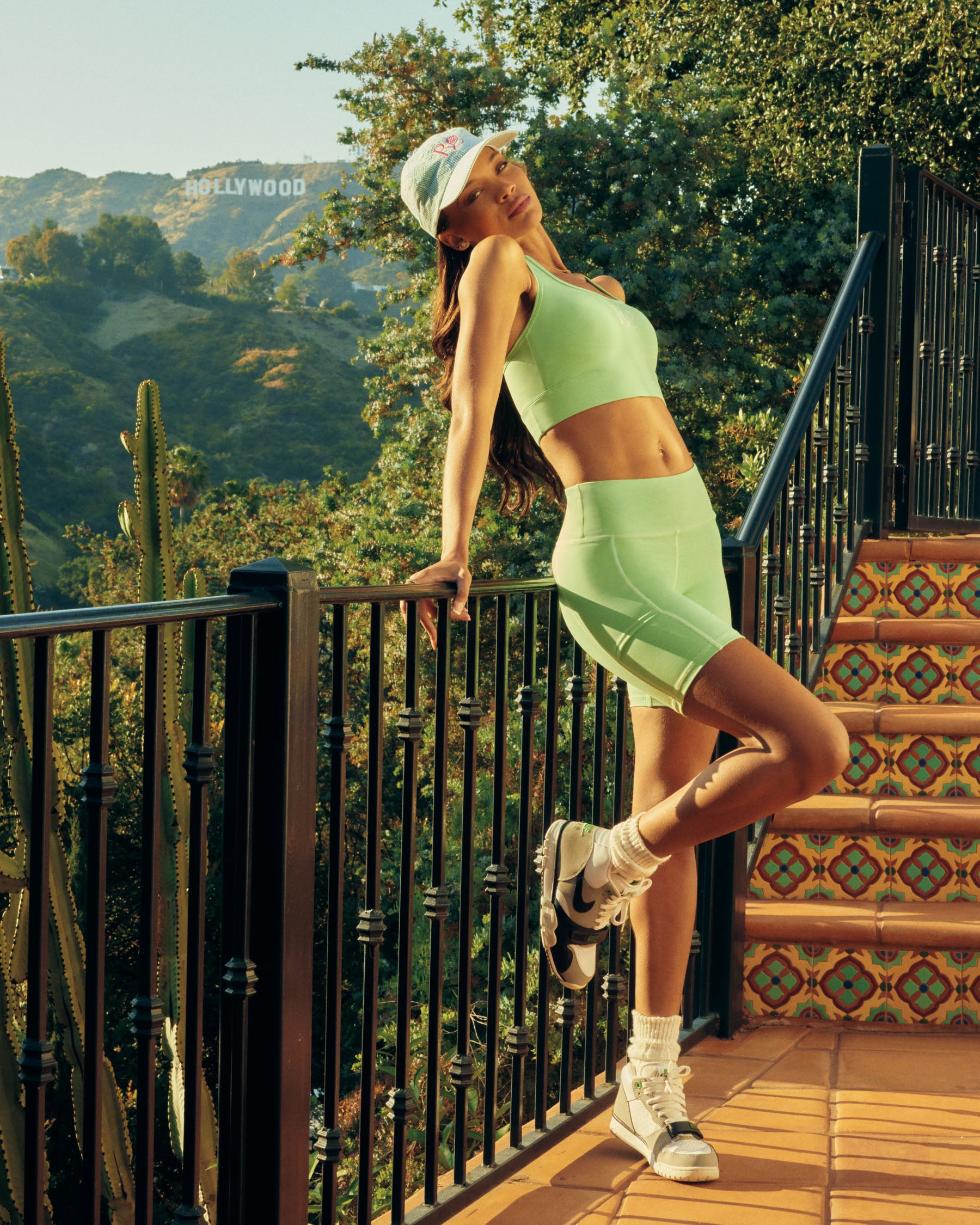 Celebrate the vibrant bursts of color in active. Embrace the allure of fresh hues from breezy blues of the modern Mediterranean, balmy botanicals in bloom and bright bougainvillea of the coastline.
The All Season Collection is sophisticated sportswear for on and off the court all year round
Classic design, modern tailoring and superb durability updated for the times.
Rx is wellness. Rx is health. Rx is fitness. Rx is recovery. Rx is innovation. Rx is friendship. Rx is family. Rx is style.
The Iconic Prescription Logo
Sport is medicine.
Passion. Persistence. Perseverance.
We are rooted in the inviting dreams of the sun-kissed California coastal lifestyle with the excellence and elegance of international influences, flavors and taste.
The Official Pro Shop Collection
"As a creator, model and global ambassador we aspire to be the best version of ourselves through a fresh perspective on an active, contemporary and authentic lifestyle." - Adrianne Ho
Inside the creative vision of The Farmers Market Global
From ideation sketches to campaign execution.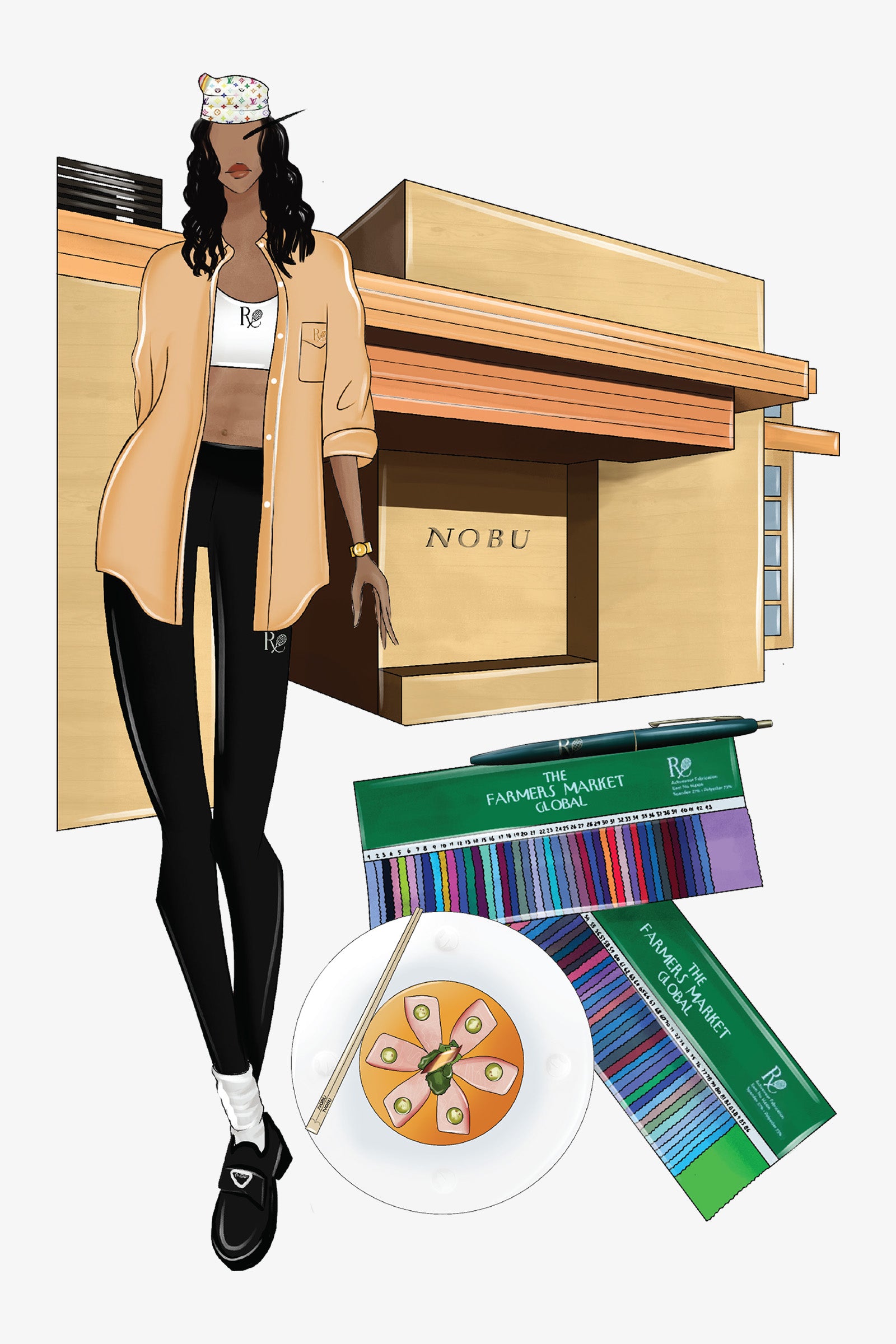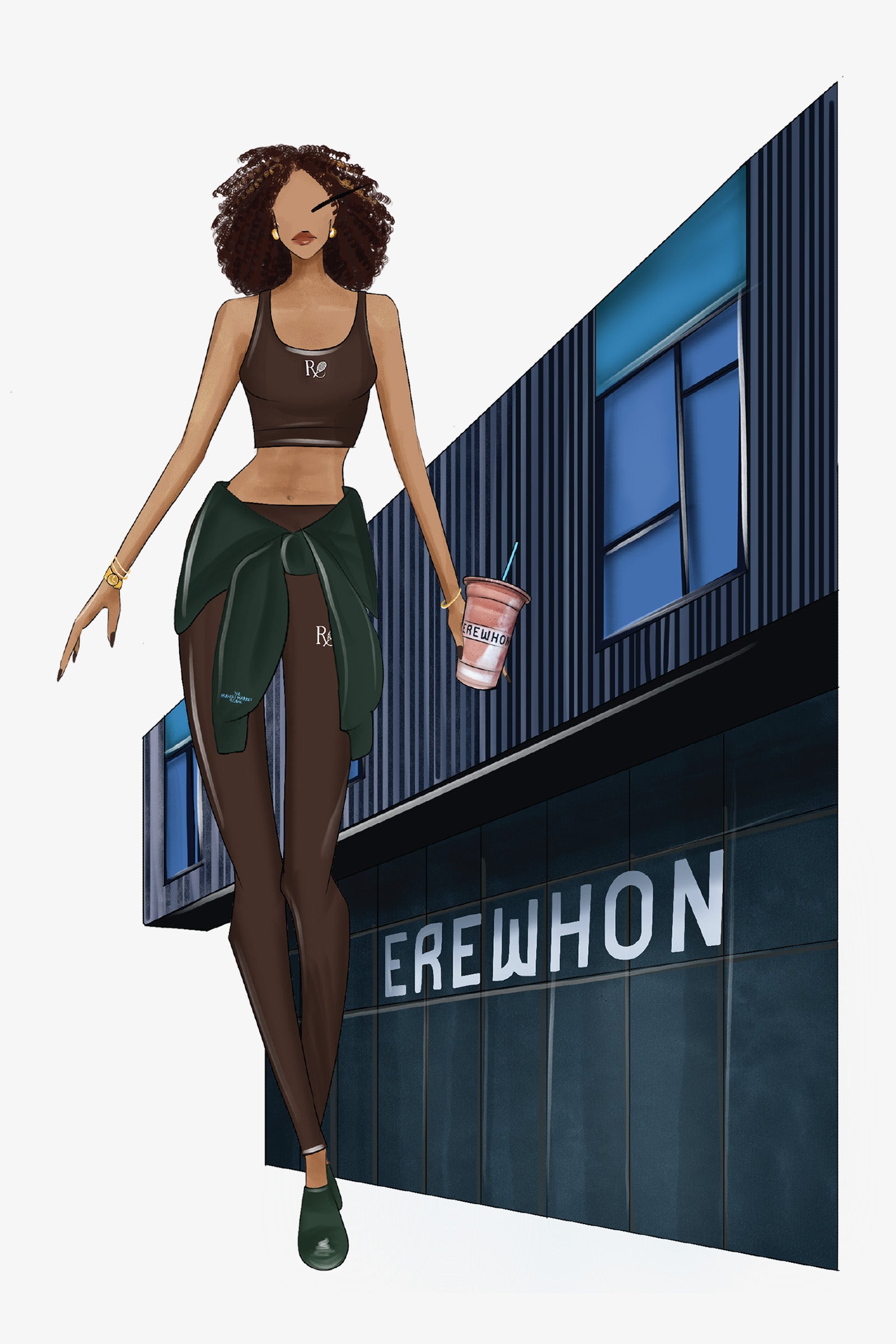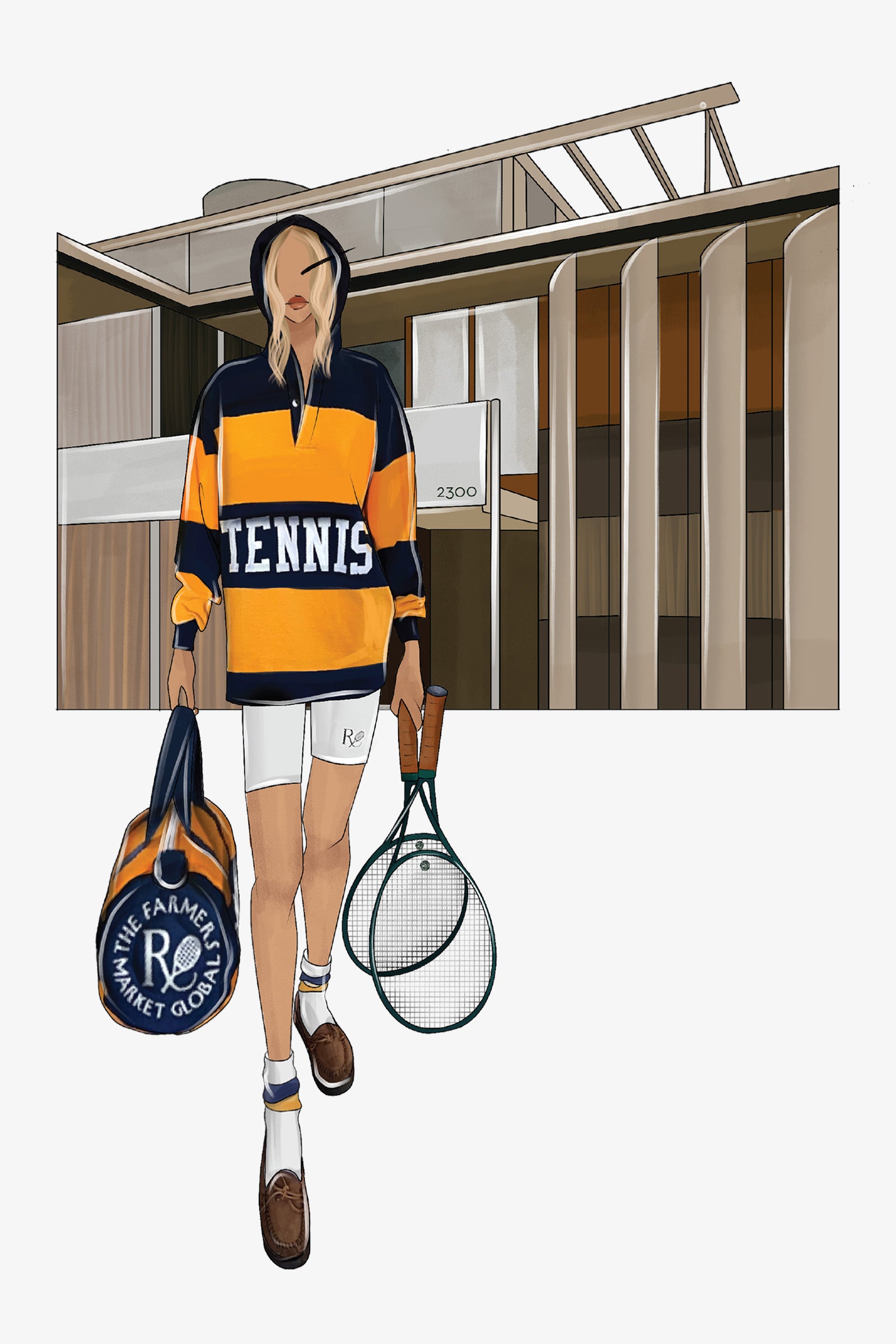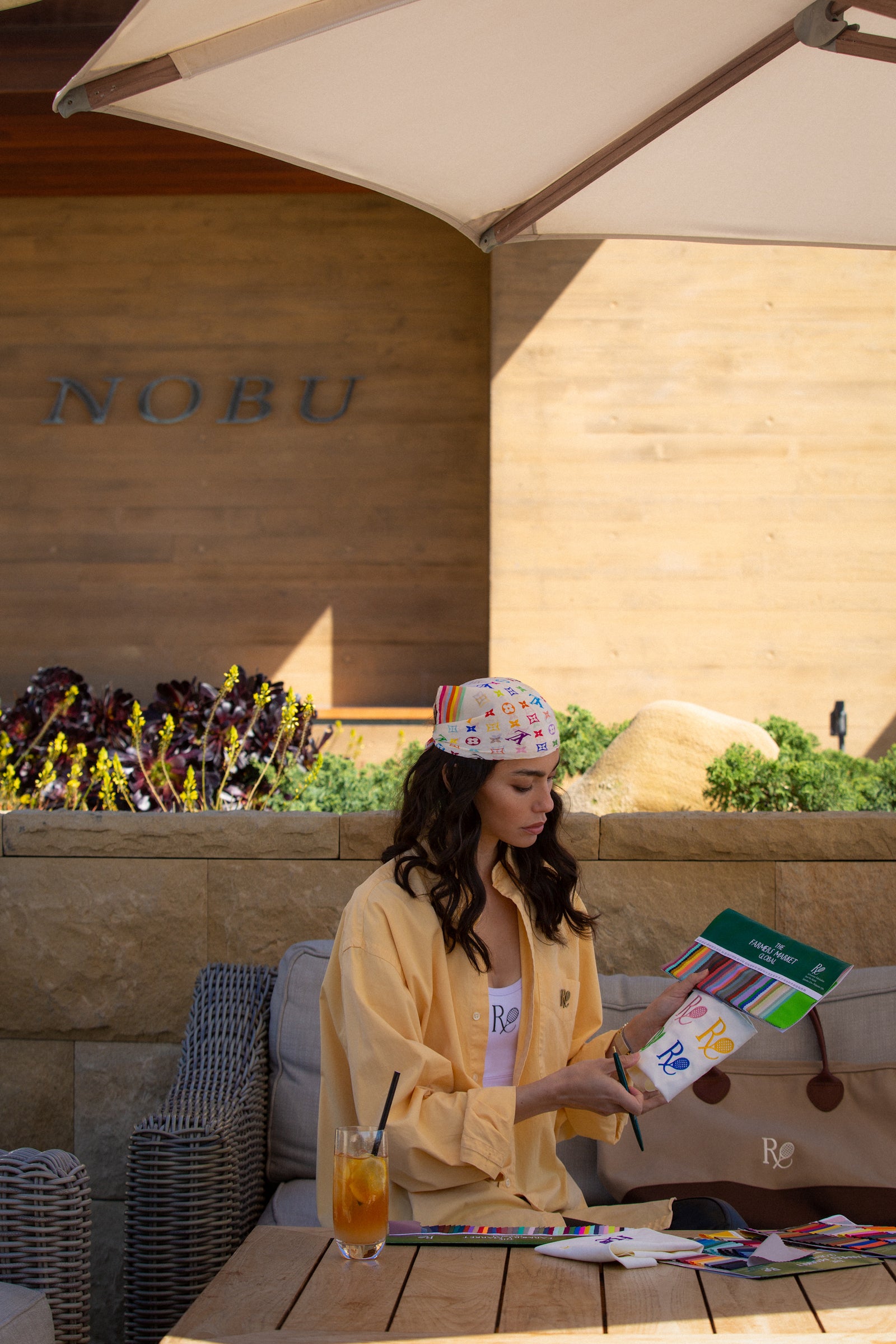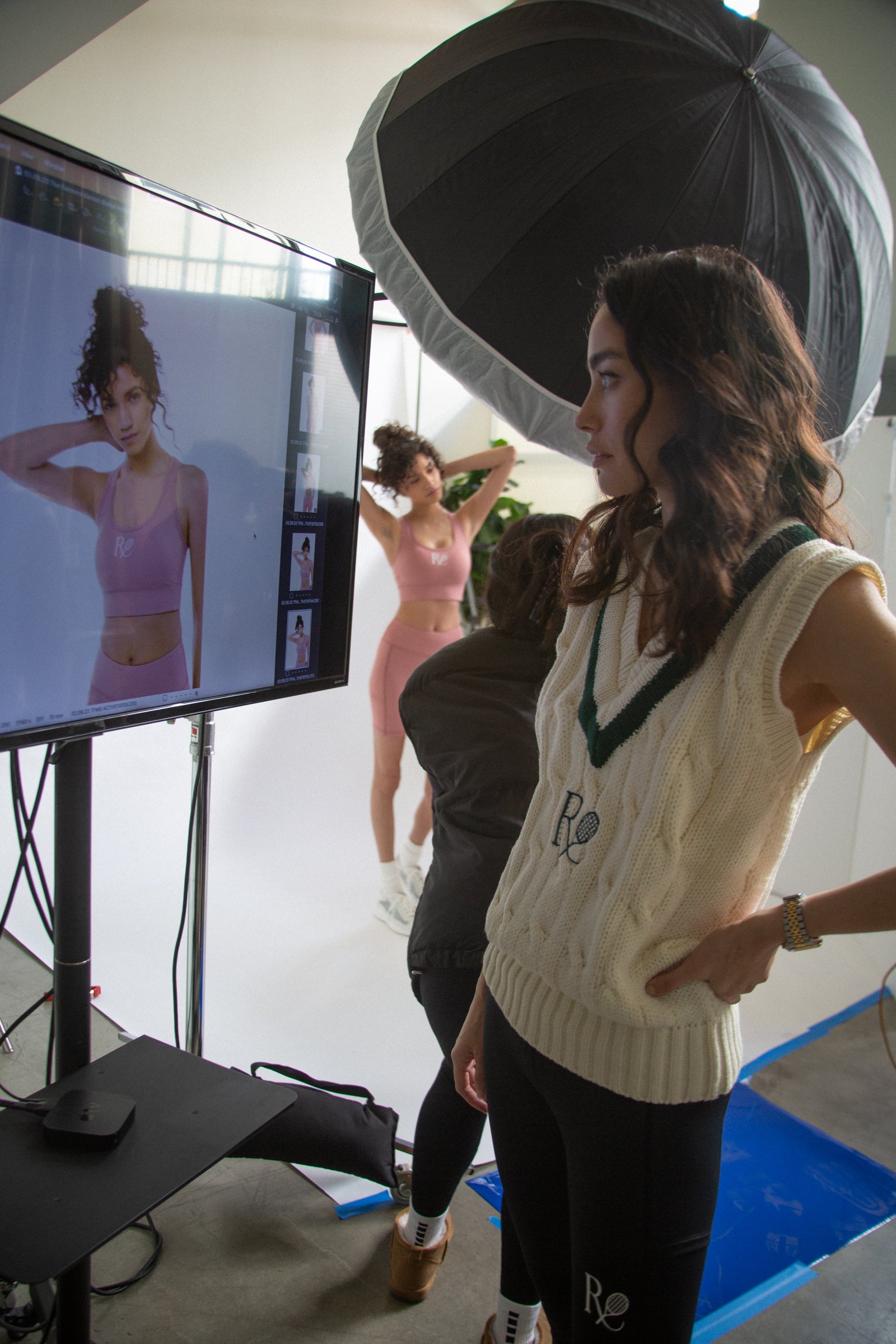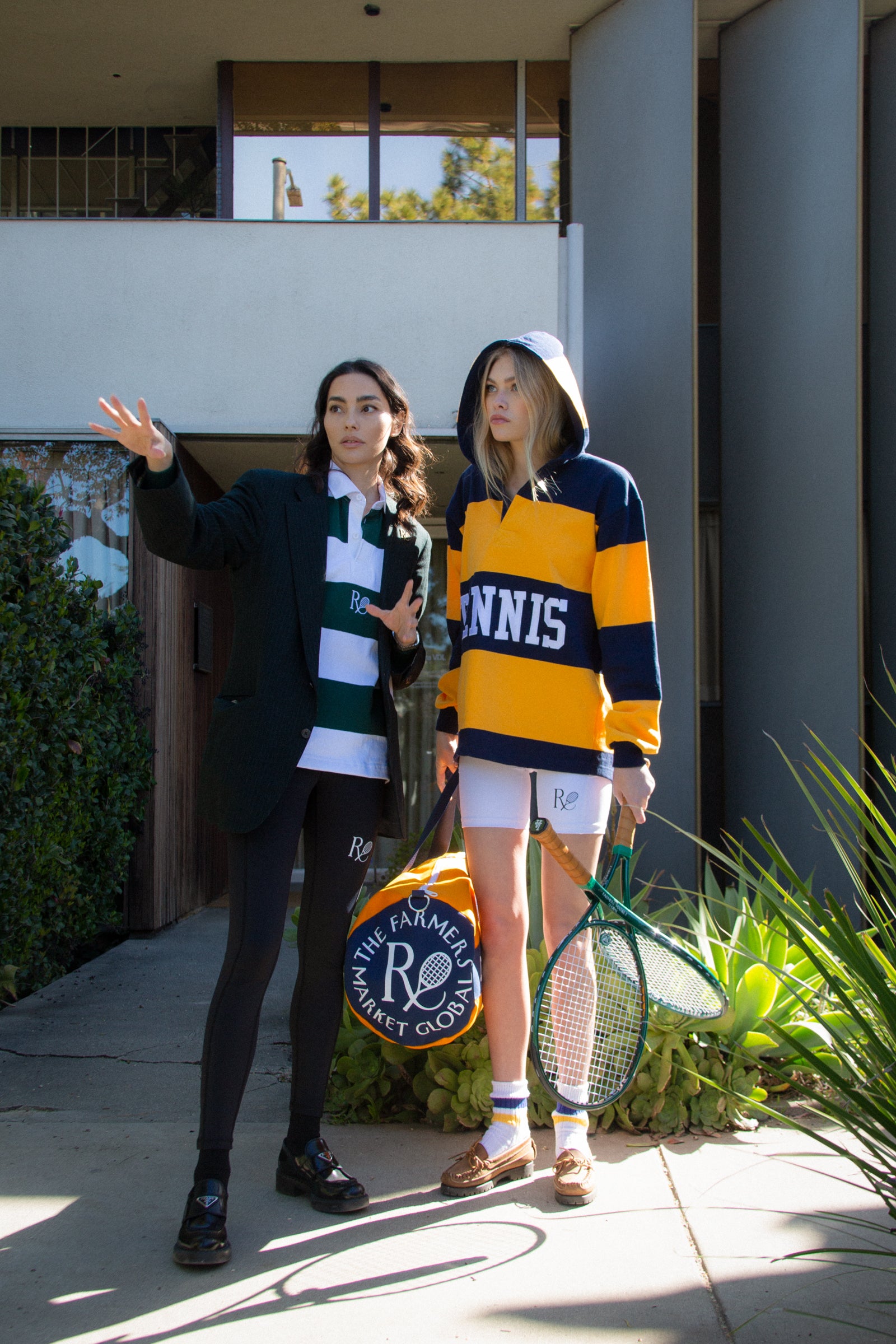 Innovative, desirable and quality products to improve the wellness of your active life.
Timeless elegance, precision and sensibility in color palette, fabrication and silhouette.