Native Fields / 34° 1' 40.44'' N 117° 53' 35.844'' W
The Farmers Market Global x Native Fields
Restauranteur & Chef Cat Castaneda is a graduate of the Culinary Institute of America. Returning to Los Angeles from New York she worked with her mentor, James Beard award winner Suzanne Goin at her fine dining establishments Lucques and a.o.c. to help usher in the farm to table movement in Southern California. Their influence extended the Alice Waters ethos of quality seasonal produce, sustainably-sourced proteins, and beautiful wines. Focusing on local ingredients and global flavors she also helped open Silver Lake's first organic fast casual restaurant Forage.

Cat has established strong relationships with sustainable & regenerative farms & purveyors of California through her decades of sourcing first hand from the farmers markets, catering for celebrities, bon-vivants and creating healthy food services for clients. To honor her late father, Cat opened her very own family focused restaurant, cafe and market Native Fields in her neighborhood of Walnut, with the purpose of bringing local farmers market access, whole foods, & seasonal quality to the suburbs.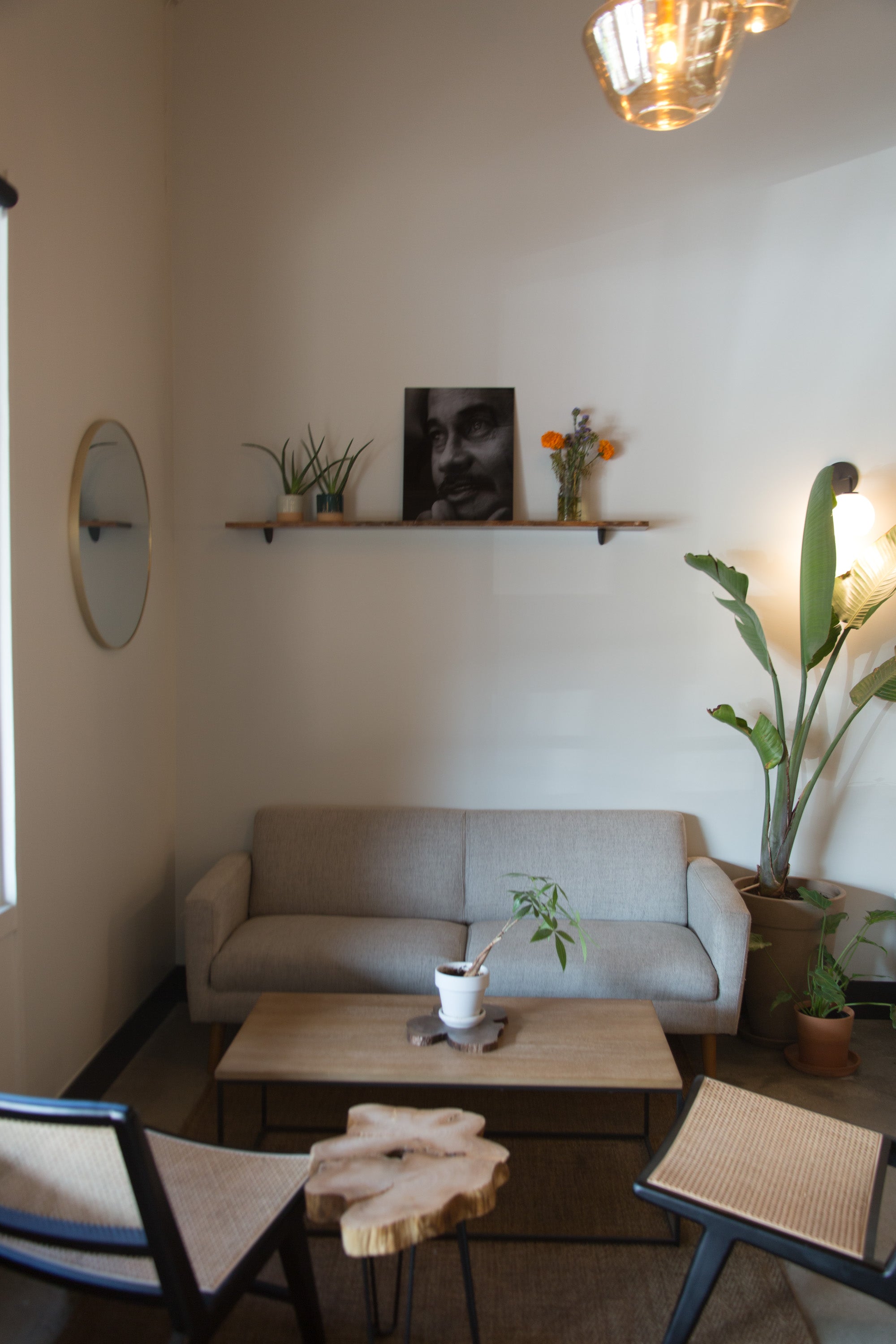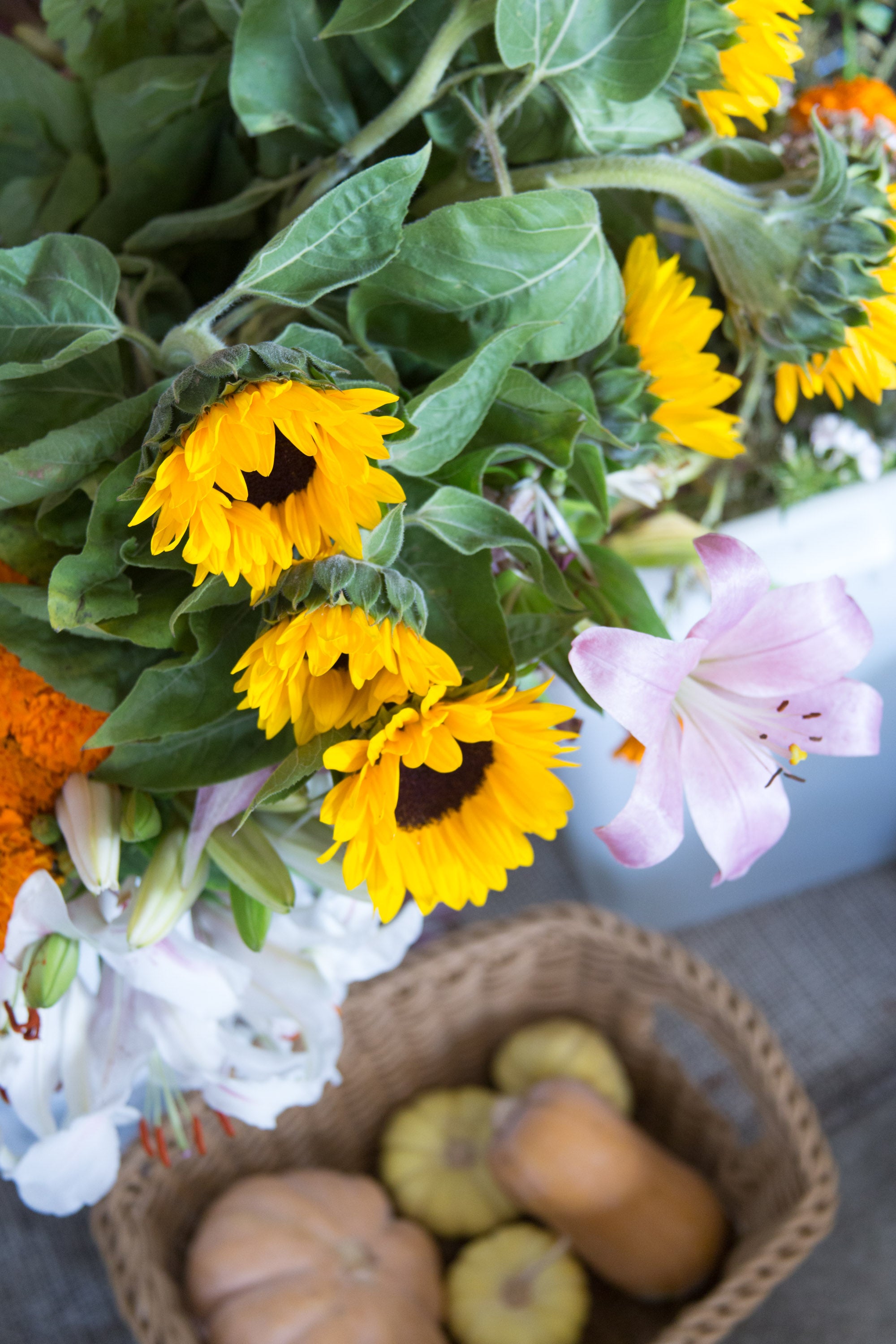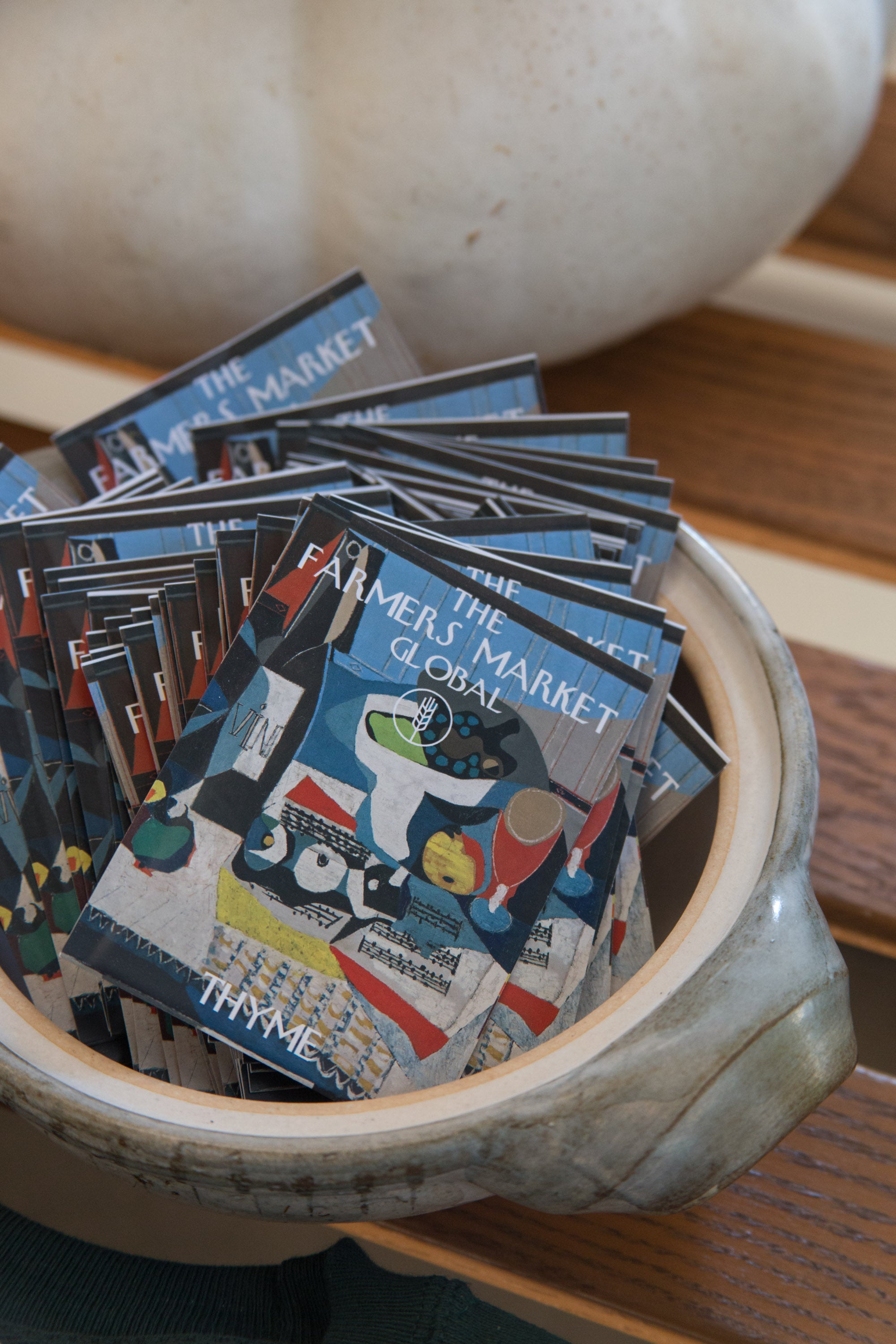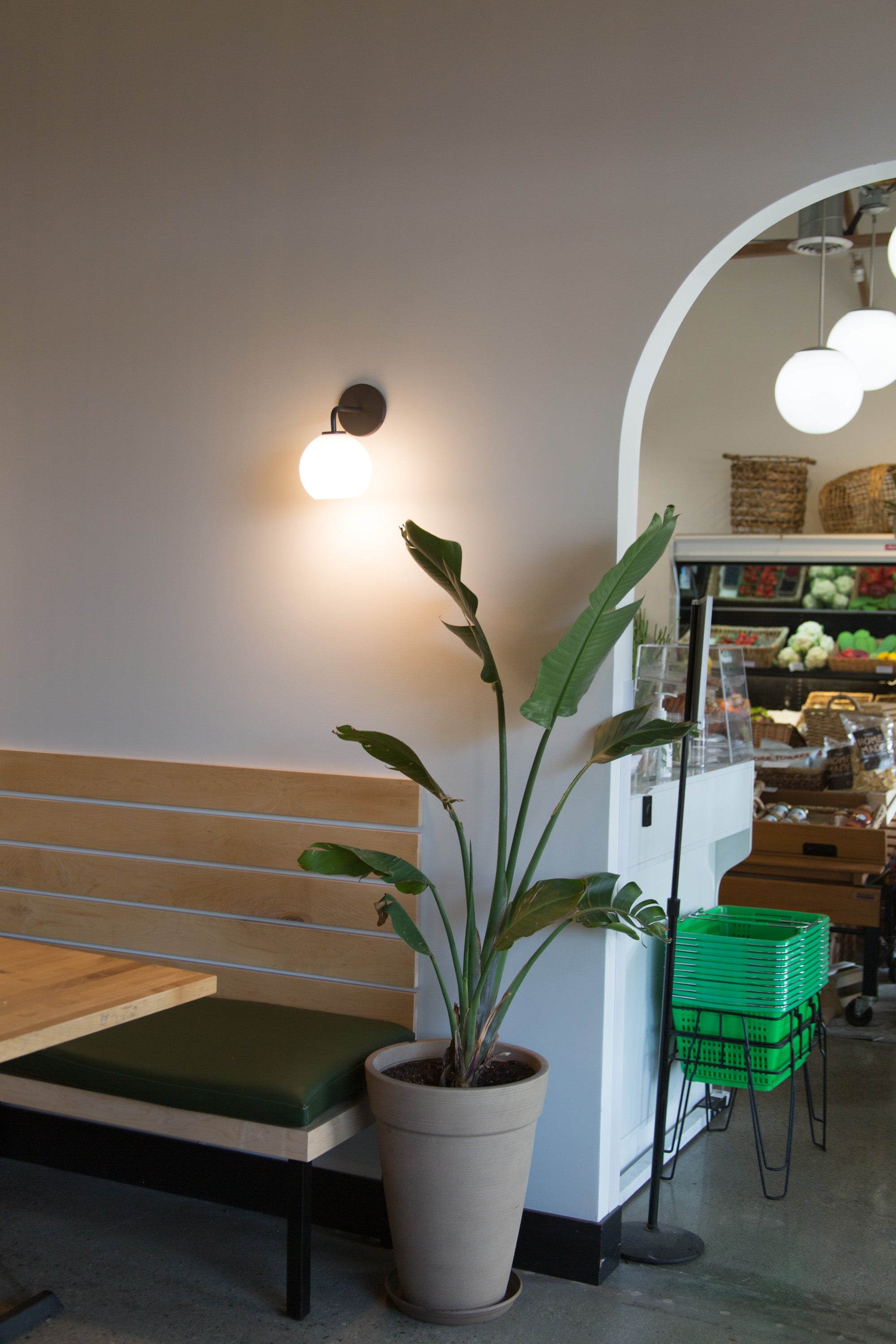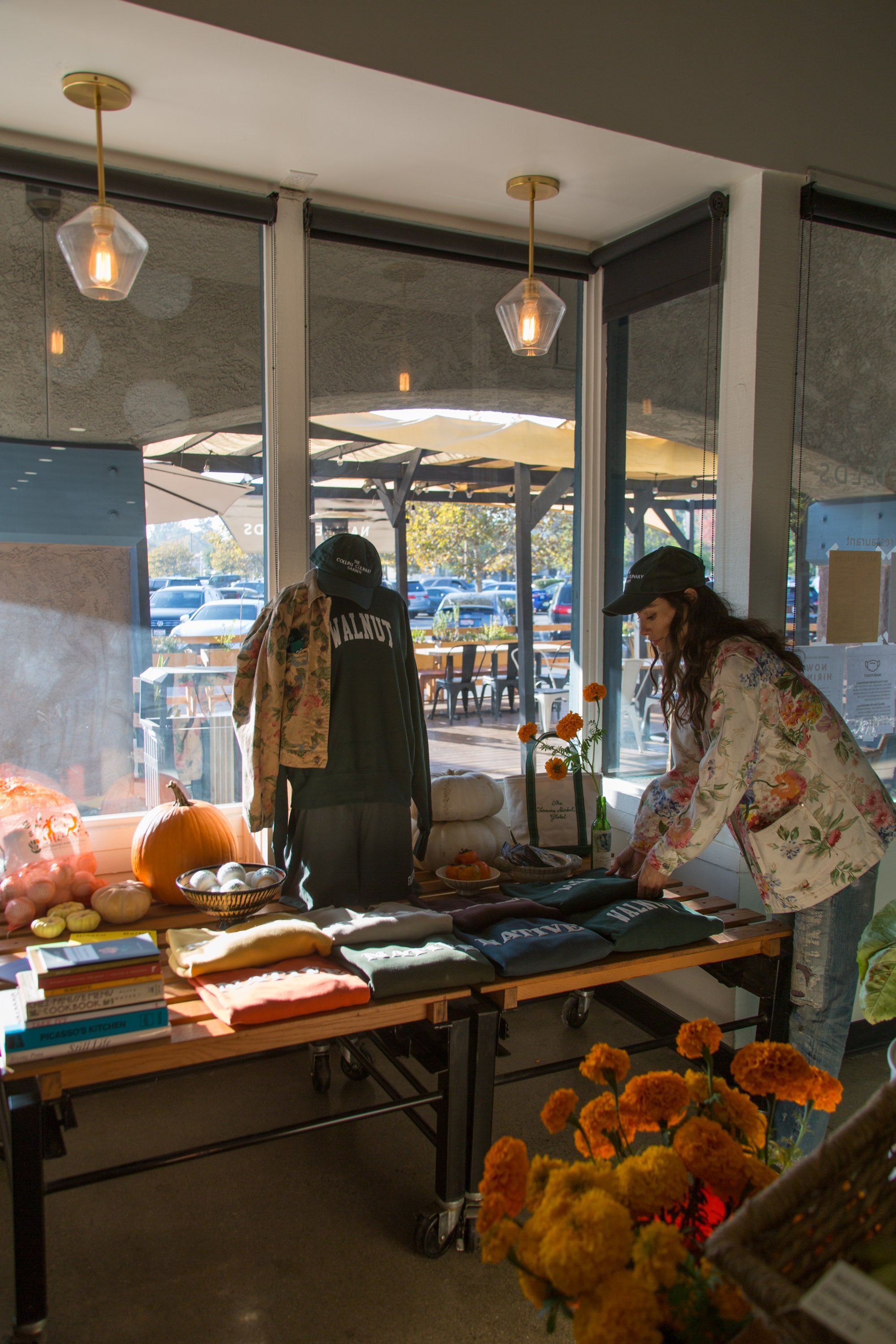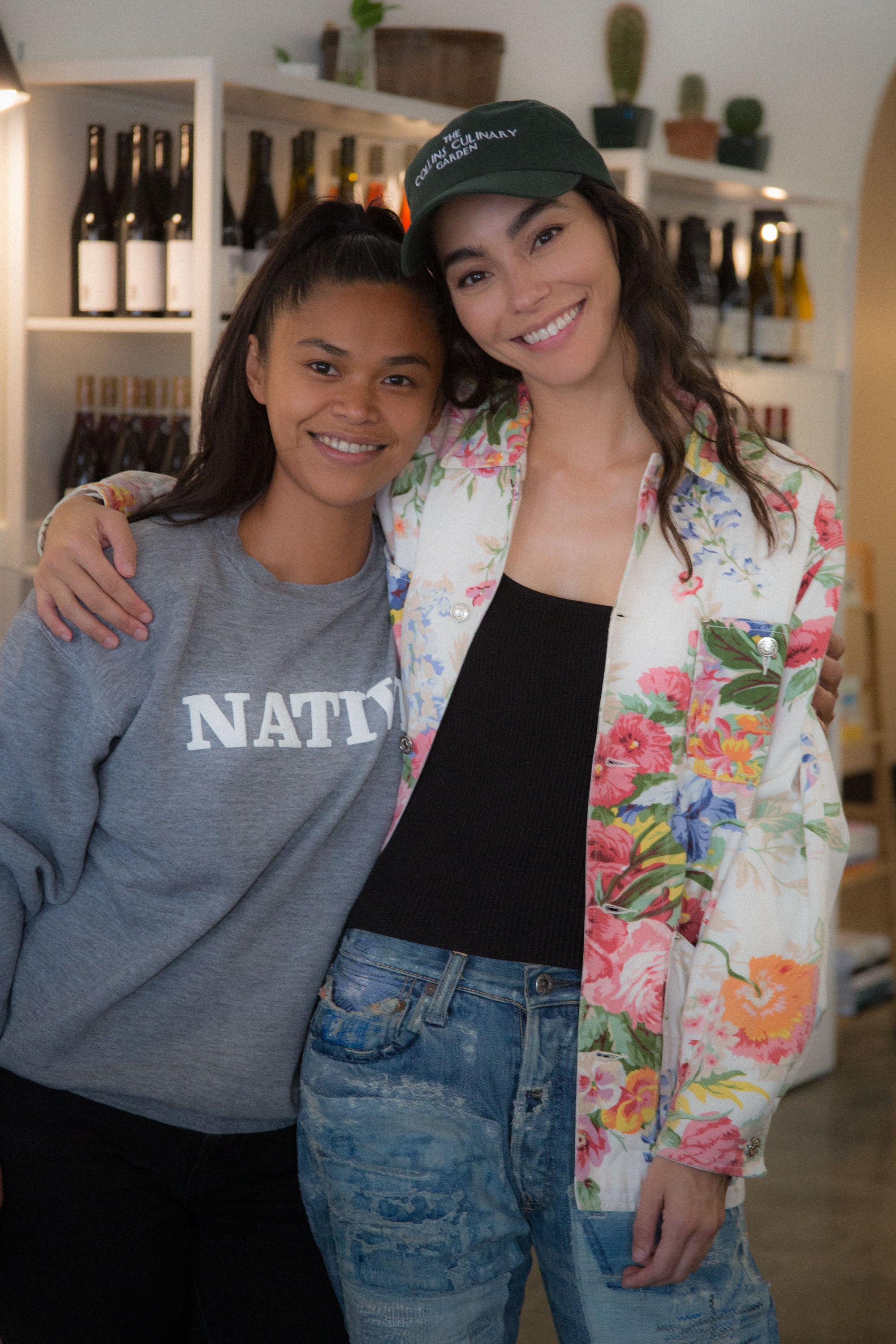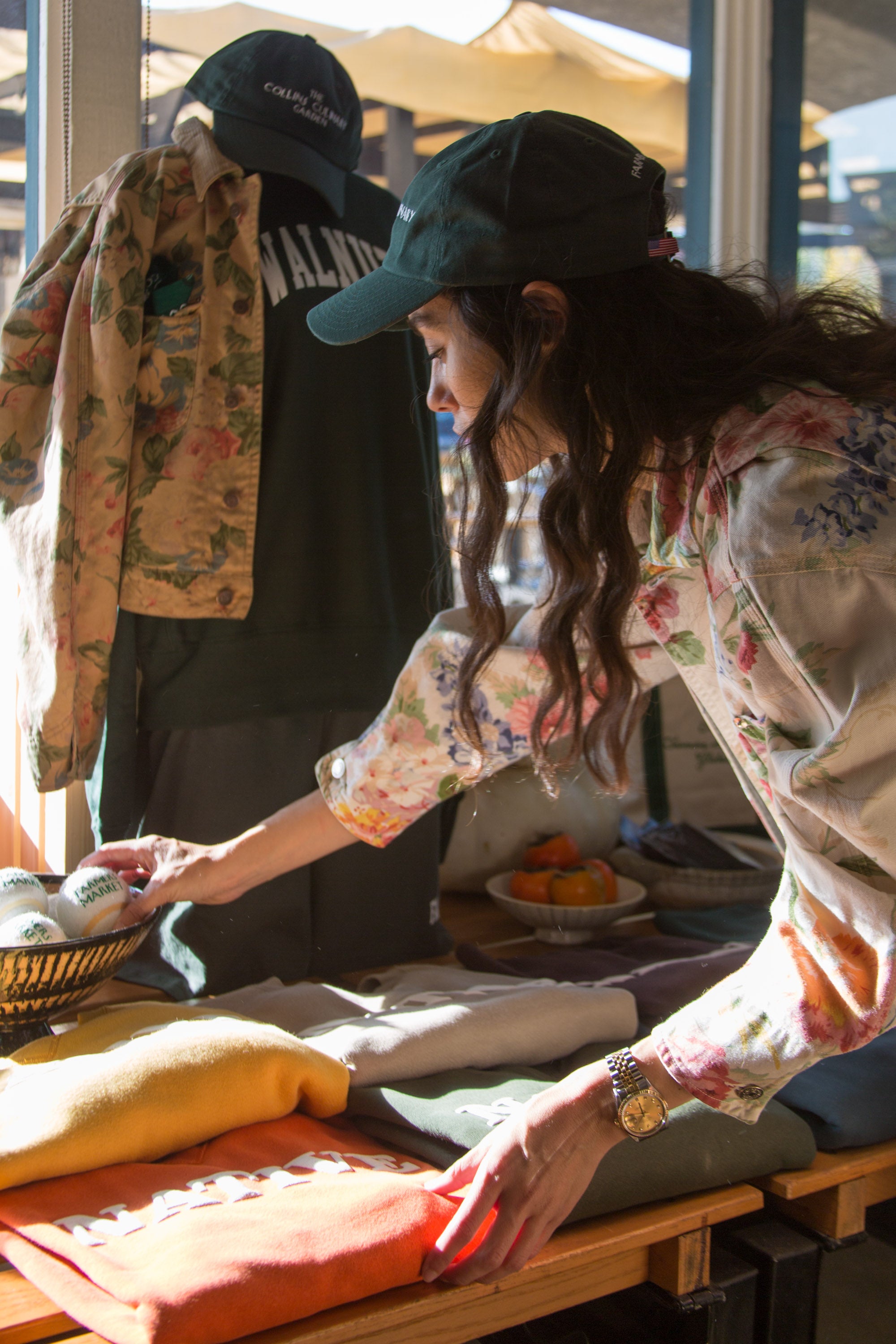 Native Fields brings the farmers market to the suburbs
As a dear friend and inspiration The Farmers Market Global has collaborated with Cat Castaneda's Native Fields to celebrate the launch of her new upscale fine food market and dining experience. An innovative open kitchen concept that serves both outdoor and indoor patrons that travel the world through her unique cuisine and peruse the best in gourmet imported and domestic products, as well as the latest seasonal produce directly from local regenerative farms.

The Farmers Market Global has curated a cornucopia of goods and installation to complement the palette of the late Autumn harvest. We designed The Collins Culinary Garden cap in our classic logo style. A matching crewneck sweatshirt and t-shirt in our staple arch logo featuring WALNUT, as well as an assortment of earth tone upcycled sweats sourced from Tried & True with a vintage style puff print NATIVE logo. A custom organic thyme seed packet fills out the capsule collection only available at their market. Proceeds go to the YWCA of San Gabriel Valley to help fight food insecurity.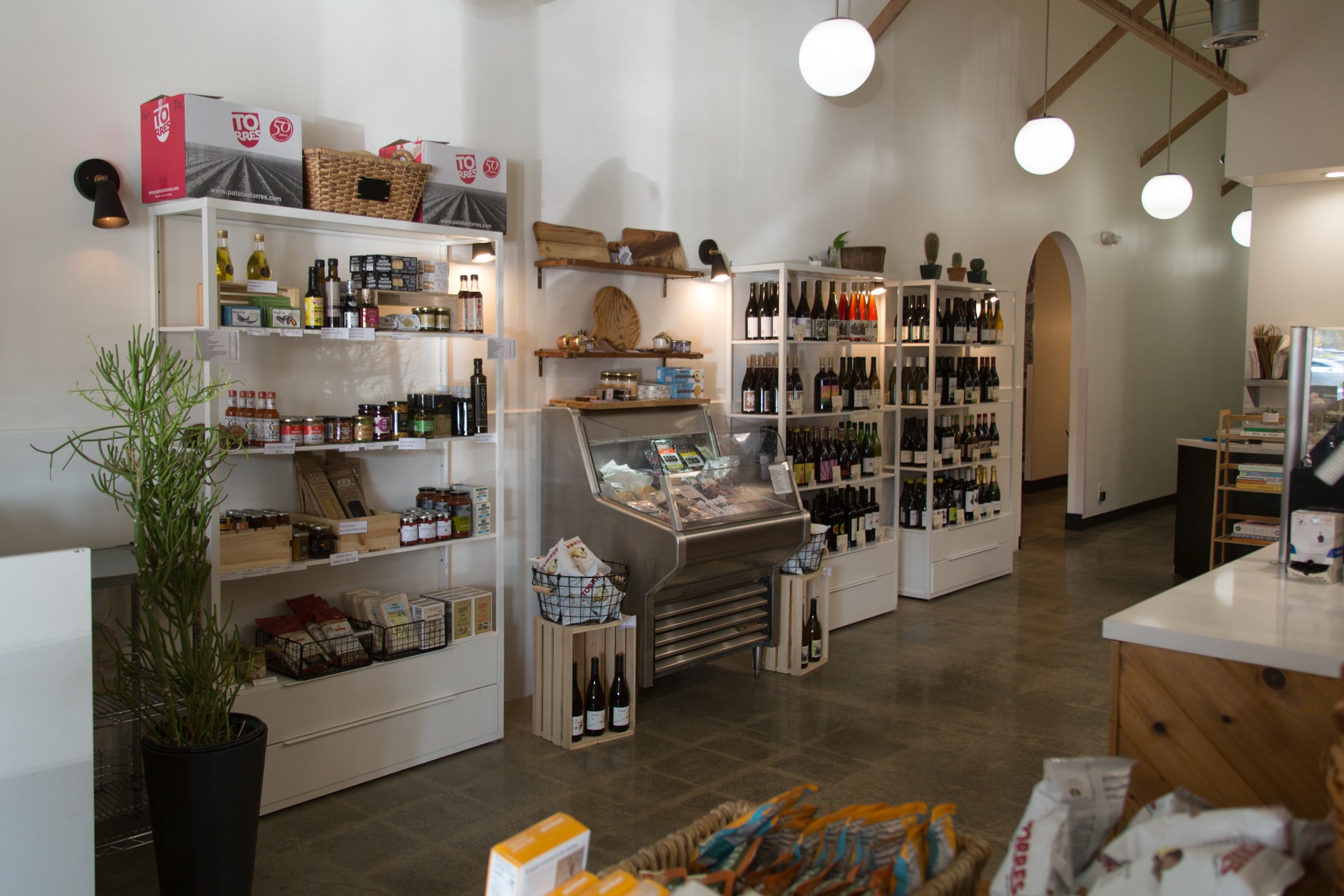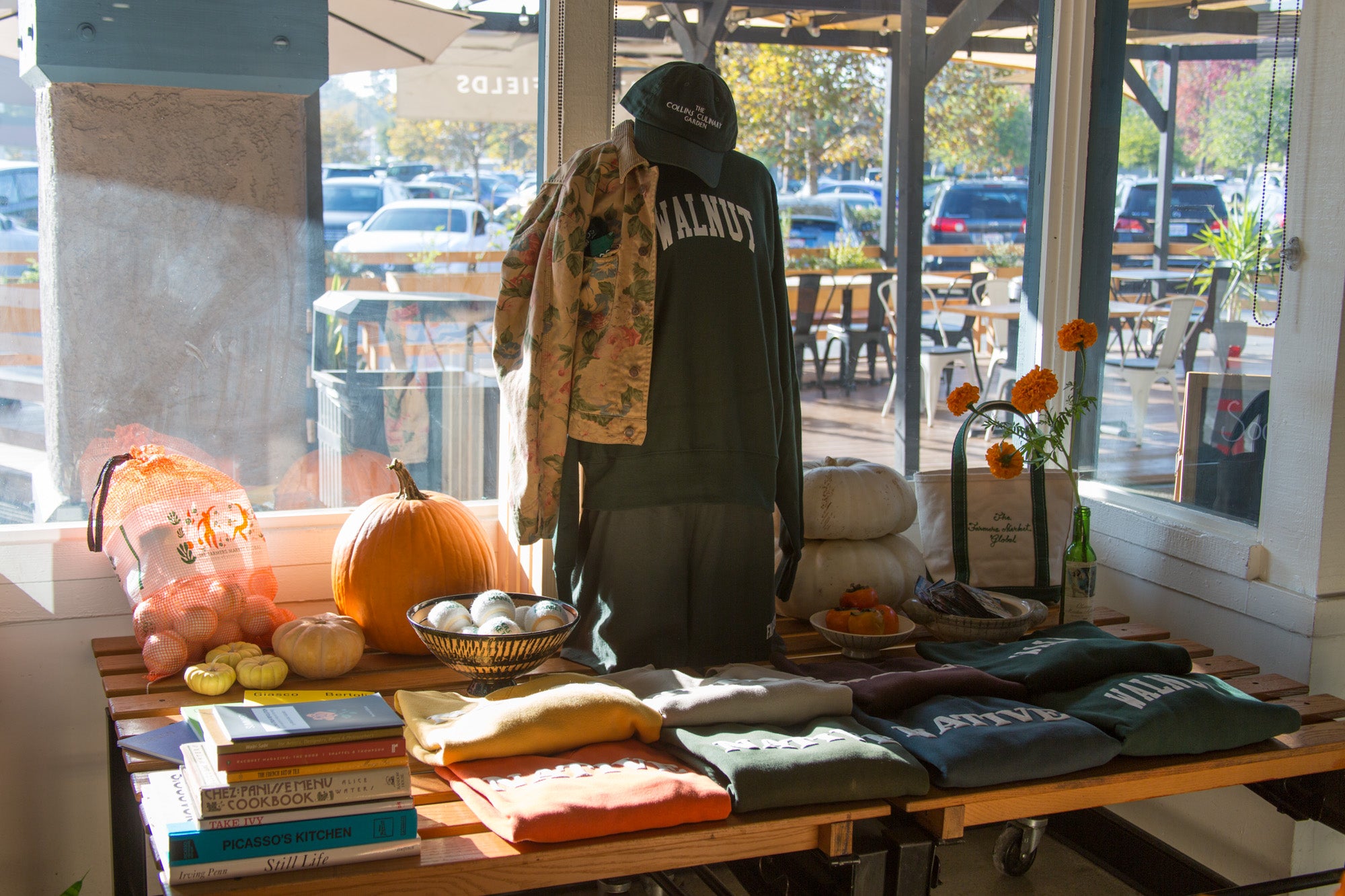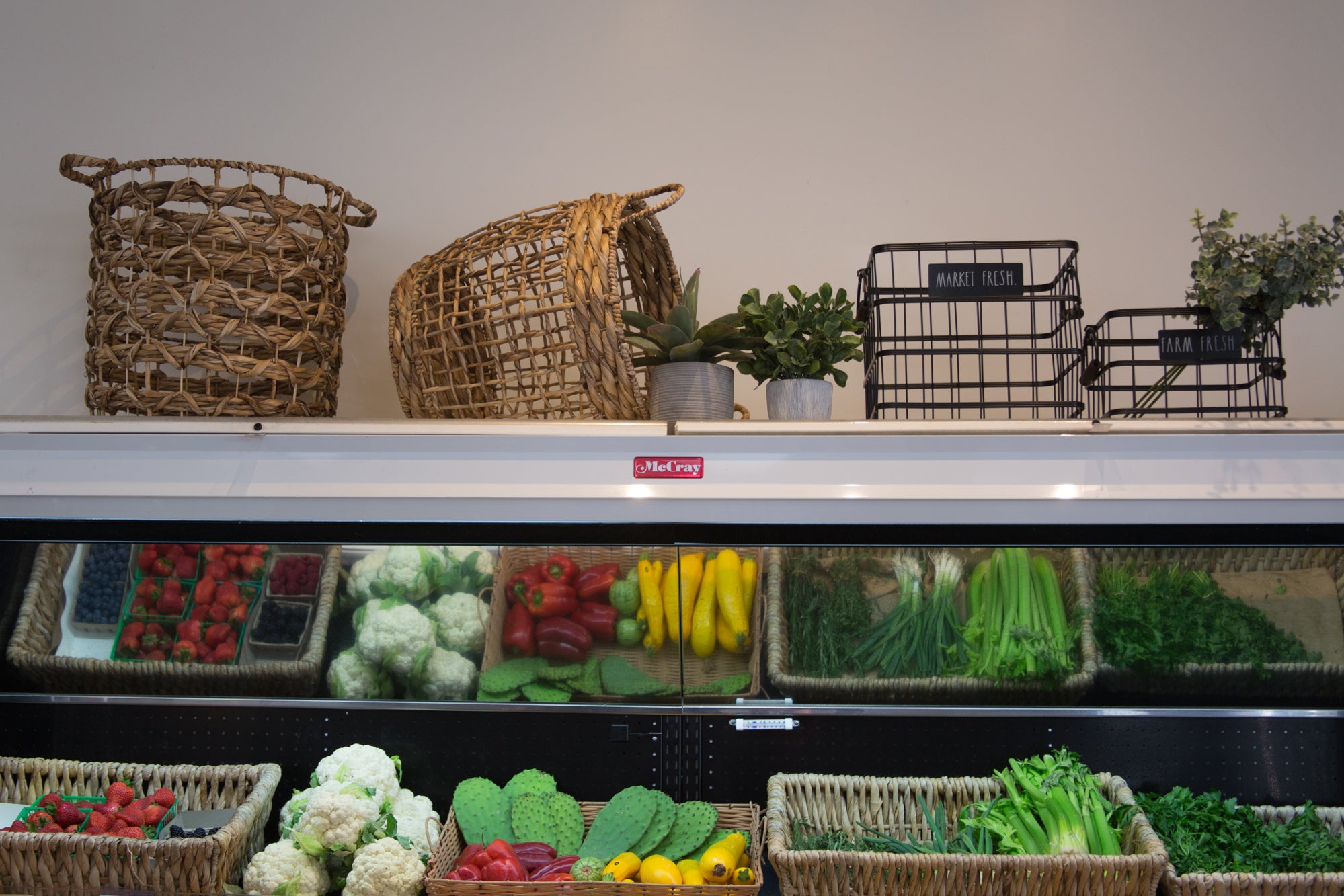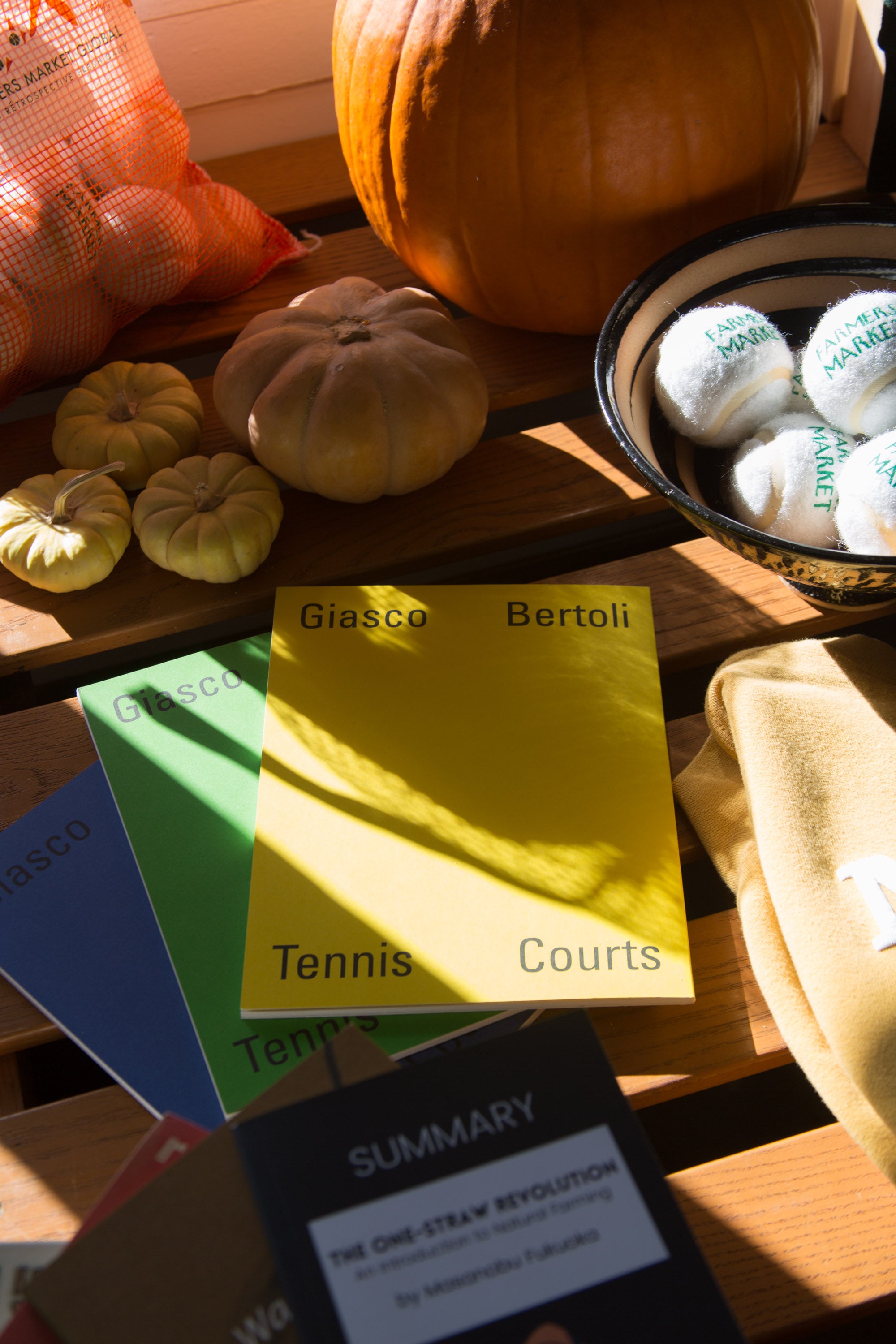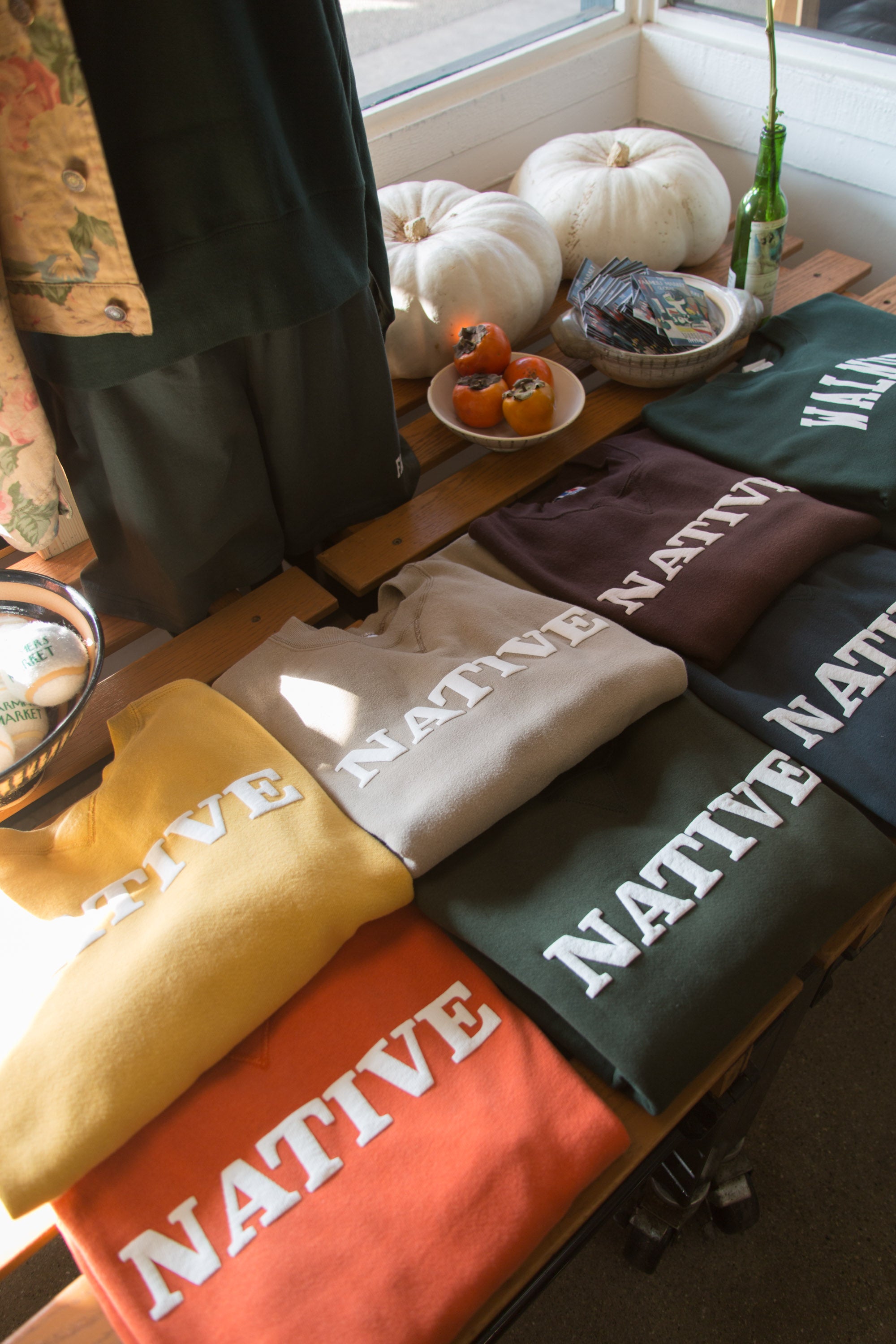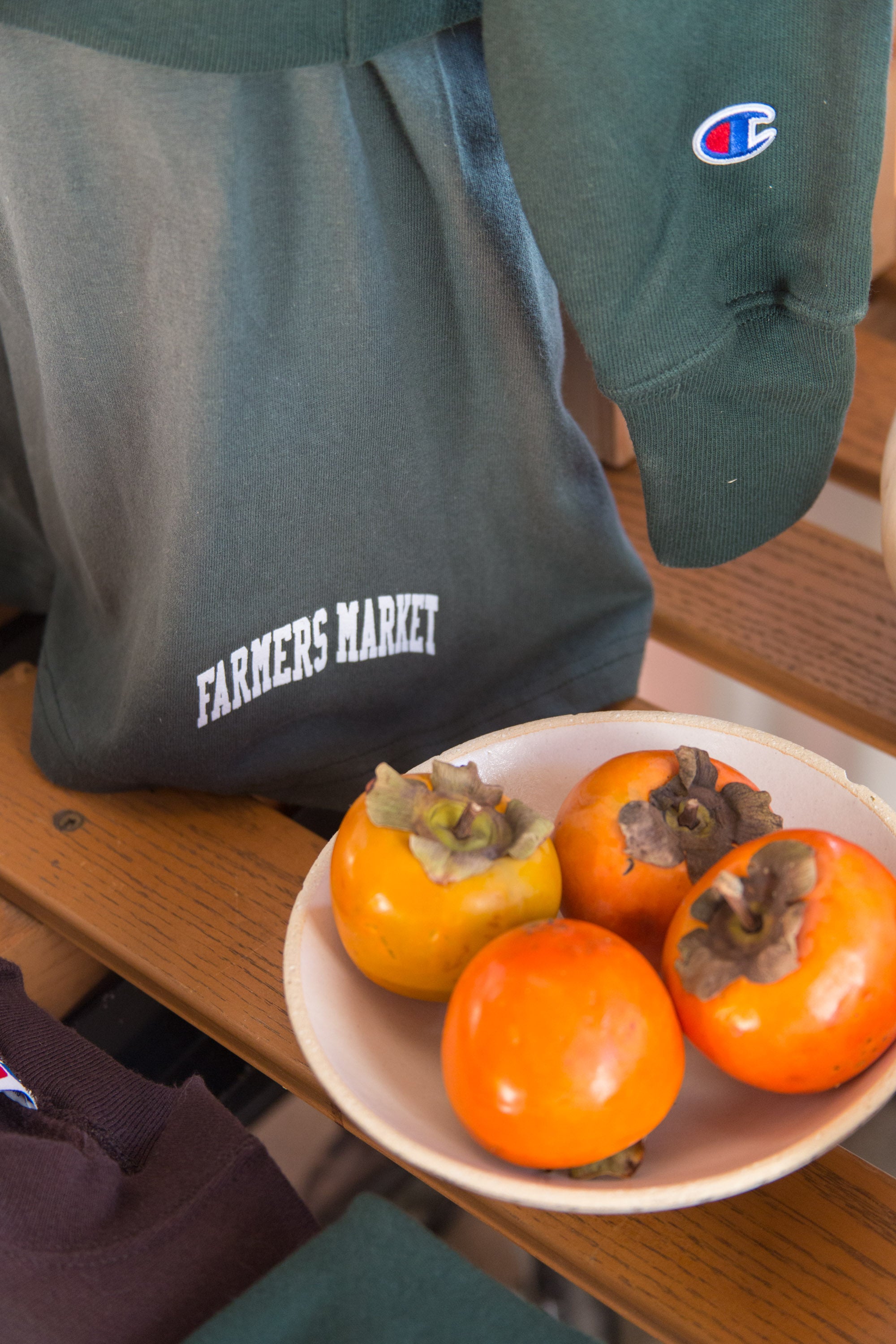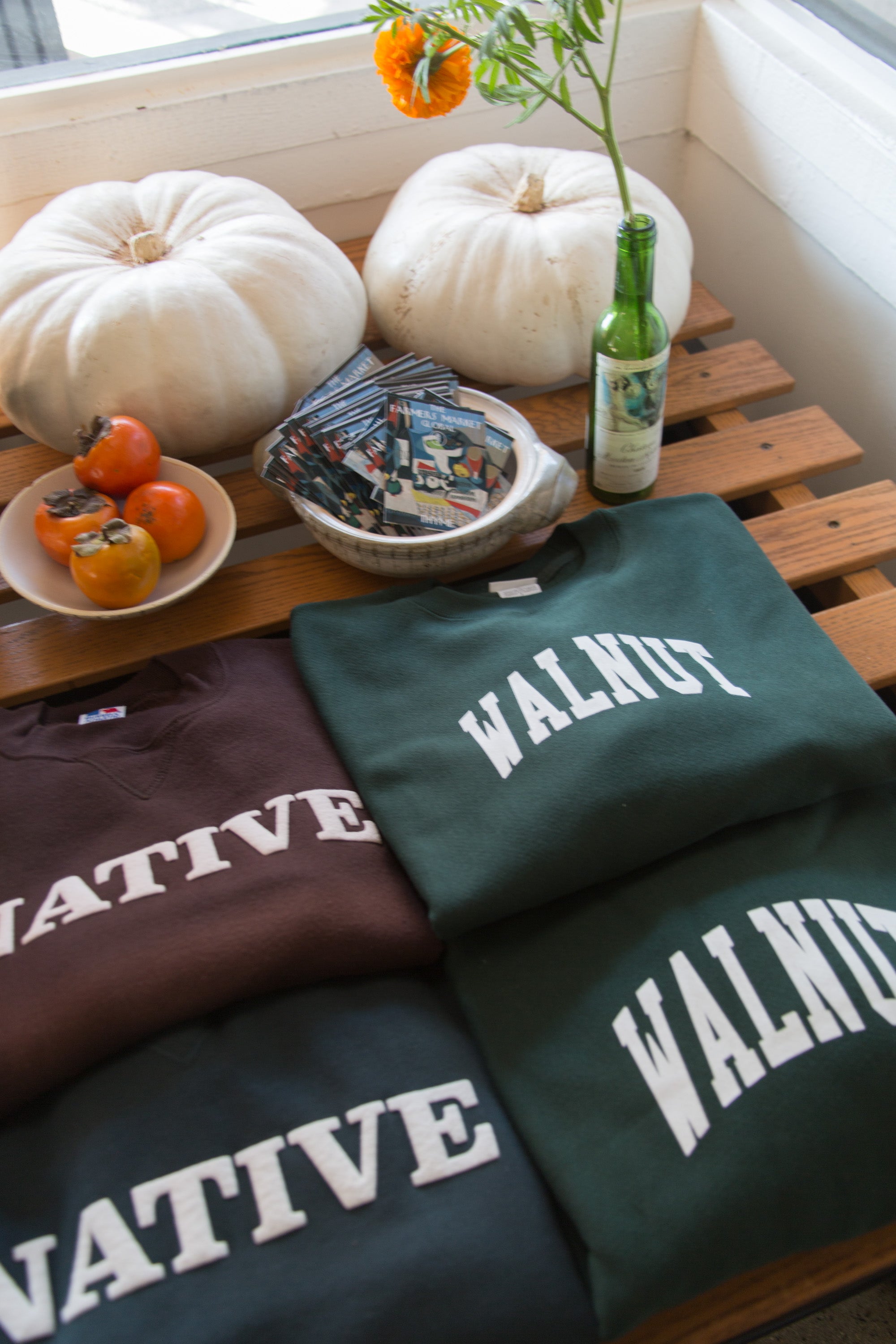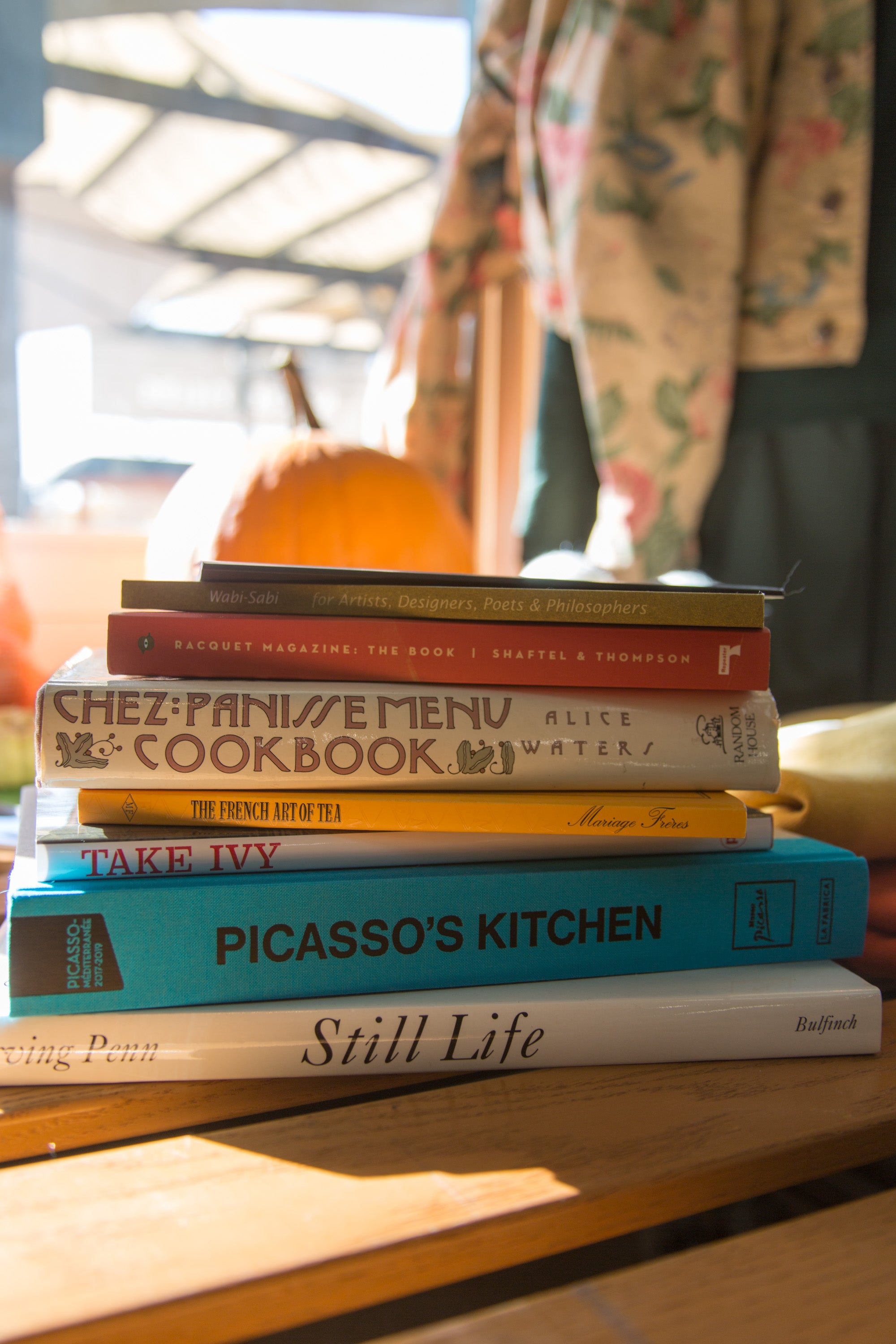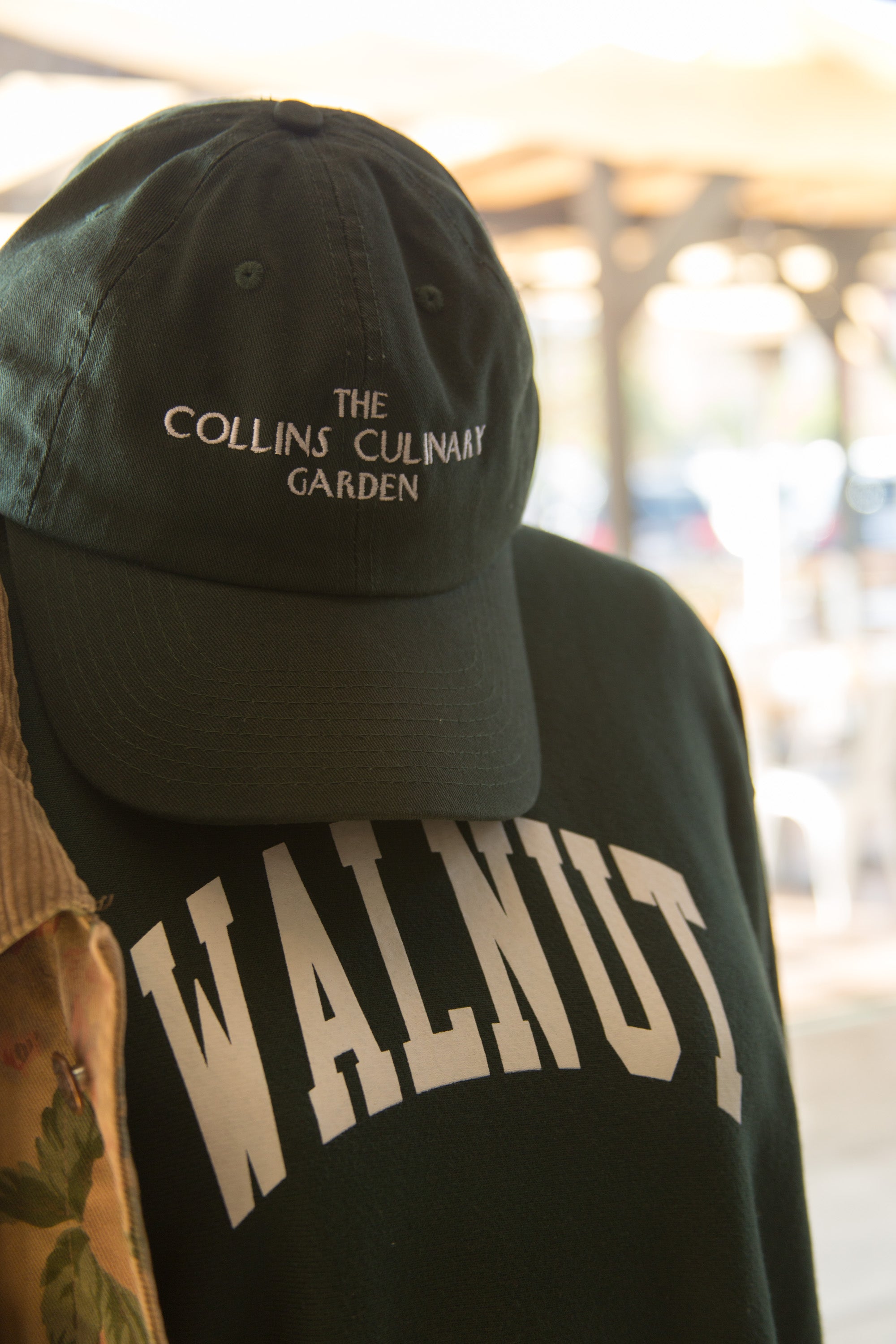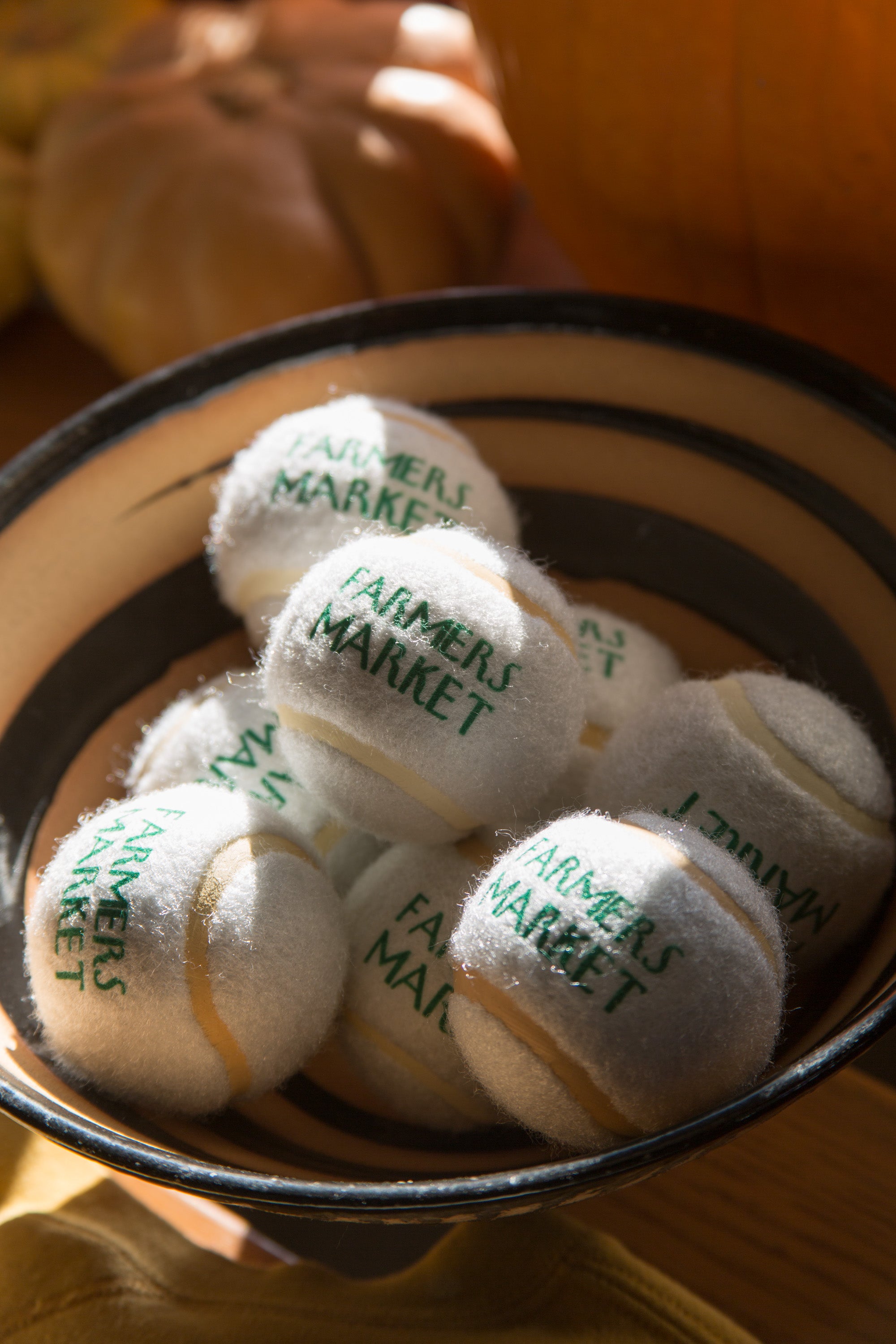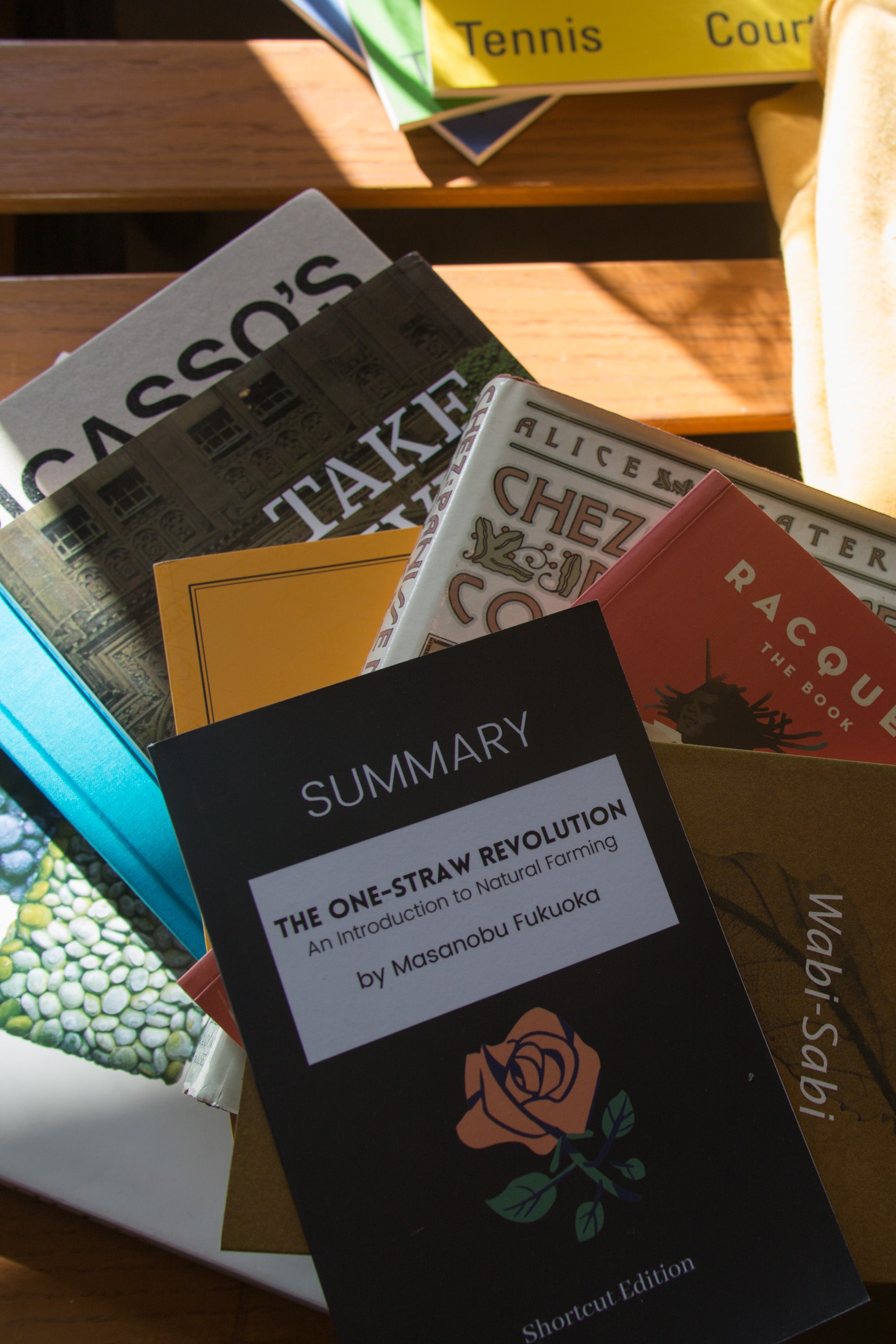 The Collins Culinary Garden
Farming is the first step in cooking. A great cook is only as great as her ingredients. Cat is a benefactor of The Collins Culinary Garden, an organic farm at Cal Poly just a stone's throw from Native Fields in the hills of Pomona. She is a food activist who educates students & harvests produce for her restaurant and market, as well as her family and friends. She runs a food fulfillment center which feeds seniors & families in need through non-profit organizations like YWCA. She's committed to connecting people and the planet through her work as a chef, an educator, a small business owner and mother. She frequents the farm with her two sons Noah, Phoenix and their puppy Axel.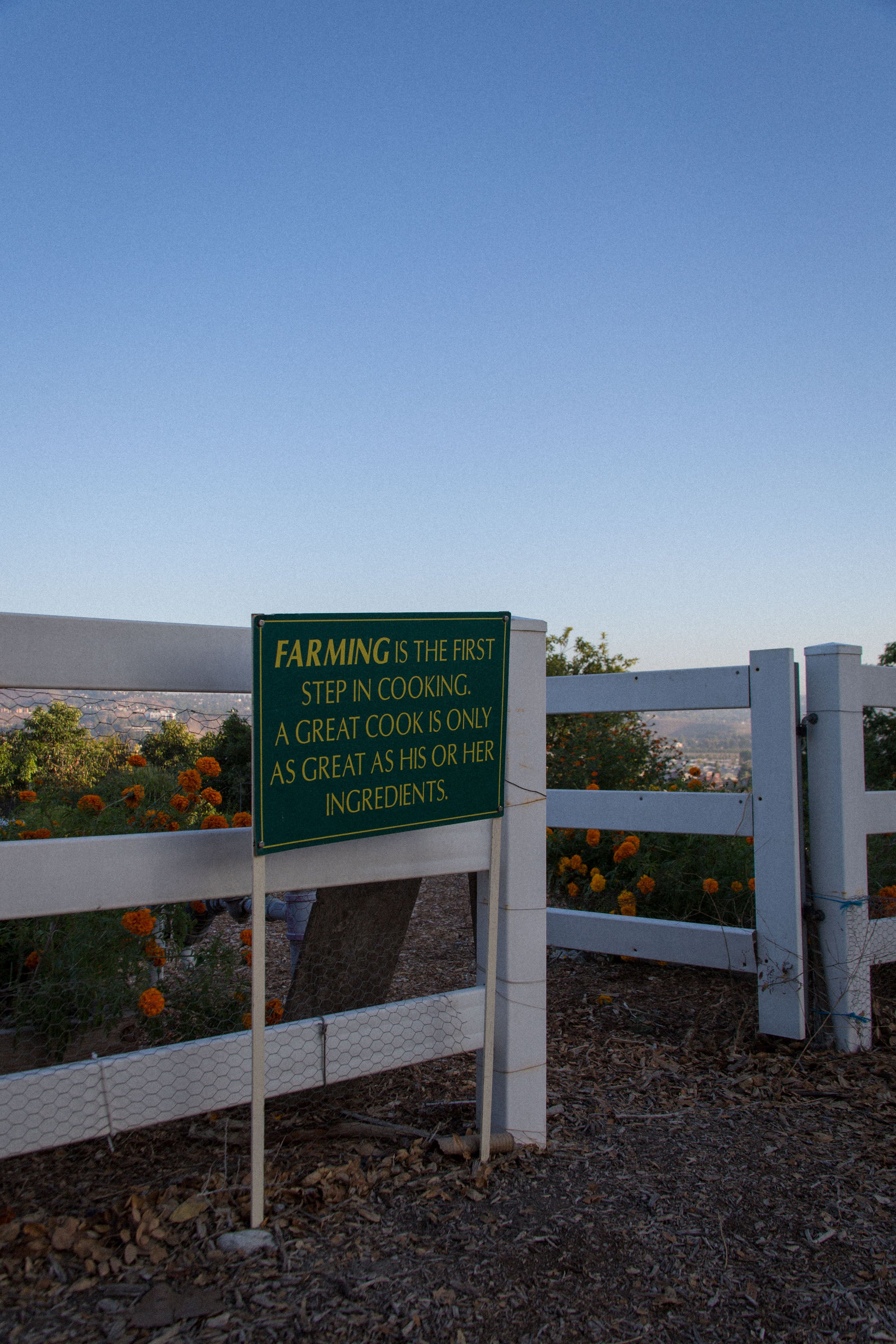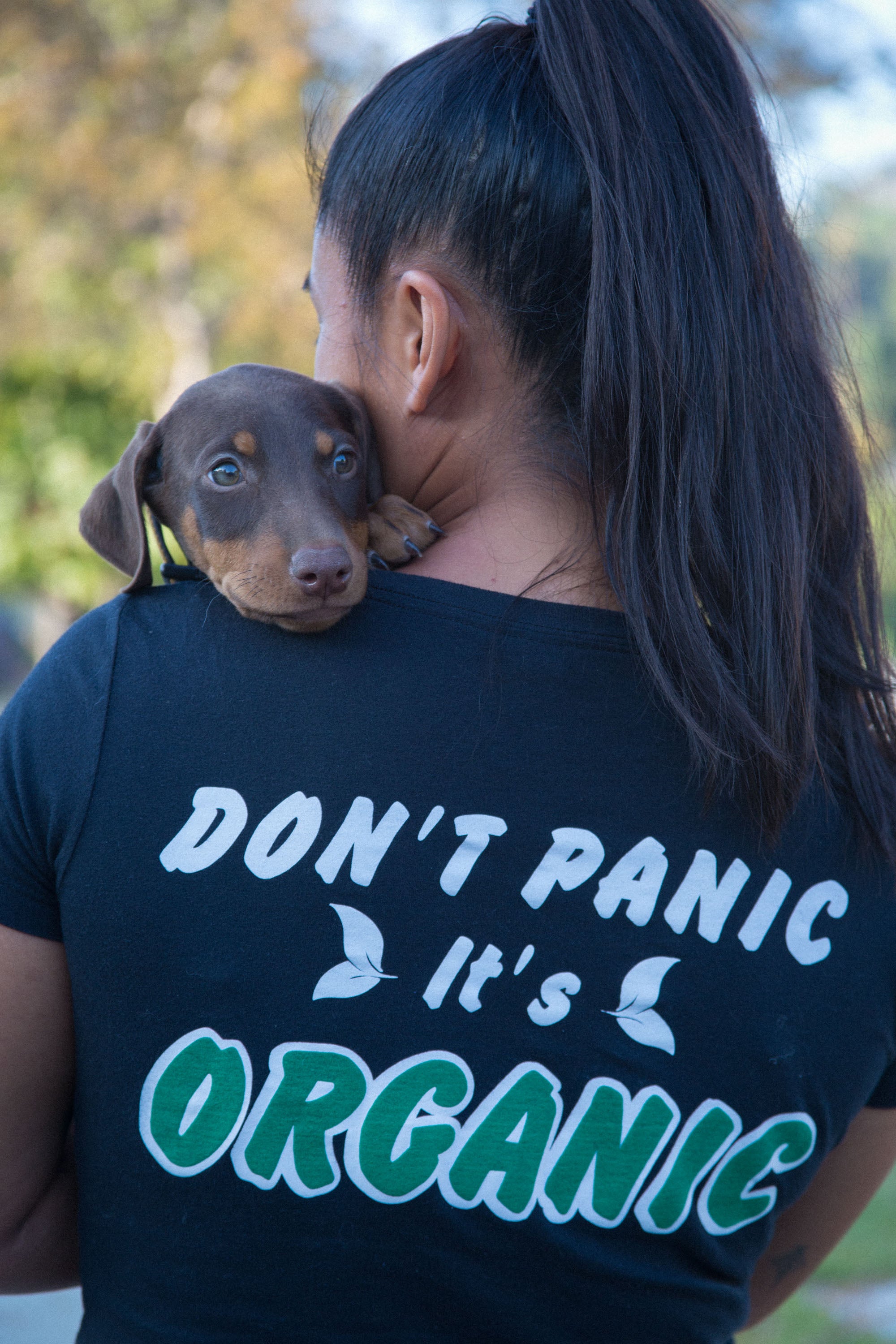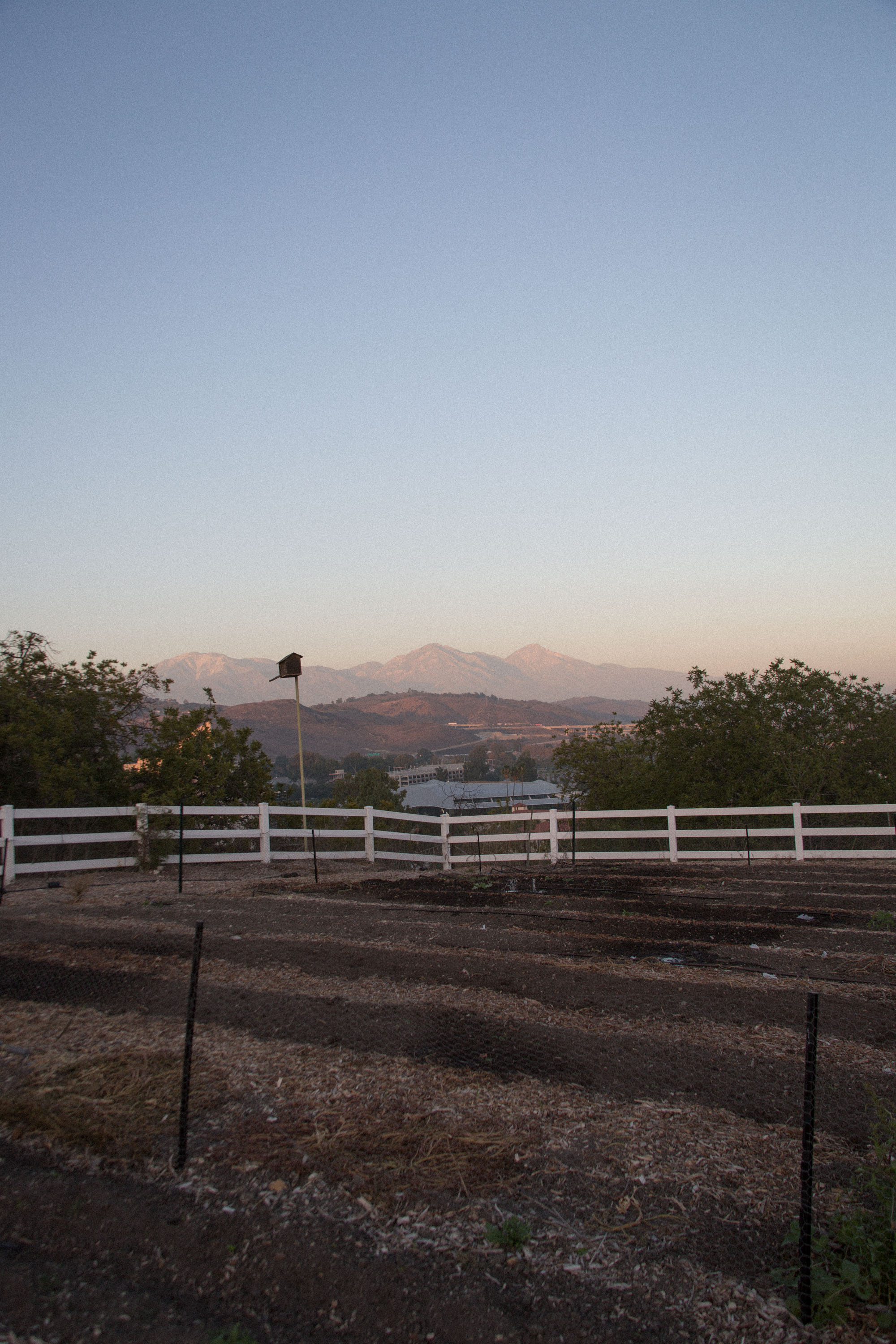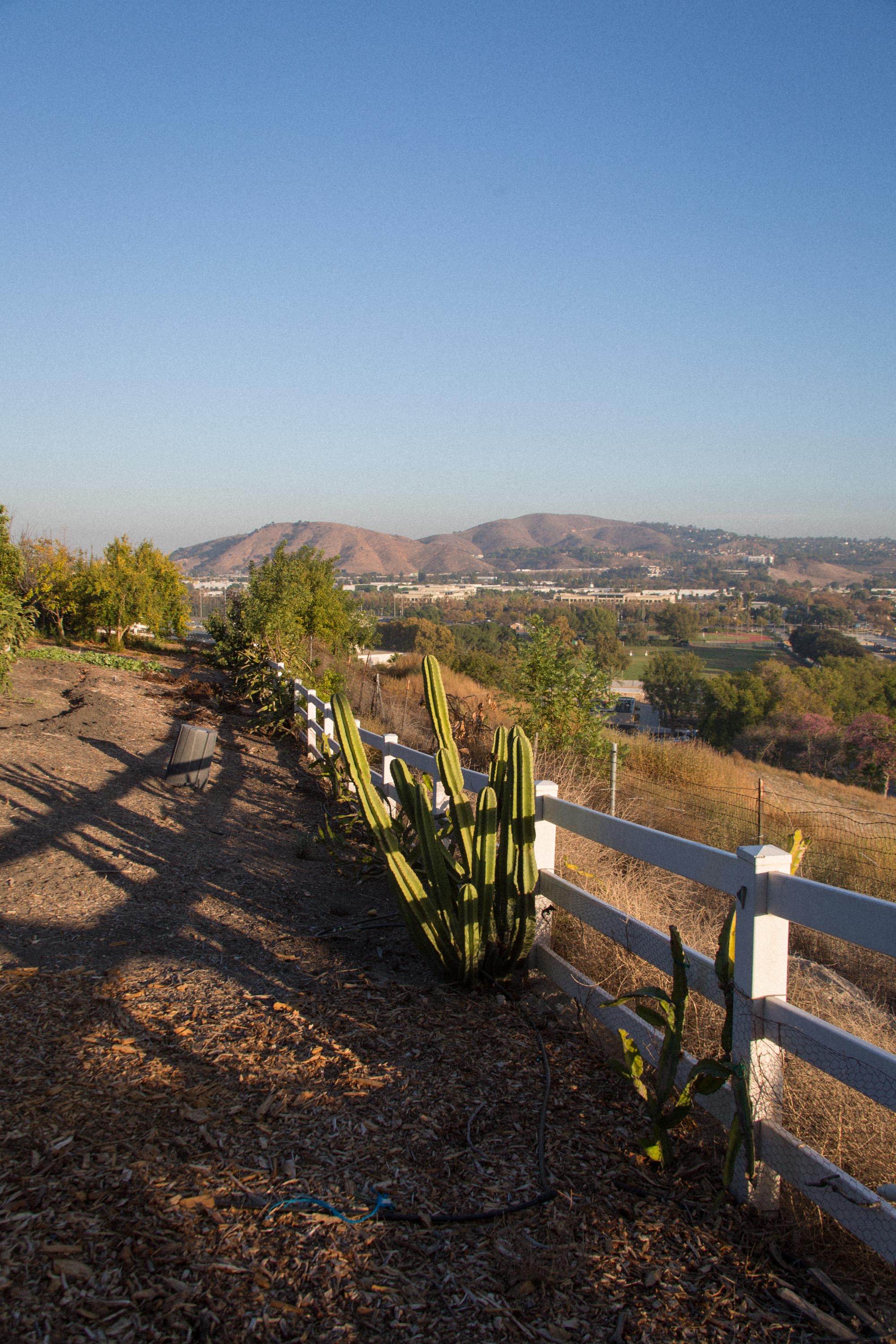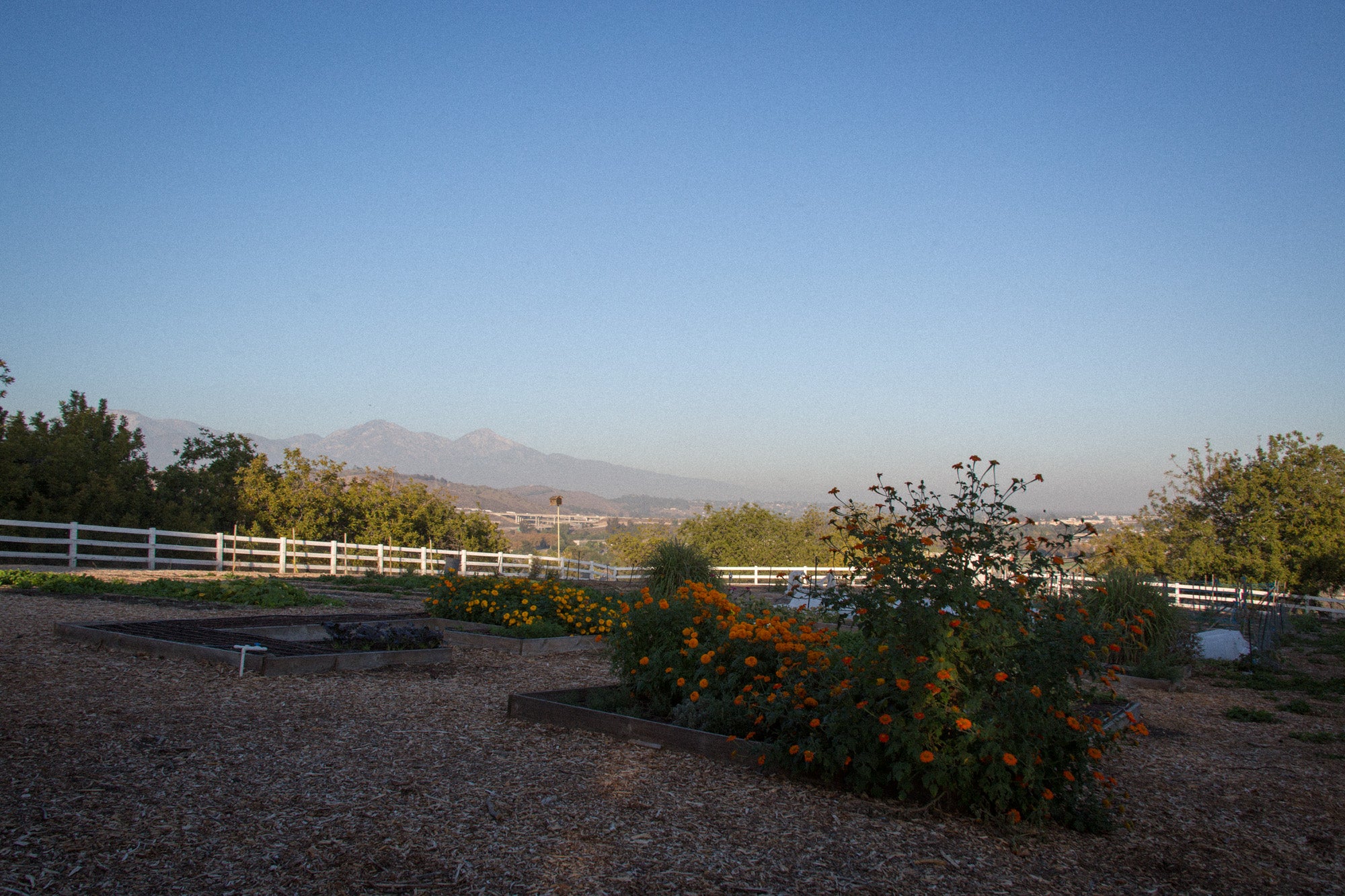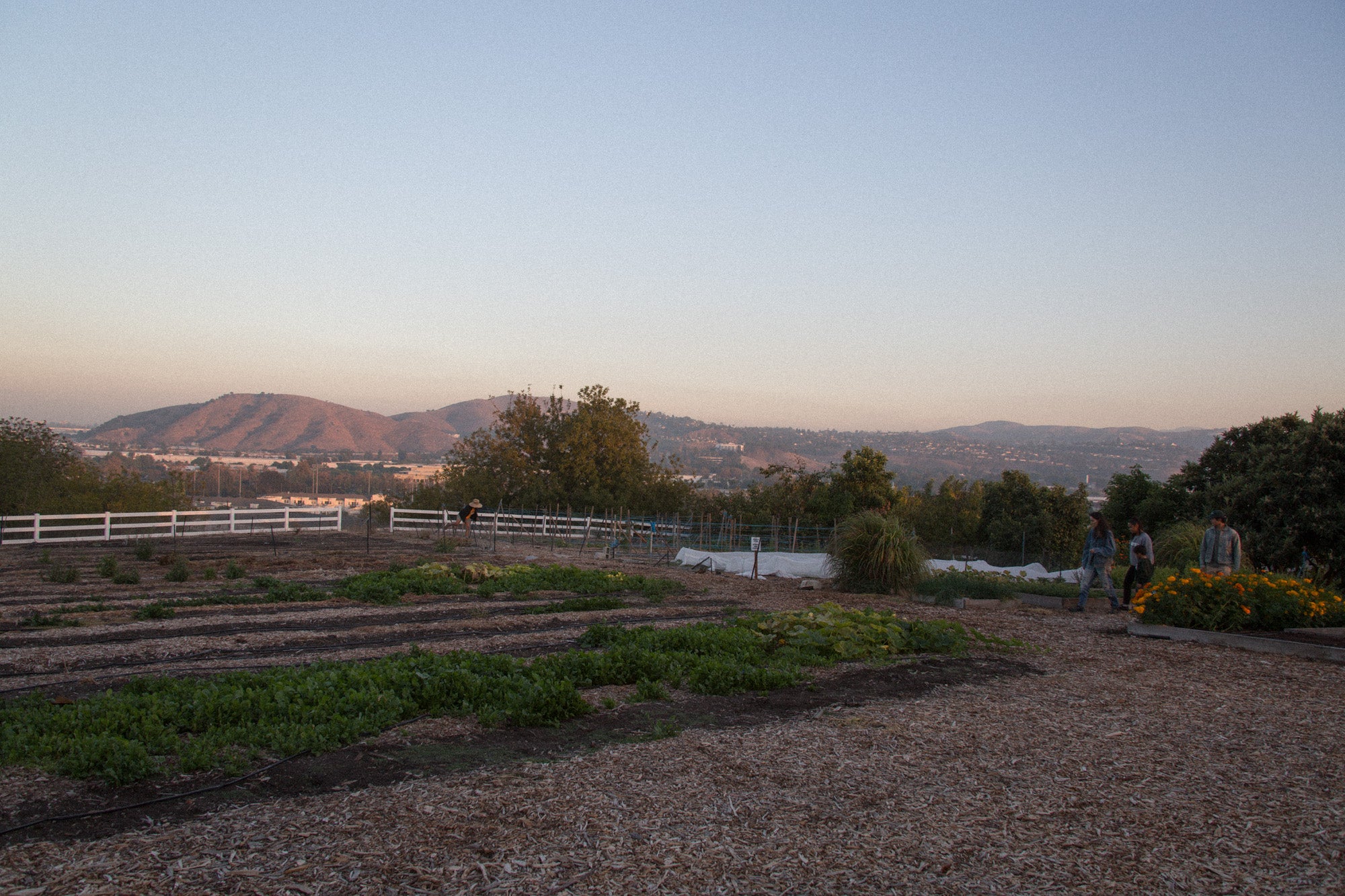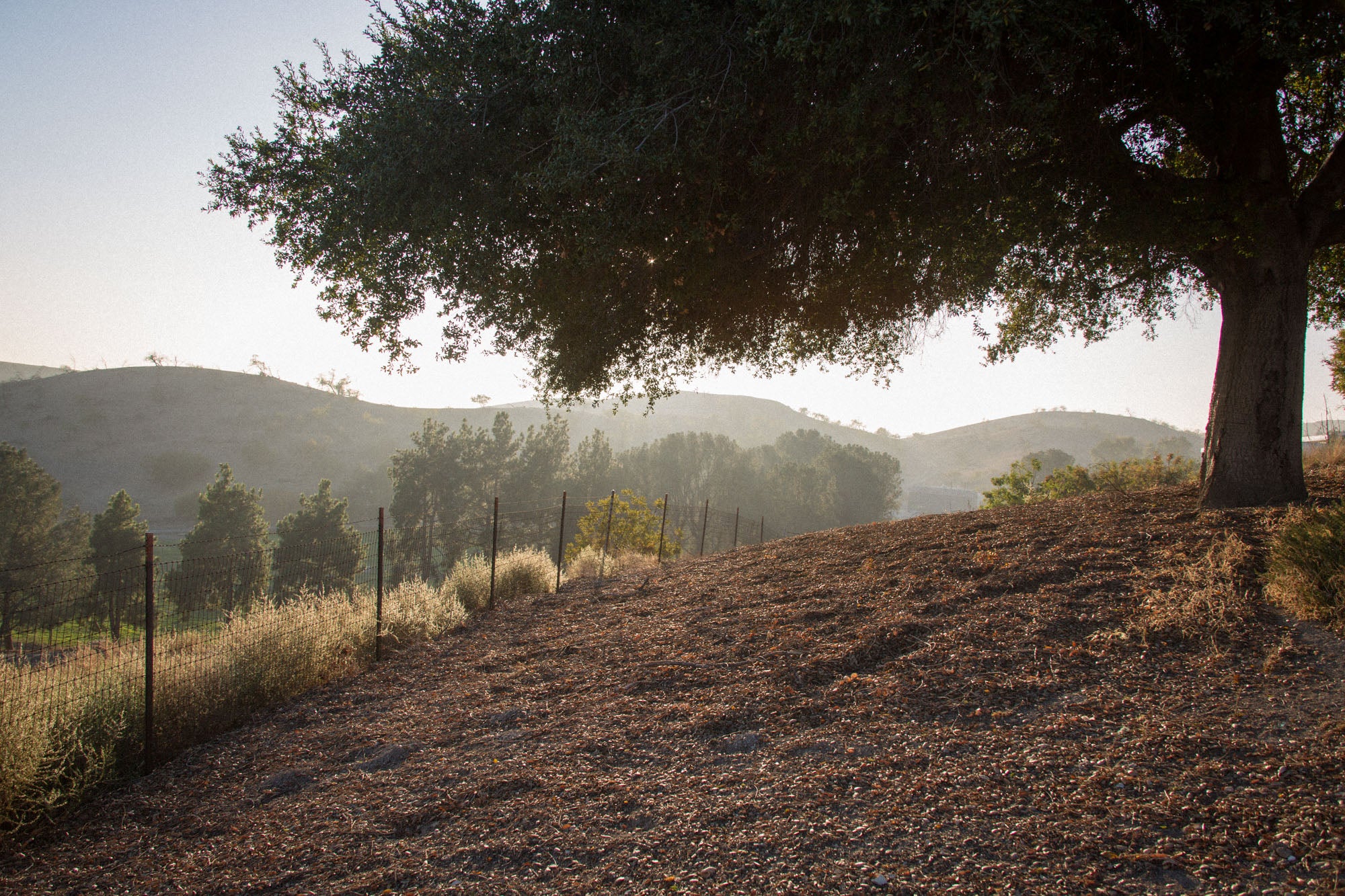 THE FARMERS MARKET GLOBAL x NATIVE FIELDS CAMPAIGN
Walnut, CA
Model / College Student / Noah
Model / Pre-Kinder Student / Phoenix
Creative / The Farmers Market Global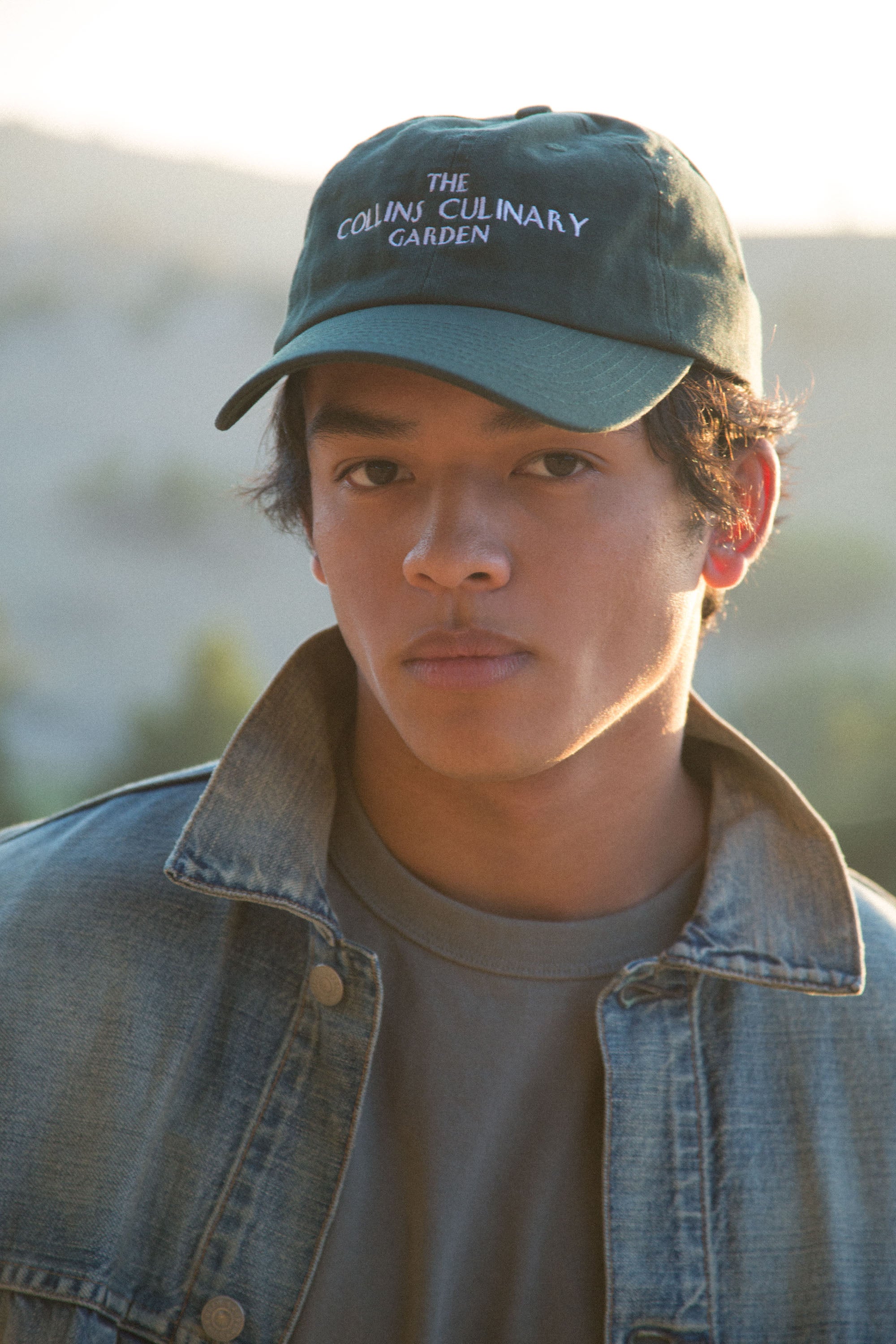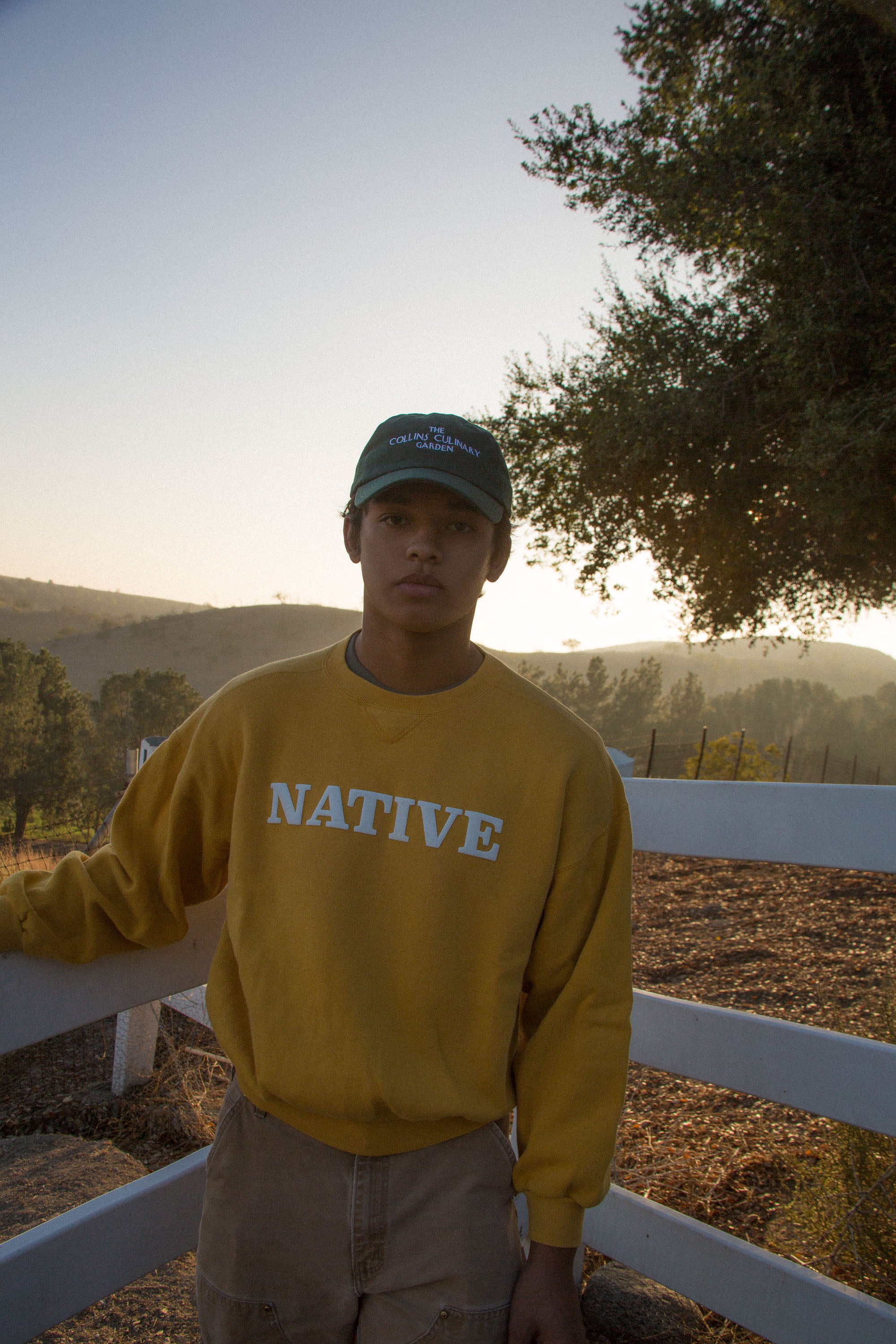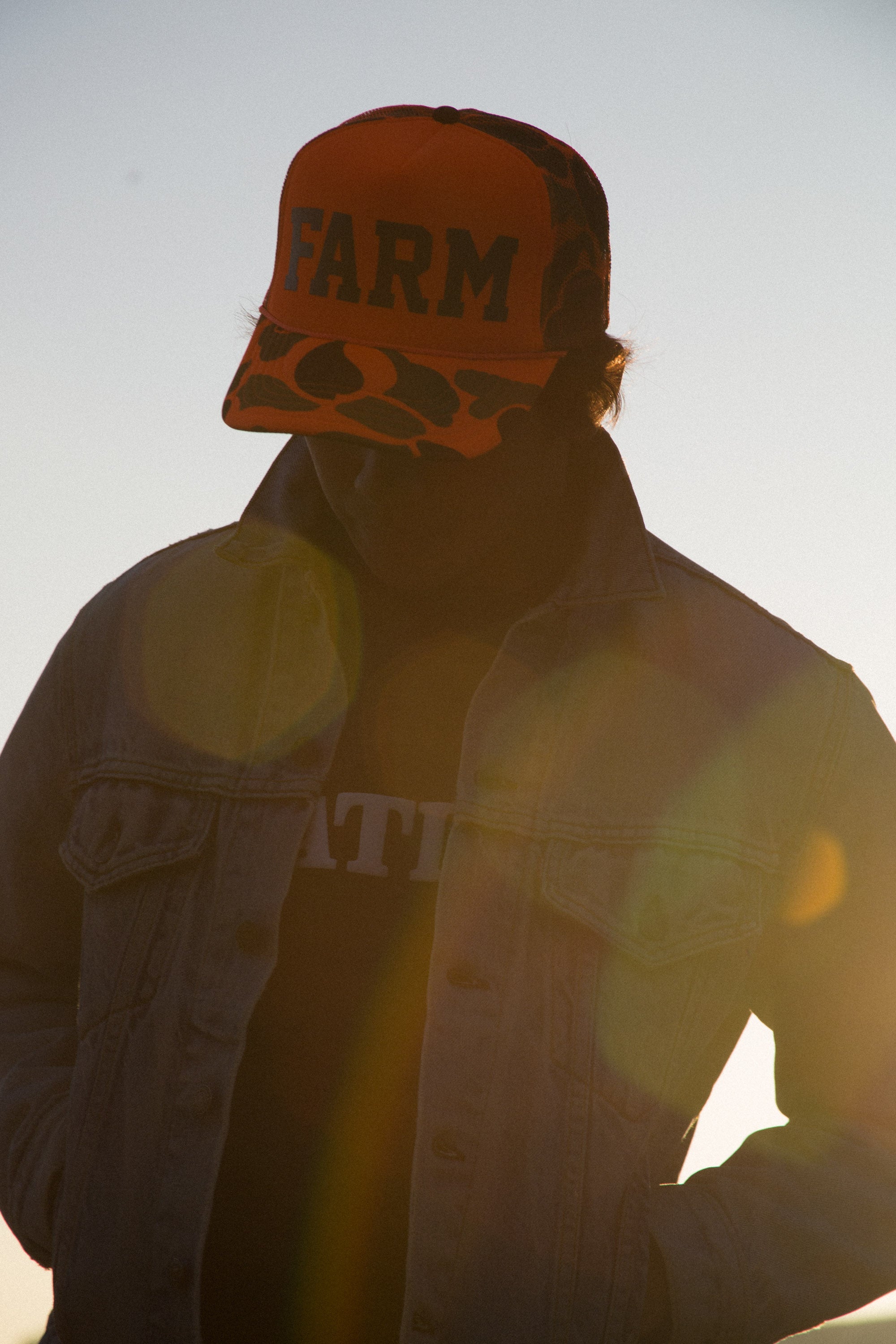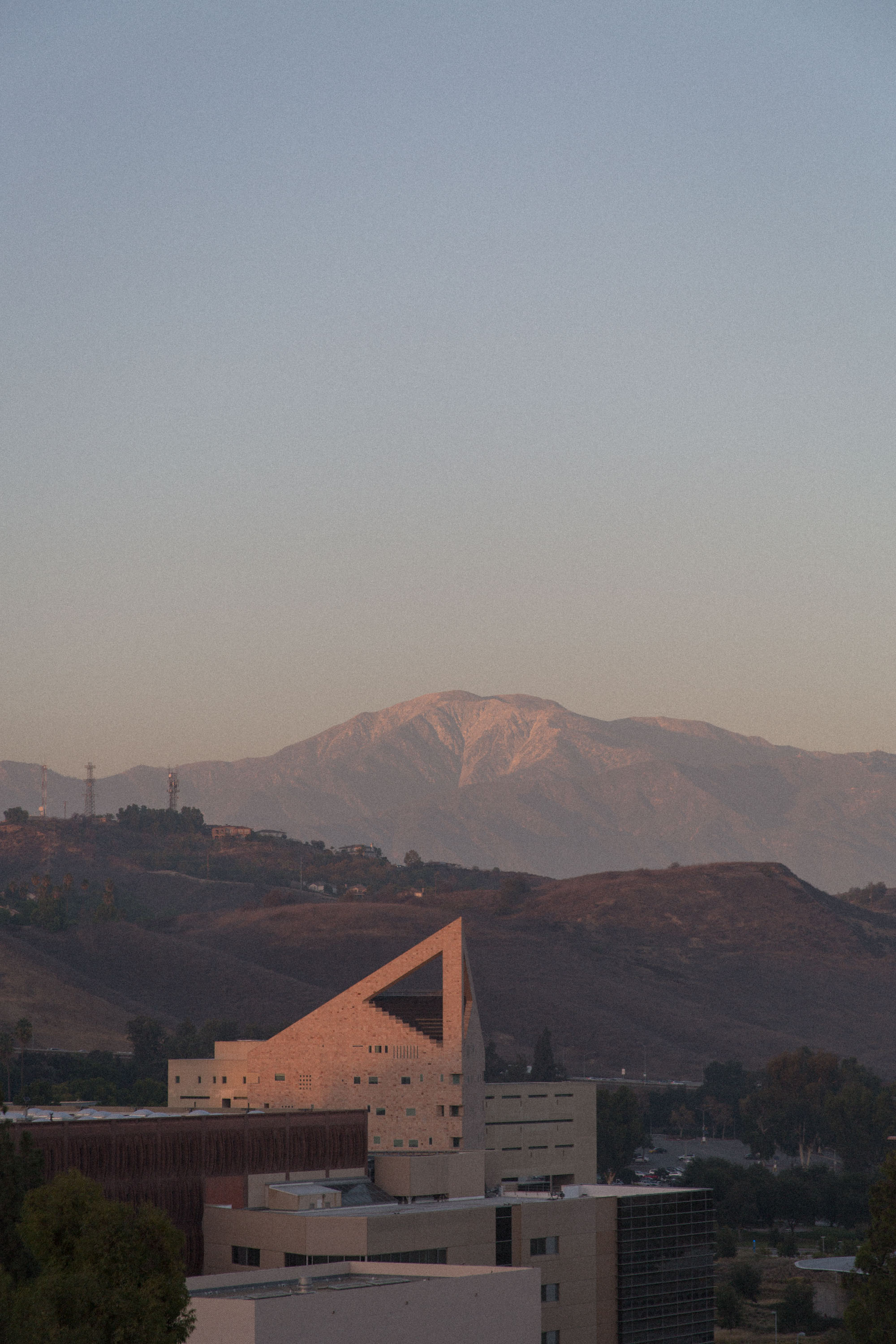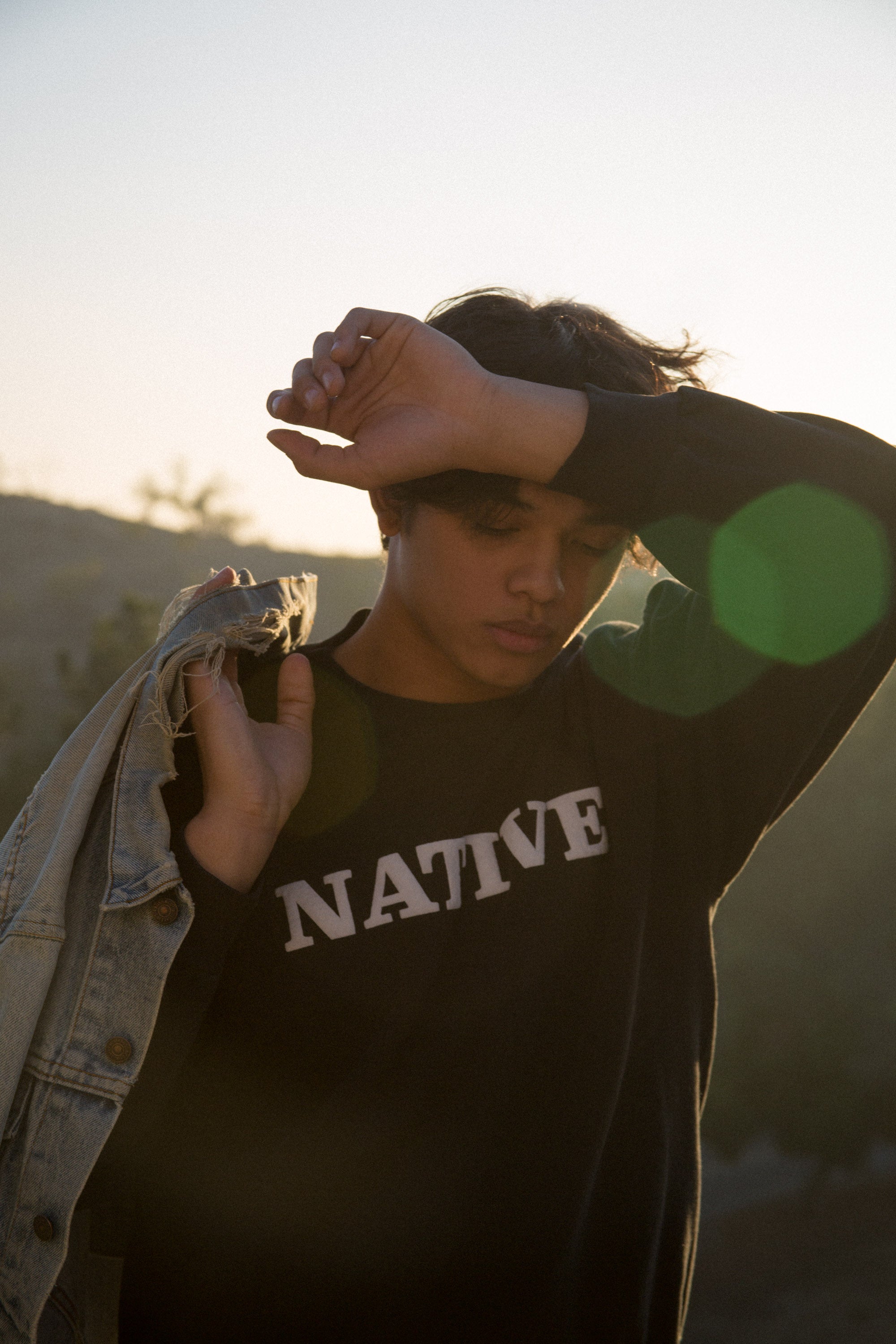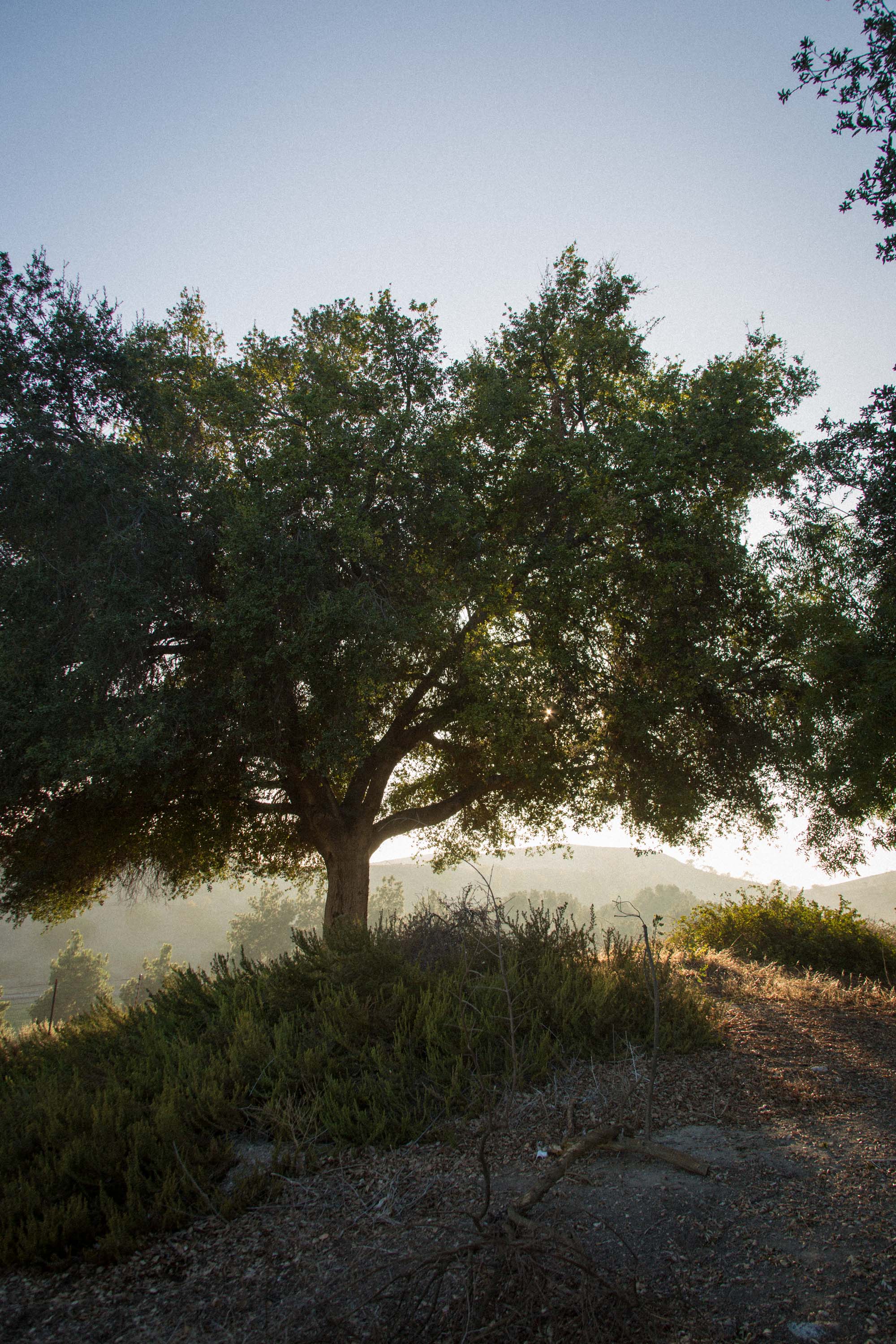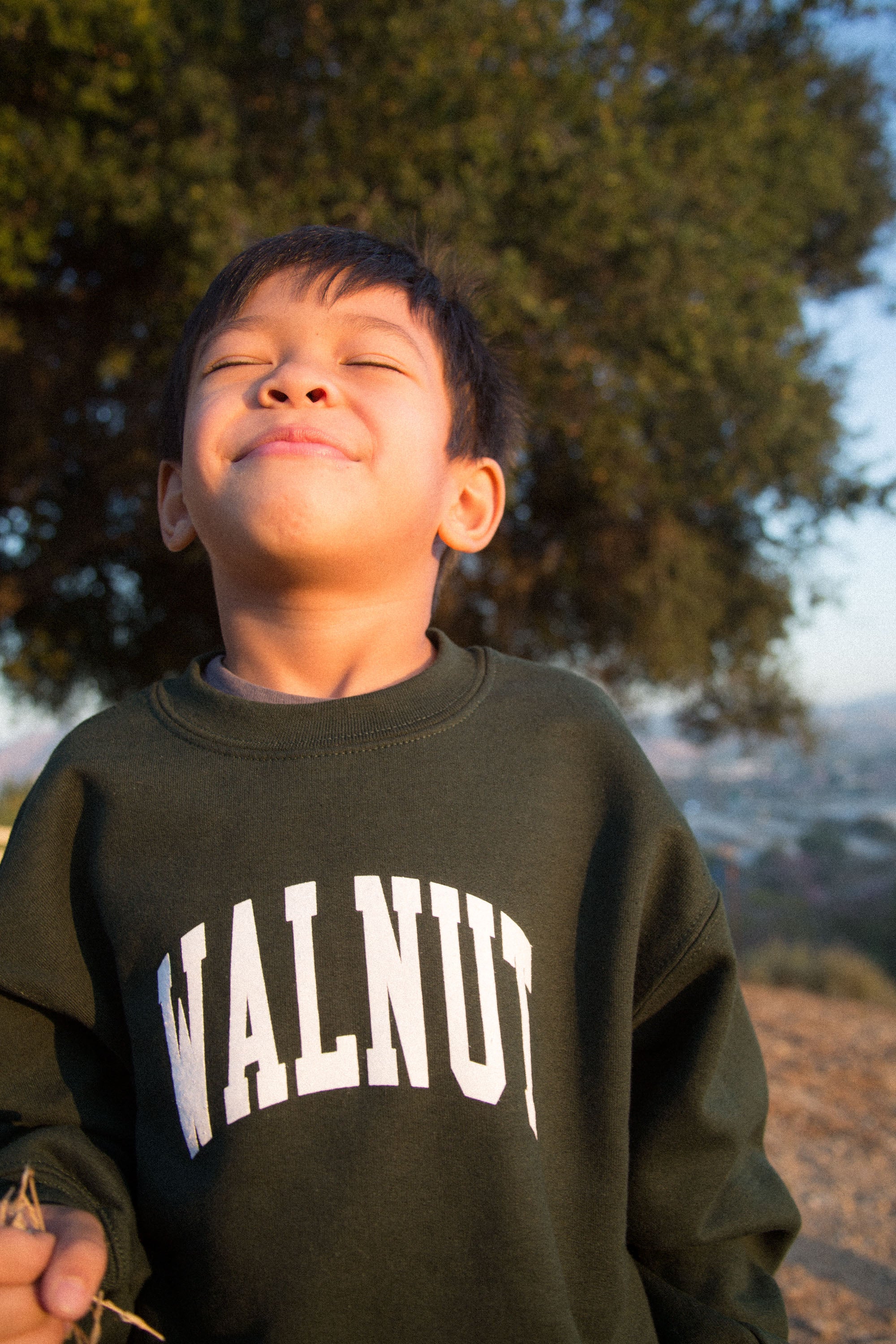 The Collins Culinary Garden / 34° 3' 12.564'' N 117° 49' 18.66'' W